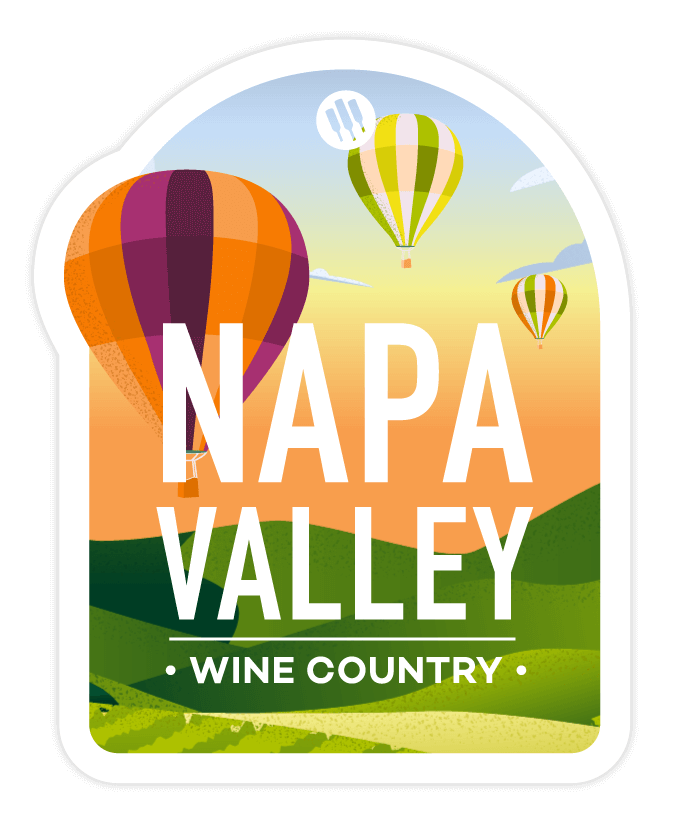 Napa Valley Wine Guide
Be part of Wine Folly's next wine guide!
Wine Folly is developing a digital guide to the wines of Napa Valley and you have the opportunity to be part of it!
The guide features dynamic information provided by you, the wineries, that will be showcased across the Wine Folly site and social media platforms.
Wine Folly is producing this guide in coordination with Napa Valley Vintners.
The guide will exist for years to come and reach millions of wine lovers.
The best part is: it's free!
---
Create Your Winery Profile
In order to be part of the guide, we invite you to join Global Wine Database. Global Wine Database is the winery profile tool being used to create the Napa Valley Wine Guide. What's useful to note, is the basic winery profile on Global Wine Database is 100% free.
Simply verify your winery profile, add any additional winery information, and upload your current vintages of wine.
---
---
About Wine Folly Guides
The Napa Wine Country Guide is a dynamic digital guide that allows consumers to explore wineries and wines through learning. By exploring regional wine varieties and maps, people can discover exciting new wineries and wines.
A Wine Folly Guide is made of two parts: an appellation guide and wine catalog.
Appellation Guide
The Appellation Guide features general regional facts, figures, contextual articles, and custom graphics to inspire readers to explore a region's wineries and wines. The goal is to increase awareness through education and allow wines to be found with real time and dynamic content.
The Napa Valley Vintners staff plans to help with the creation of content as well as using industry experts to make sure the guide is of exceptional quality.
Wine Catalog
The Wine Catalog is a collection of real wine information and winery profiles powered by you, the producer. This exploratory tool will be used by consumers, the trade, and media audiences to discover wines of the region.
The Wine Catalog is hosted by Global Wine Database, which is a sister company to Wine Folly.
---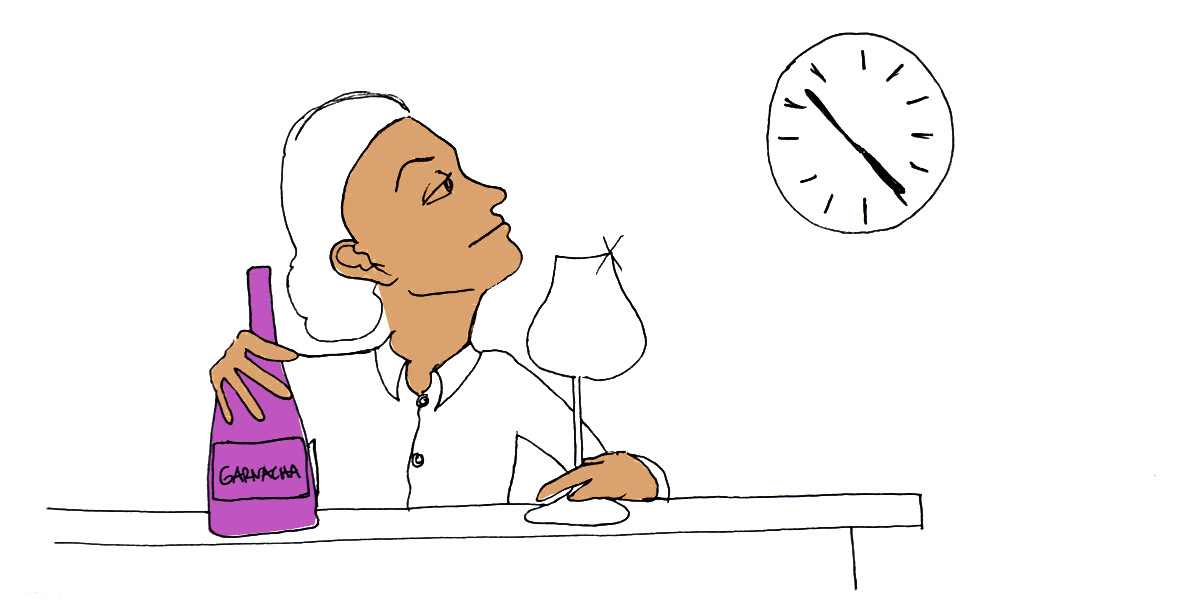 Why This is Worth Your Valuable Time
Benefits to having a winery profile when your Napa Valley Wine Guide launches:
The basic winery profile is 100% free.
Benefit from the marketing efforts to promote the guide.
Verified wineries receive prioritized filtering (even with free accounts).
Get sales through purchase links (with a TradeSite™ plan).
---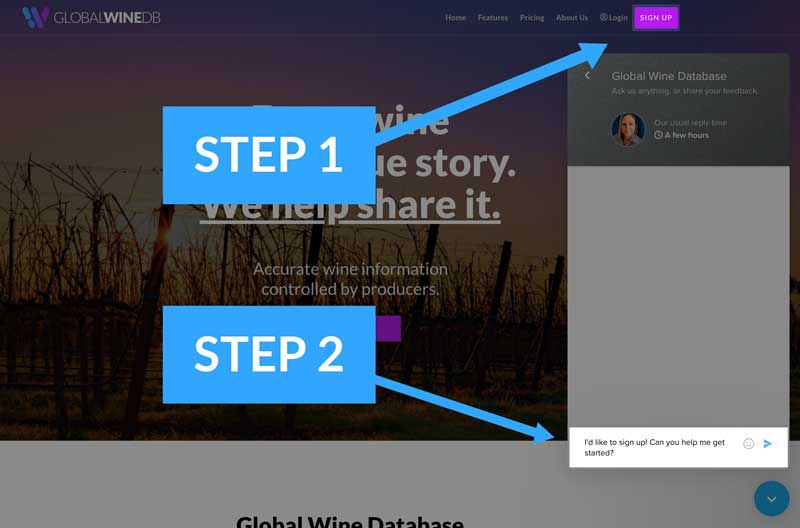 Next Steps For Wineries
Go to gwdb.io and click "sign up." A message window will pop up in the bottom right hand corner of the site.
After verification is complete, you'll get access to your winery profile.
Be prepared:
Filling out a profile in full detail takes about 60–90 minutes
Have your logo and high res photos of your winery ready
Include wine bottle photos
Gather tech sheets (tasting notes, production figures, and technical information.)
Timing: The site is live now! See the Napa Valley Wine Guide
If you need help uploading your assets, please feel free to contact Global Wine Database customer support at [email protected].
Wine Folly and Napa Valley Vintners are thrilled to offer this new and compelling digital experience product. Thank you again for helping your community grow digitally!