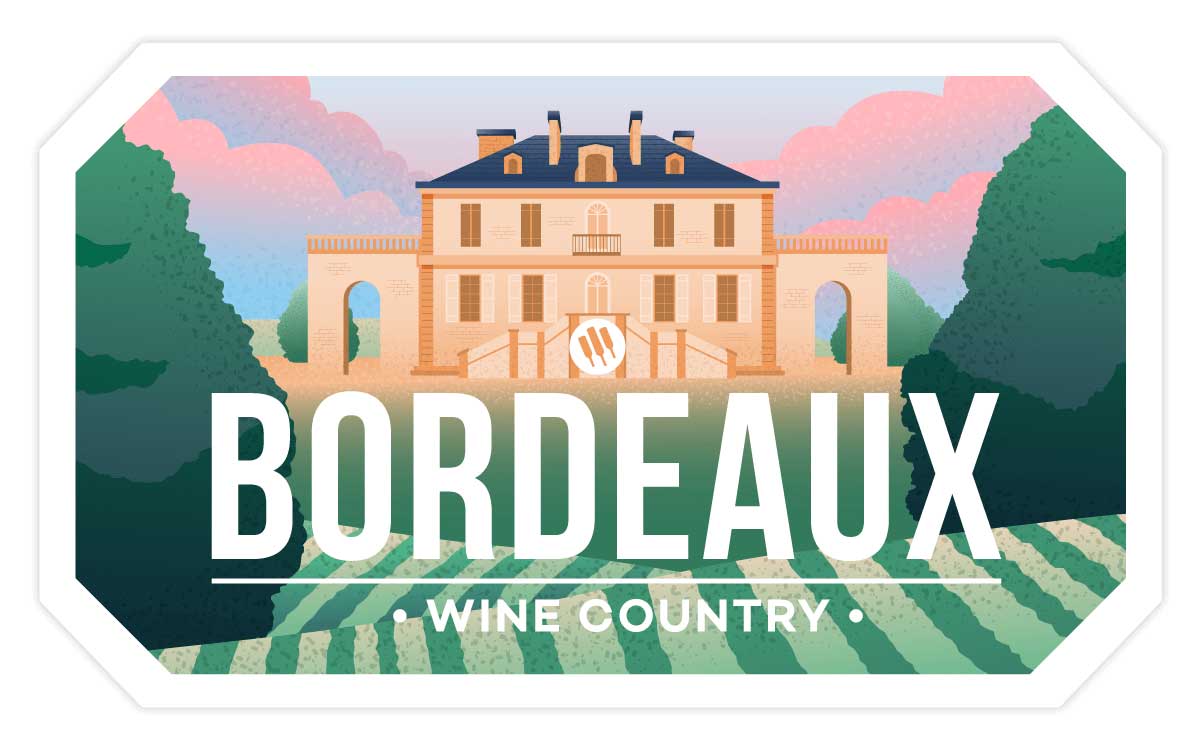 Guide des vins de Bordeaux
Wine Folly développe un guide numérique des vins de Bordeaux en coordination avec le Conseil Interprofessionnel du Vin de Bordeaux (CIVB) et vous avez la possibilité d'en faire partie!
Votre établissement sera présenté dans ce guide, constamment mis à jour sur le site Wine Folly et les réseaux sociaux, atteignant plus de 20 millions de consommateurs et membres de Trade pour les années à venir.
L'inscription est gratuite!
Cliquez ci-dessous pour créer votre profil.
N'hésitez-pas à parcourir les guides déjà présents sur le site, par exemple le guide de Napa Valley, pour vous donner une idée des contenus.
---
---
Bordeaux Wine Guide
Wine Folly is developing a digital guide to the wines of Bordeaux in coordination with Conseil Interprofessionnel du Vin de Bordeaux (CIVB) and you have the opportunity to be part of it!
Your winery information is featured in this constantly updating guide and showcased on the Wine Folly site and social media platforms, reaching more than 20 million wine loving consumers and trade for years to come.
The best part is: it's free!
Click below to ensure you are in control of telling our 20 million wine lovers your story and fabled history.
To see what this amazing guide can do, check out our Napa Valley guide, which we've recently created and has taken the wine world by storm.
---