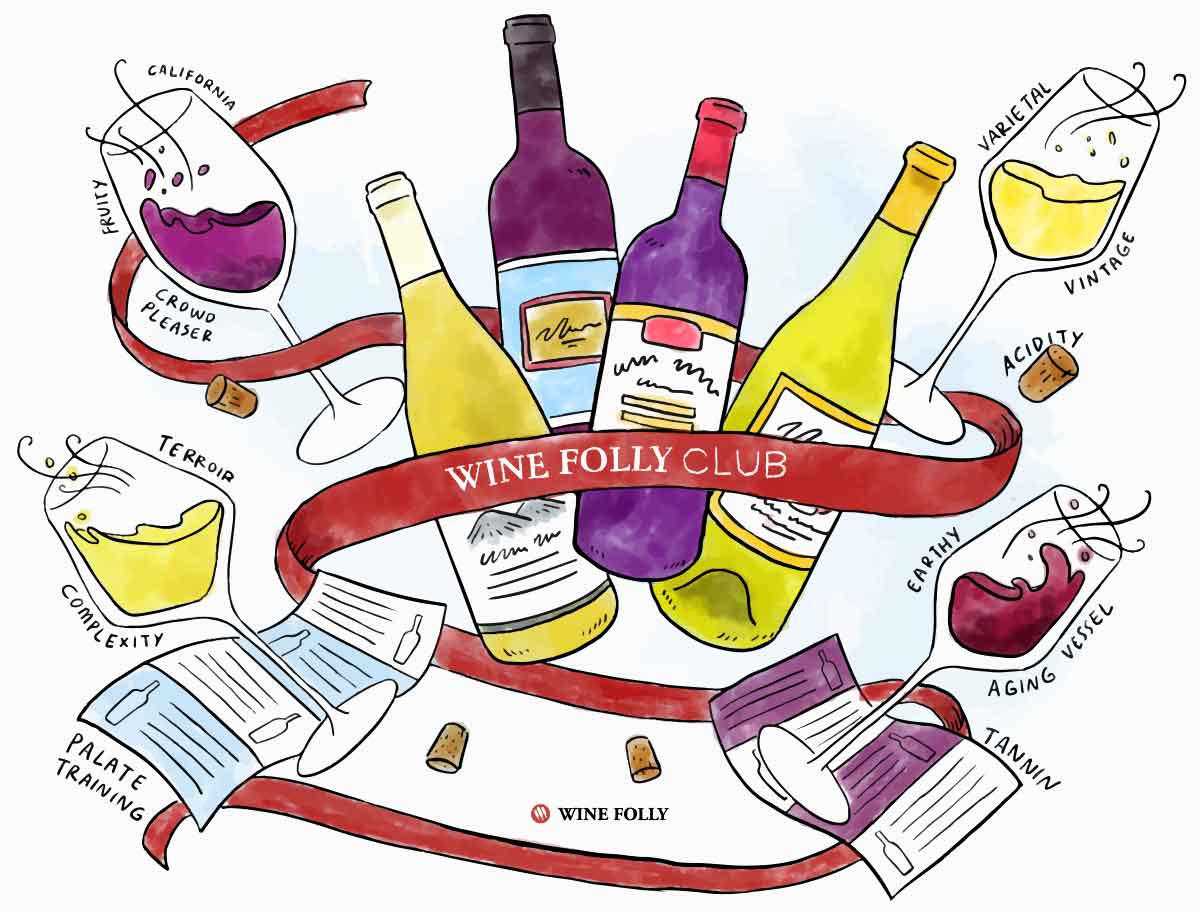 Wine Folly
Club
Life is too short to drink bad wine.
We believe a wine club should offer wines that expands your knowledge and teaches you about the world.
Sign up for early access, launching soon!
How it works
Incredible Wines Delivered to Your Door
Expand your palate tasting great wines
Practice tasting wine like a pro
Build your wine tasting repertoire with great quality wines
Develop the know-how to find great wines on your own
Draw on deep knowledge from experienced wine pros
Live tastings with Wine Folly
Wine Folly Club: Build Your Wine Knowledge
Explore the world of wine without leaving your home.
Improve your wine knowledge while experiencing new and delicious wines. Each wine is rigorously selected by a panel of tasters.
Live tastings with the chance to interact with Wine Folly monthly!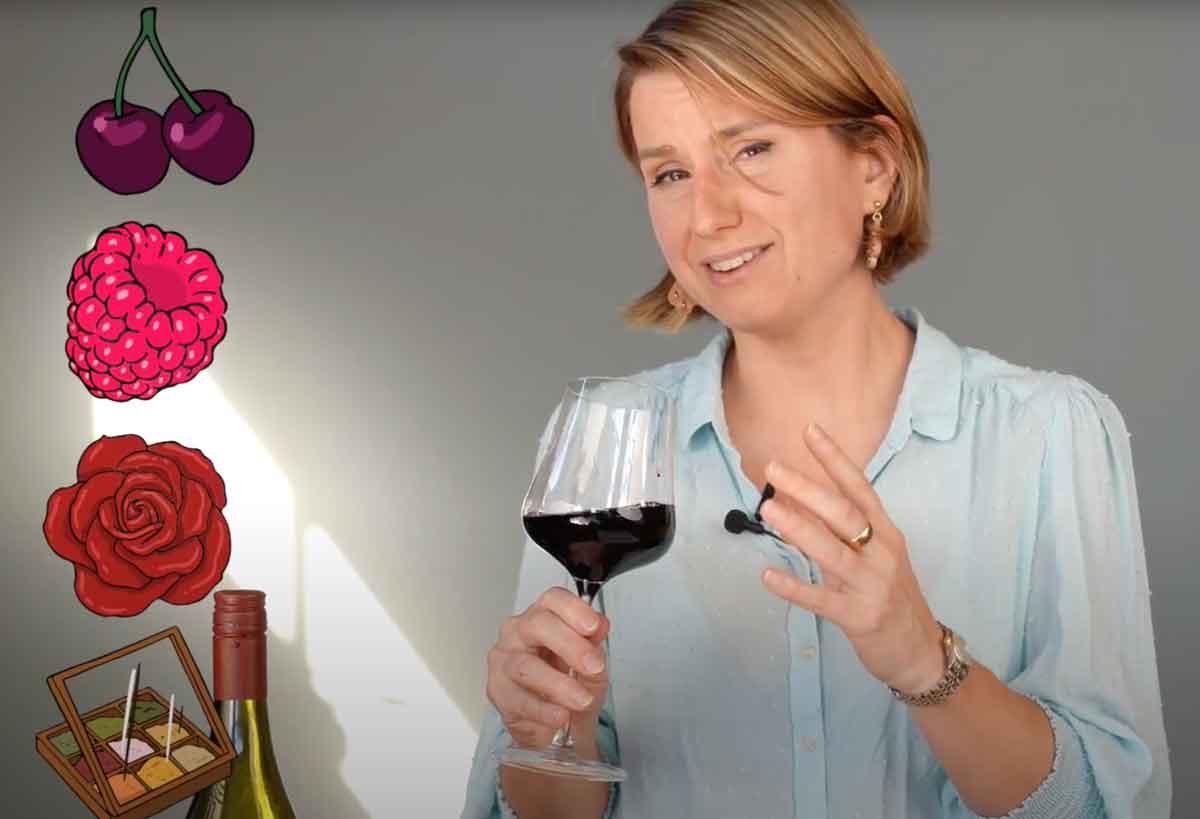 The Team
Your Wine Experts
Award winning instructors.
Wine Folly Founder

Madeline Puckette

Madeline Puckette is the cofounder of WineFolly.com. Since its creation in 2011, Wine Folly has become one of the most popular wine education sites in the world due to its extensive use of insightful articles, detailed infographics, and entertaining videos.

In recognition of these efforts, the International Wine & Spirits Competition awarded Puckette with Wine Blogger of the Year in 2013, and Wine Communicator of the Year in 2019.

Master of Wine

Christine Marsiglio MW

Wine Folly's Director of Education, Christine Marsiglio, is one of only 32 Bollinger award-winning Masters of Wine. Before joining Wine Folly, she has worked at the WSET School London where she contributed to the development of materials for the WSET Diploma and taught all WSET levels.

Before discovering her love of wine education, Christine was a Tastings Executive at Decanter where she ran panel tastings and helped organize the Decanter World Wine Awards.
Wine Folly Club
Sign up for early access to the Wine Folly Club, launching soon!