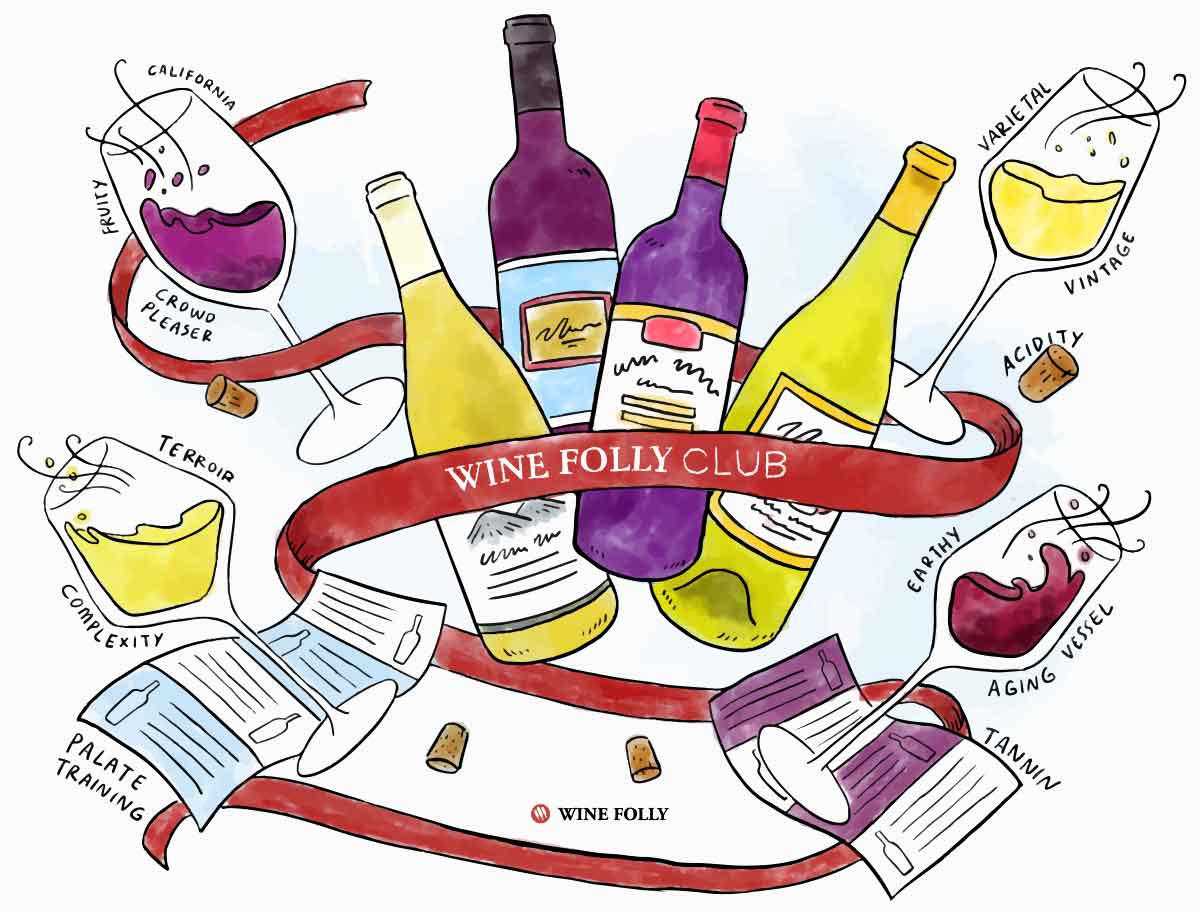 Learn by
Tasting
Wine Folly Club - A wine course, in the comfort of your home, monthly.
Expand your knowledge. Wine Folly teaches you about the world through wine.
Join While You Can
Limited Memberships Available
Our wines come from small, family-owned producers. Not factories.
How it Works
Learn with Experts, Live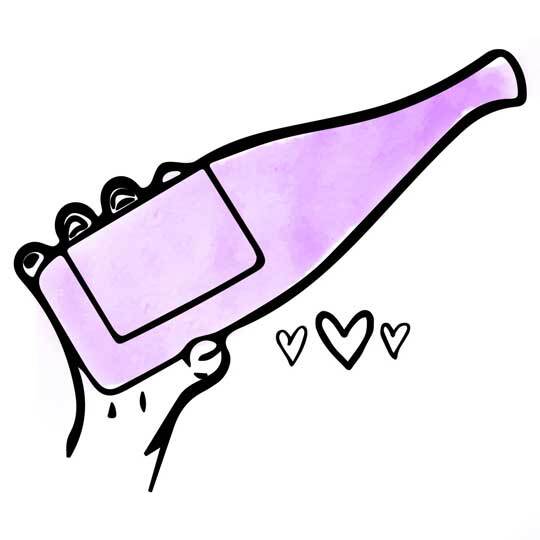 Wines Picked by the Pros
Vetted favorites from all over the world.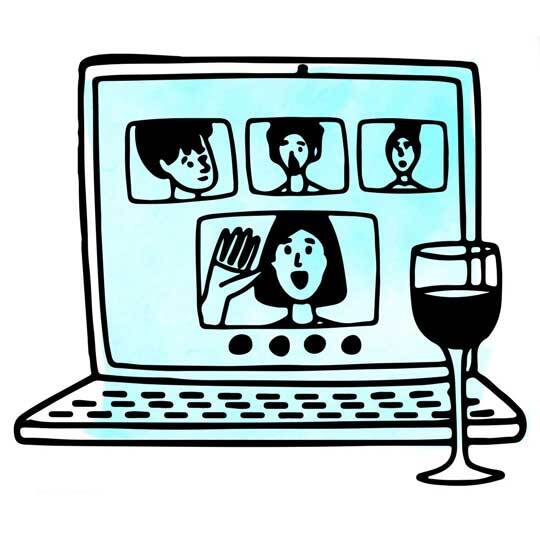 Learn with Wine Folly
Exclusive Online Learning Content.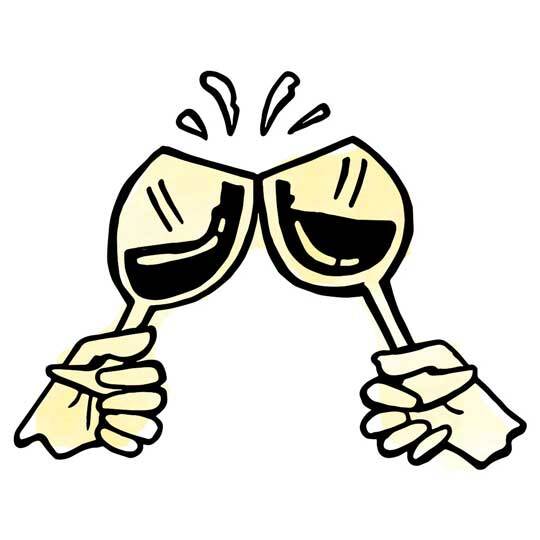 Members Portal
Tasting videos, notes, media & more.
Loved the informality and laid-back fun of it all - very un-pretentious and approachable, made me feel like I could ask anything without being judged.- Isaac
Exclusive Member Portal
What You'll Learn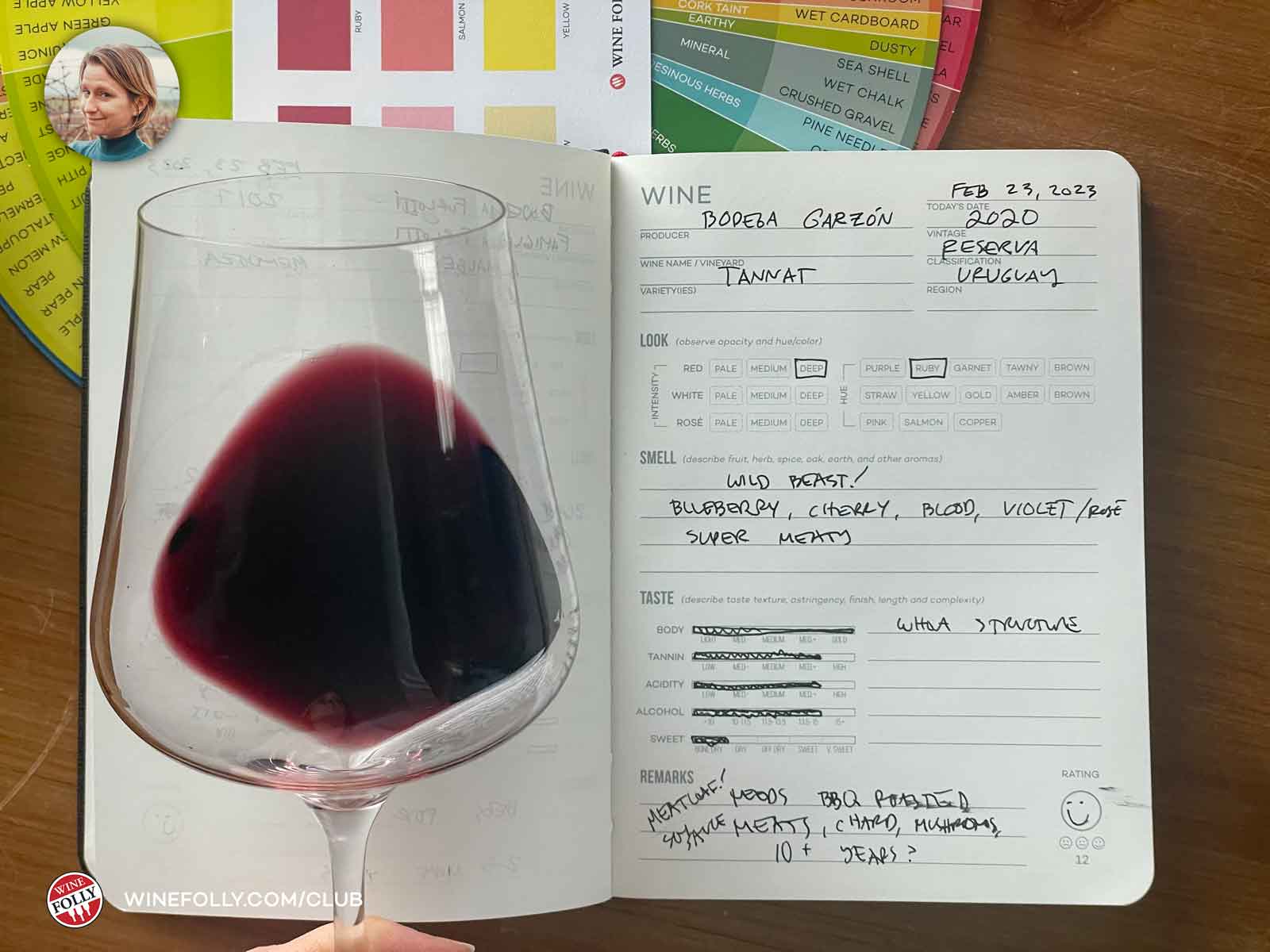 Become a Better Taster
Taste through wines while we share professional methods and notes.
Explore each tasting live or at your own pace.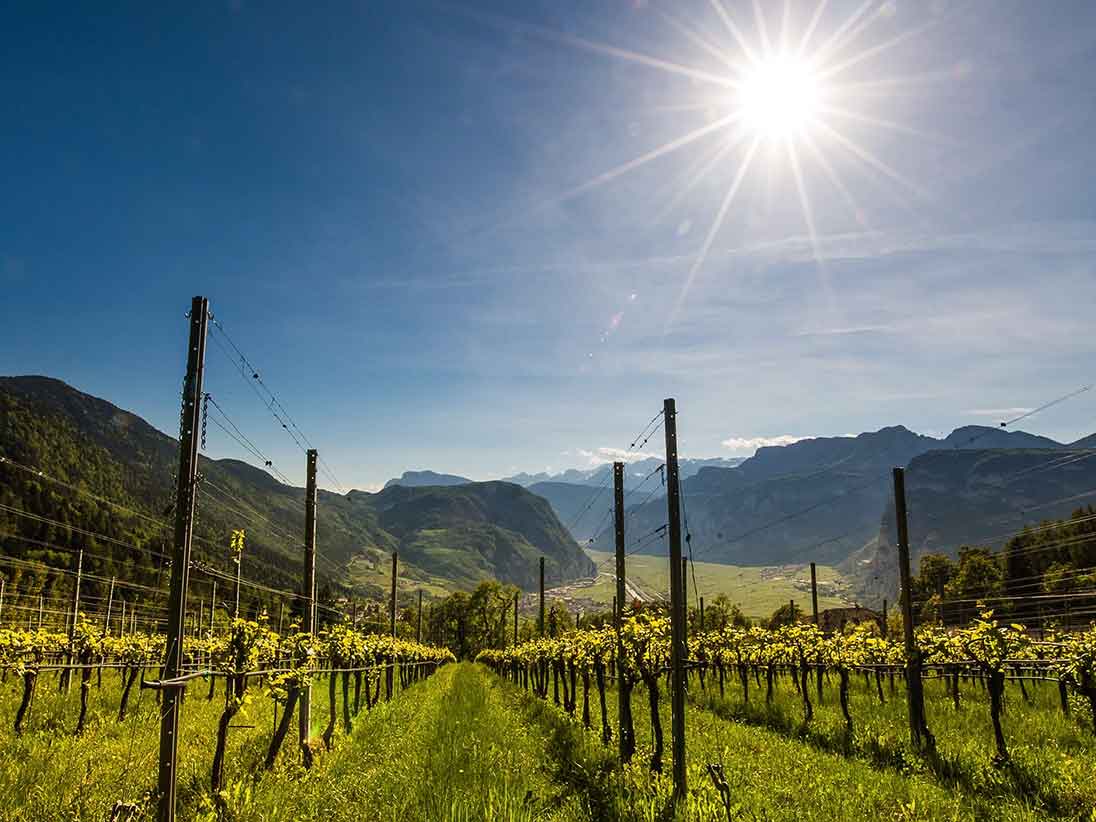 Travel the World
Discover new places, grapes and styles.
Producers work directly with Wine Folly to share insights and stories you will not find anywhere else.
Challenge Yourself
Learn from a Master of Wine, one of only 414 on earth.
Christine Marsiglio MW will challenge you every month with new ideas and concepts.
The Team
Your Wine Experts
Wine Folly Founder

Madeline Puckette

Madeline Puckette is the cofounder of WineFolly.com. Since its creation in 2011, Wine Folly has become one of the most popular wine education sites in the world due to its extensive use of insightful articles, detailed infographics, and entertaining videos.

In recognition of these efforts, the International Wine & Spirits Competition awarded Puckette with Wine Blogger of the Year in 2013, and Wine Communicator of the Year in 2019.

Master of Wine

Christine Marsiglio MW

Wine Folly's Director of Education, Christine Marsiglio, is one of only 32 Bollinger award-winning Masters of Wine. Before joining Wine Folly, she has worked at the WSET School London where she contributed to the development of materials for the WSET Diploma and taught all WSET levels.

Before discovering her love of wine education, Christine was a Tastings Executive at Decanter where she ran panel tastings and helped organize the Decanter World Wine Awards.
Compared to others
How Does Wine Folly Club Compare?
Wine Folly

Club

Generic Wine Clubs
Winery Clubs
Price

$150 - $210

$50 - $500
$100 - $1000s
Wines

Premium, Small Producers, Global.

Bulk, Re-labeled, Variable.
Limited to the Winery
Instructors

Wine Folly Team

???
???
Live Course

Every month

No
No
Live Q&A

Yes

No
No
Learning Portal

Yes

No
No
Producers Info

Yes

No
Yes
Wine Folly VIP

Yes

No
No
*This table compares to most experiences, some wine clubs and wineries do an amazing job and they are rad.
Memberships
Learn By Tasting with Wine Folly
Frequently Asked Questions
Have Questions?