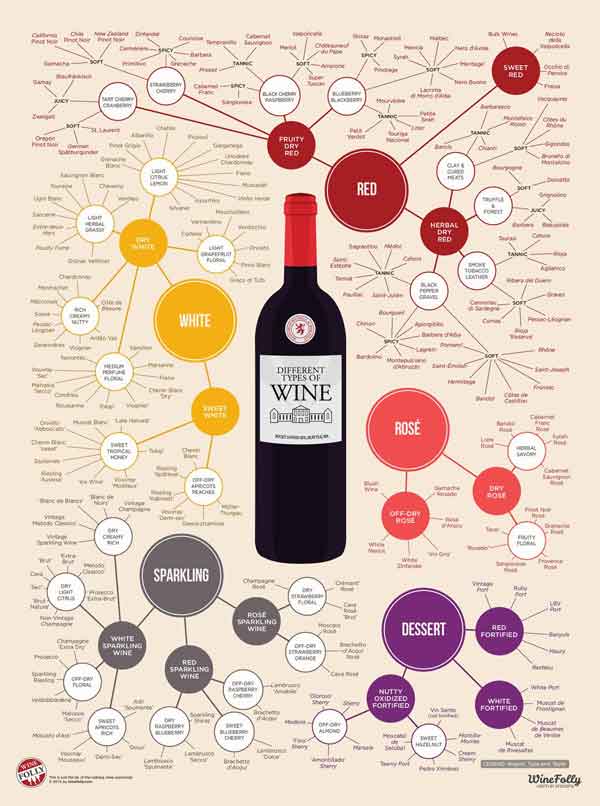 Photo: Bordeaux, France.
by David Gluzman
Tavel Rosé will redefine pink wine when it hits your palate. Jump into this week's tasting challenge to learn about the wine of raconteurs.
Read more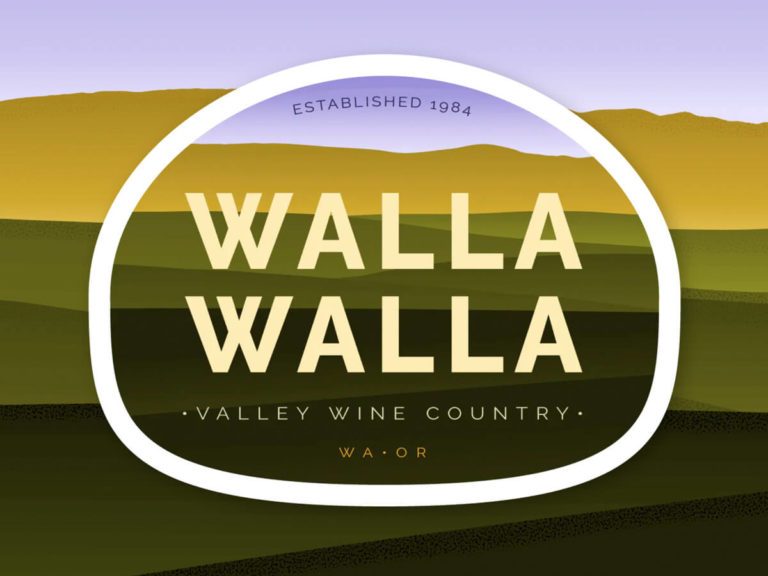 Let's take a closer look at Wine Folly's new Region Guides and wine tasting courses!
There are 4 different styles of Rioja Wine. Learn how to identify the labels and what to look for to get the style of Tempranillo you want.
From beginner to professional, the right wine tools make the best drinking experience.
Wine Folly is the most exciting thing to hit the wine world. So refreshing, so educational and fantastic at pulling down the barriers from the traditional wine world...
Hugh Murray
Learn the Language of Wine.
A James Beard Award winner! Whether you're just getting started or are a passionate enthusiast.
Explore the book
Shop the Store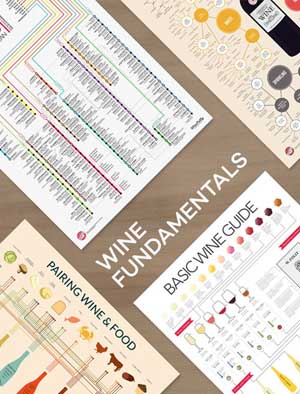 Posters
Art designed to help you learn about wine. Beautifully designed by Madeline Puckette.
Shop Posters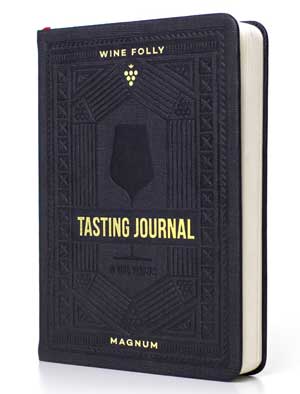 Tasting Tools
Wine journals, tasting placemats, flavor wheels, corkscrews and more.
Shop Tools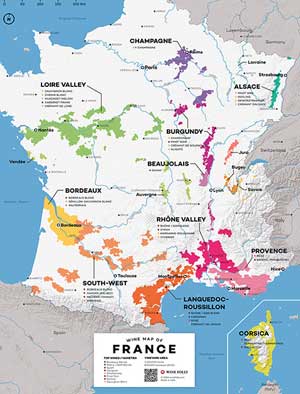 Maps
Beautiful & educational wine maps from around the world, designed by Wine Folly.
Explore Maps