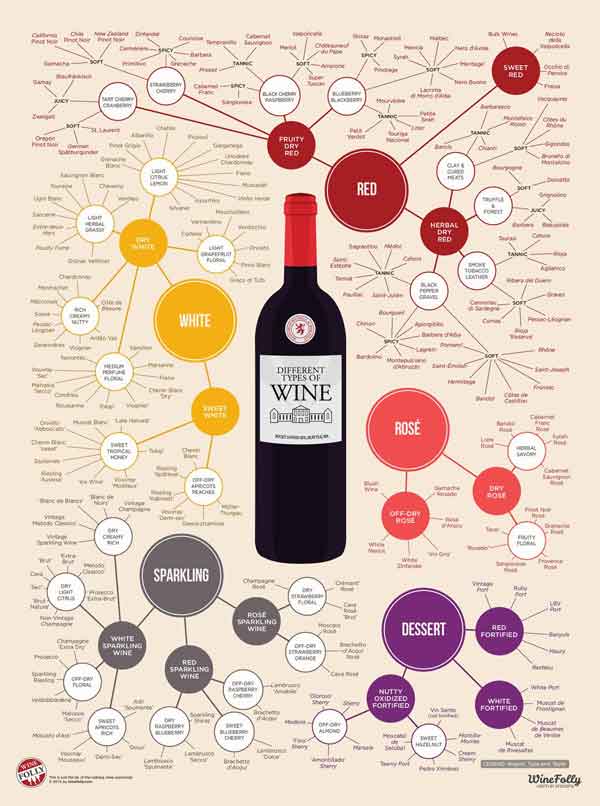 Photo: Bordeaux, France.
by David Gluzman
August 3rd, 2020
Beer might be the traditional drink for a hot day over the coals, but we believe that wine and grill food can make amazing pairings! Here are 10 of our favorites.
Read more
Is wine healthy or not? There are countless studies that both warn and praise wine for its health benefits, but which side should you trust?
Take a closer look at Sauvignon Blanc vs. Chardonnay and get a better understanding of the remarkable difference between the two most popular white wines.
Get a poster of your favorite wine region to expand your palate! Newly updated with exceptional detail including wine regions and important wines to know.
I think this is one of the best blogs for wine novices that I've seen. Great work!
Geoff Kruth | Master Sommelier, Guild of Sommeliers
Wine 101 Guide
Just getting started? The beginner's guide is a great place to start.
Read Guide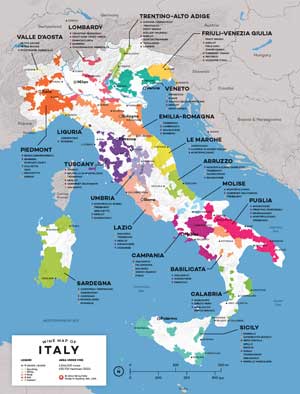 Learning Materials
Posters, maps, guides, and more. Designed to help you learn wine.
Go To Store
The Blog
Hook into the wine lifestyle with the latest posts, videos, news, and trends.
See Blog
Learn the Language of Wine.
A James Beard Award winner! Whether you're just getting started or are a passionate enthusiast.
Explore the book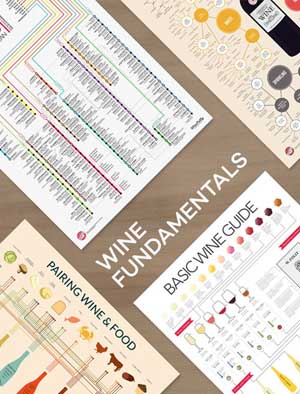 Posters
Art designed to help you learn about wine. Beautifully designed by Madeline Puckette.
Shop Posters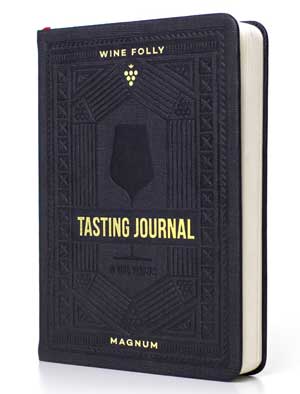 Tasting Tools
Wine journals, tasting placemats, flavor wheels, corkscrews and more.
Shop Tools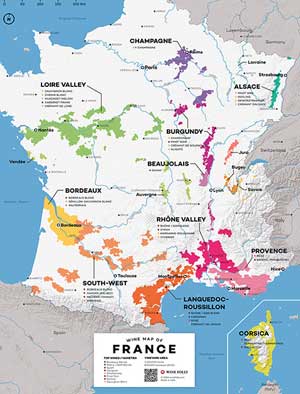 Maps
Beautiful & educational wine maps from around the world, designed by Wine Folly.
Explore Maps