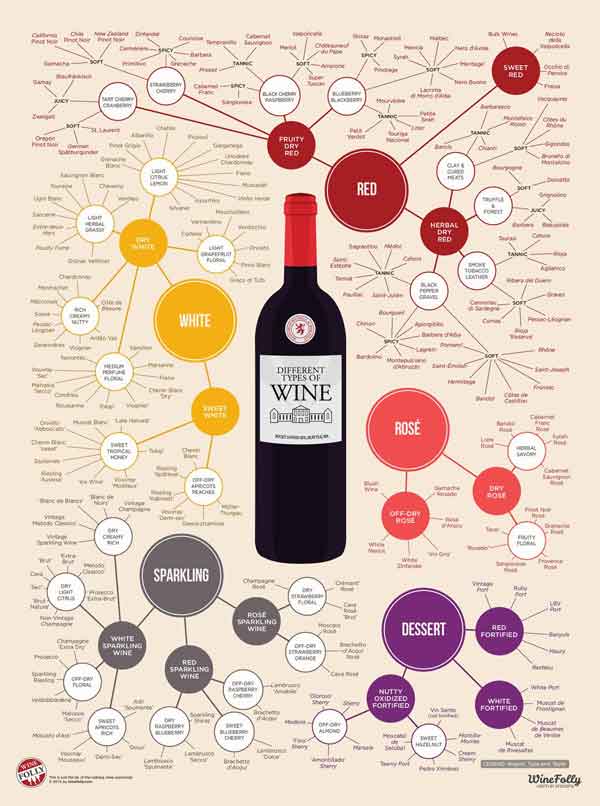 Photo: Bordeaux, France.
by David Gluzman
October 19th, 2020
Looking for clean wines? Let's explore some of the fears around wine additives and sulfites and what's actually giving you a headache.
Read more
For those looking for wine-buying inspiration, the 2020 Wine Buying Guide is a handy overview organized by style so you can find what you like.
We all need wine inspiration. These wines deliver the spice, taste great with harvest foods, and mesh well with the changing colors of fall.
Wine Folly's maps are back with fully updated information and scaled up to their largest ever (36 x 48 inches). Limited run while supplies last.
I think this is one of the best blogs for wine novices that I've seen. Great work!
Geoff Kruth | Master Sommelier, Guild of Sommeliers
Learn the Language of Wine.
A James Beard Award winner! Whether you're just getting started or are a passionate enthusiast.
Explore the book
Shop the Store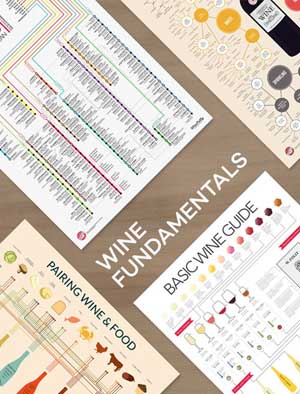 Posters
Art designed to help you learn about wine. Beautifully designed by Madeline Puckette.
Shop Posters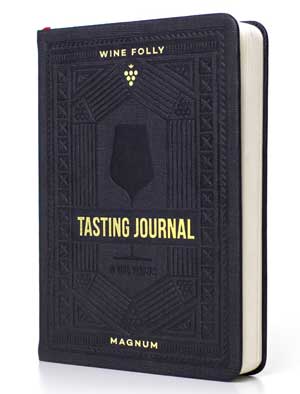 Tasting Tools
Wine journals, tasting placemats, flavor wheels, corkscrews and more.
Shop Tools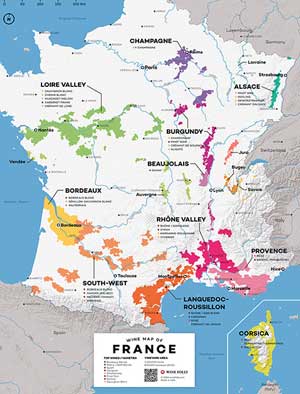 Maps
Beautiful & educational wine maps from around the world, designed by Wine Folly.
Explore Maps