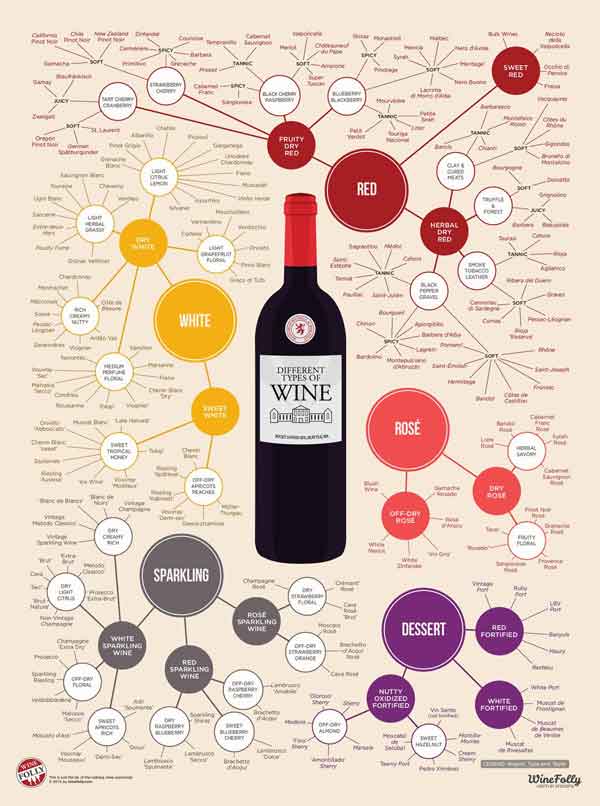 Photo: Bordeaux, France.
by David Gluzman
Let's take a closer look at Wine Folly's new Region Guides. These dynamic wine destination guides help us connect to amazing wines and wineries through education.
Read more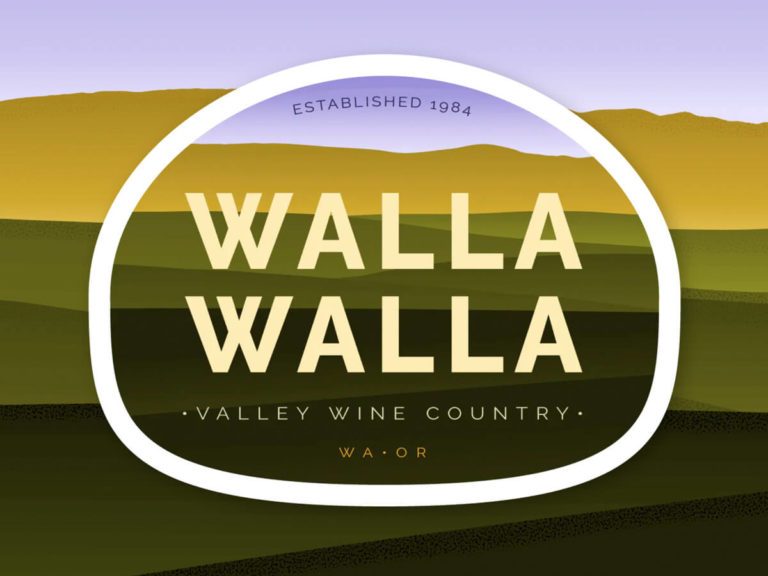 Spanish Tempranillo will restore your faith in oak-aged wines. Jump in the Wine Tasting Challenge and discover the delicious bounty of Rioja.
With all the news coming out about the Barolo and Barbaresco, it's the perfect time to brush up on the amazing grape behind these wines.
Explore the process of how wine is made from grapes to your glass. Two new hand-illustrated posters by wine expert, Madeline Puckette.
Wine Folly is the most exciting thing to hit the wine world. So refreshing, so educational and fantastic at pulling down the barriers from the traditional wine world...
Hugh Murray
Learn the Language of Wine.
A James Beard Award winner! Whether you're just getting started or are a passionate enthusiast.
Explore the book
Shop the Store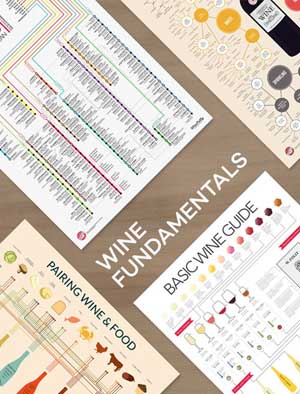 Posters
Art designed to help you learn about wine. Beautifully designed by Madeline Puckette.
Shop Posters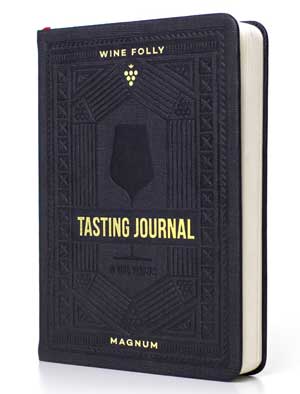 Tasting Tools
Wine journals, tasting placemats, flavor wheels, corkscrews and more.
Shop Tools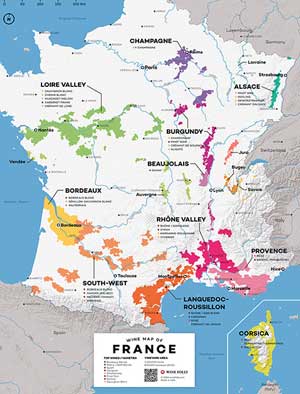 Maps
Beautiful & educational wine maps from around the world, designed by Wine Folly.
Explore Maps