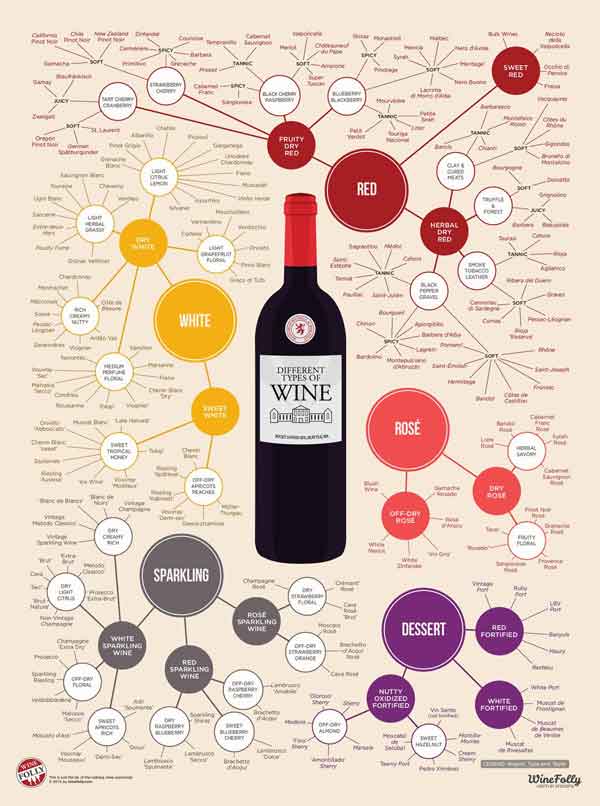 Photo: Bordeaux, France.
by David Gluzman
November 13th, 2019
Looking for a wine that matches your more spiritual side? This list of wine zodiac signs covers some suggested wines to complement the stars.
Read more
Find the perfect gift for the wine lover in your life. From glassware to specialized tasting tools, these gifts last longer than a bottle.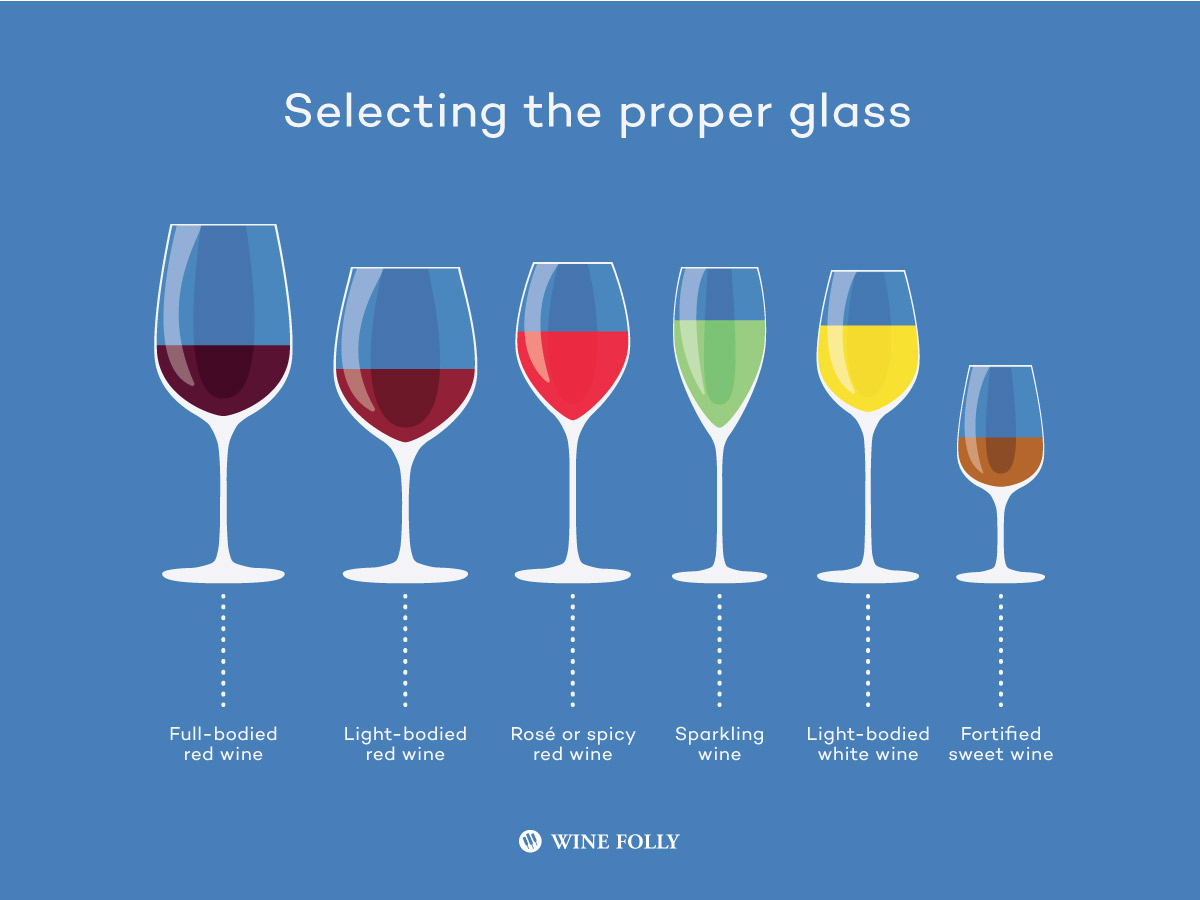 Certain wine glasses work better for specific wines. Find out why and how to select the best wine glass for your style of wine drinking.
Get the dish on what's great this year for Thanksgiving wines. After all, Thanksgiving is the perfect wine holiday.
I think this is one of the best blogs for wine novices that I've seen. Great work!
Geoff Kruth | Master Sommelier, Guild of Sommeliers
Wine 101 Guide
Just getting started? The beginner's guide is a great place to start.
Read Guide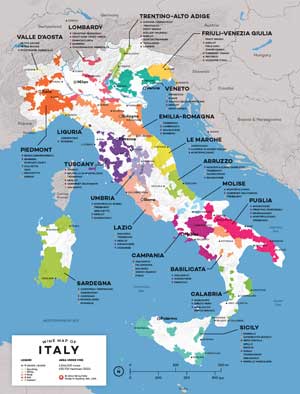 Learning materials
Posters, maps, guides, and more. Designed to help you learn wine.
Go To Store
The Blog
Hook into the wine lifestyle with the latest posts, videos, news, and trends.
See Blog
Learn the language of wine.
A James Beard Award winner! Whether you're just getting started or are a passionate enthusiast.
Explore the book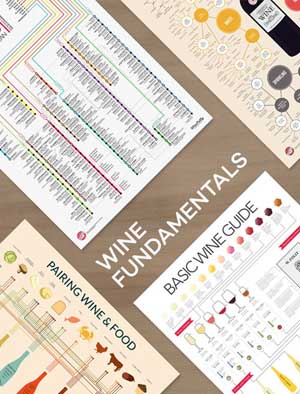 Posters
Art designed to help you learn about wine. Beautifully designed by Madeline Puckette.
Shop Posters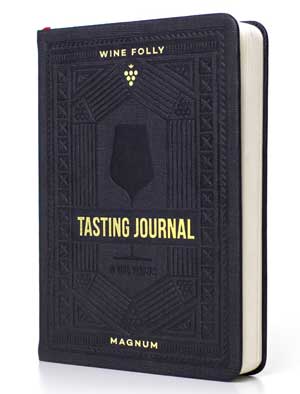 Tasting tools
Wine journals, tasting placemats, flavor wheels, corkscrews and more.
Shop Tools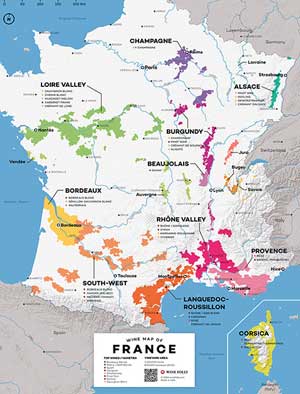 Maps
Beautiful & educational wine maps from around the world, designed by Wine Folly.
Explore Maps