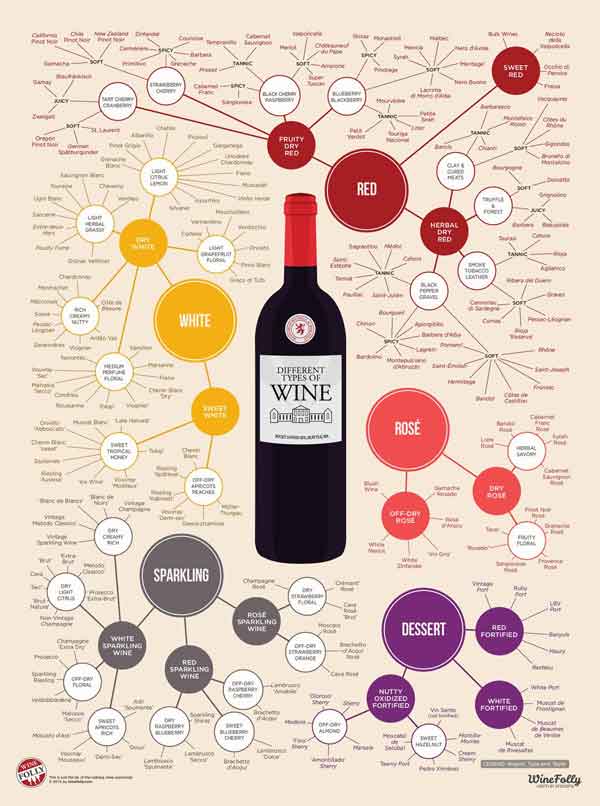 Photo: Bordeaux, France.
by David Gluzman
December 2nd, 2020
Week 4 Wine Tasting Challenge is a German wine – Riesling. A partnership between sweetness and acidity that leads to a well-balanced wine.
Read more
For those looking for wine-buying inspiration, the 2020 Wine Buying Guide is a handy overview organized by style so you can find what you like.
Feel the need to justify your new wine habit? We're here to remind you why you lovw wine with 99 reasons why you've been drinking it.
Holiday 2020 Specials: Exclusive products, just in time for the holidays.
Wine Folly is the most exciting thing to hit the wine world. So refreshing, so educational and fantastic at pulling down the barriers from the traditional wine world...
Hugh Murray
Learn the Language of Wine.
A James Beard Award winner! Whether you're just getting started or are a passionate enthusiast.
Explore the book
Shop the Store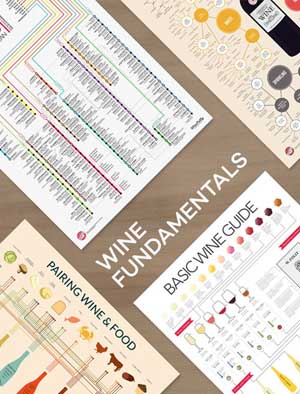 Posters
Art designed to help you learn about wine. Beautifully designed by Madeline Puckette.
Shop Posters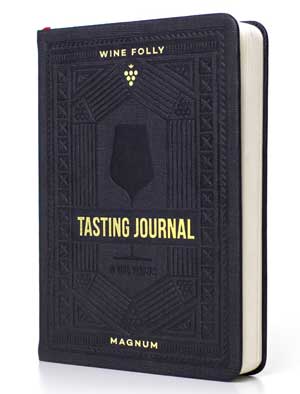 Tasting Tools
Wine journals, tasting placemats, flavor wheels, corkscrews and more.
Shop Tools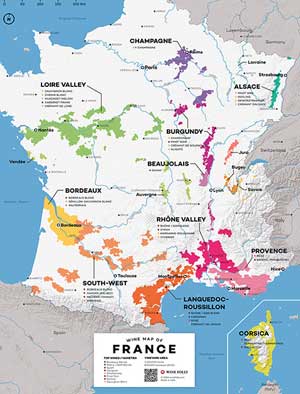 Maps
Beautiful & educational wine maps from around the world, designed by Wine Folly.
Explore Maps