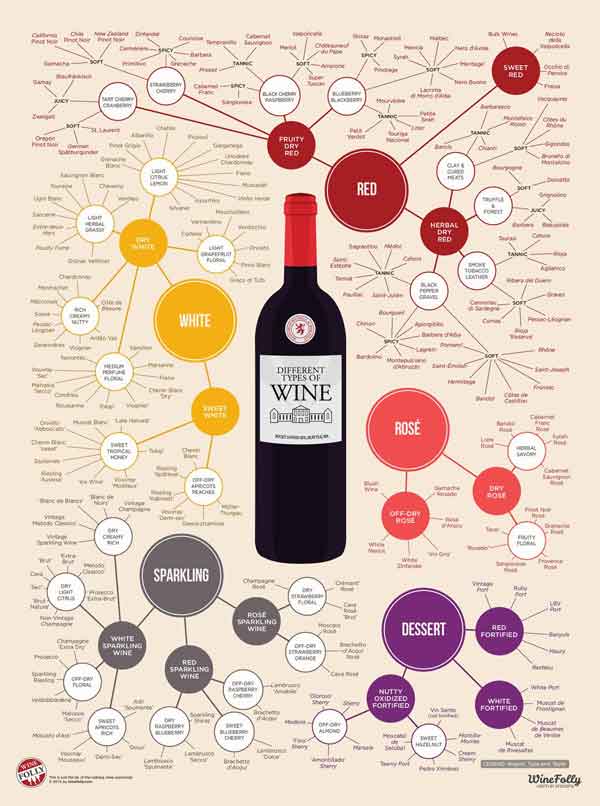 Photo: Bordeaux, France.
by David Gluzman
May 19th, 2020
Whether you work in wine or just want to refine your knowledge, online wine courses offer a great way to build your foundation. Plus, you don't even have to leave the house.
Read more
One of the world's great cuisines calls for a great wine. Here's what to pair with Thai–a food that combines the sweet, the sour, the salty, and the spicy in perfect harmony.
Let's explore California's hotspots for Pinot Noir, from the legendary to the more obscure. What's more, there are secret stashes offering great value. Curious?
Learn wine in the comfort of your own home! The Wine Styles Tasting Course offers a complete guided video experience designed to help build confidence in tasting.
I think this is one of the best blogs for wine novices that I've seen. Great work!
Geoff Kruth | Master Sommelier, Guild of Sommeliers
Wine 101 Guide
Just getting started? The beginner's guide is a great place to start.
Read Guide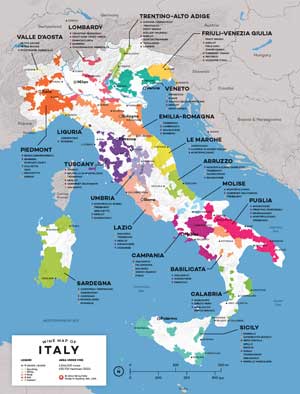 Learning Materials
Posters, maps, guides, and more. Designed to help you learn wine.
Go To Store
The Blog
Hook into the wine lifestyle with the latest posts, videos, news, and trends.
See Blog
Learn the Language of Wine.
A James Beard Award winner! Whether you're just getting started or are a passionate enthusiast.
Explore the book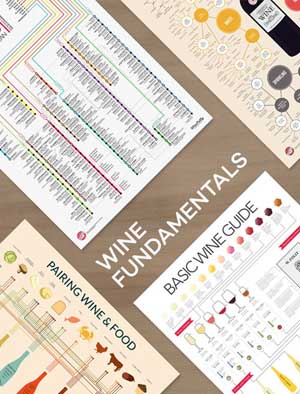 Posters
Art designed to help you learn about wine. Beautifully designed by Madeline Puckette.
Shop Posters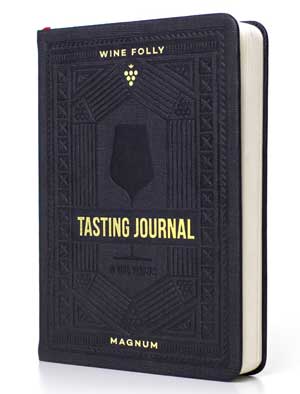 Tasting Tools
Wine journals, tasting placemats, flavor wheels, corkscrews and more.
Shop Tools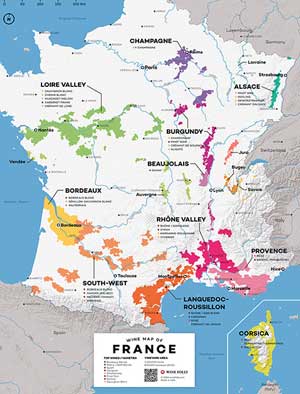 Maps
Beautiful & educational wine maps from around the world, designed by Wine Folly.
Explore Maps