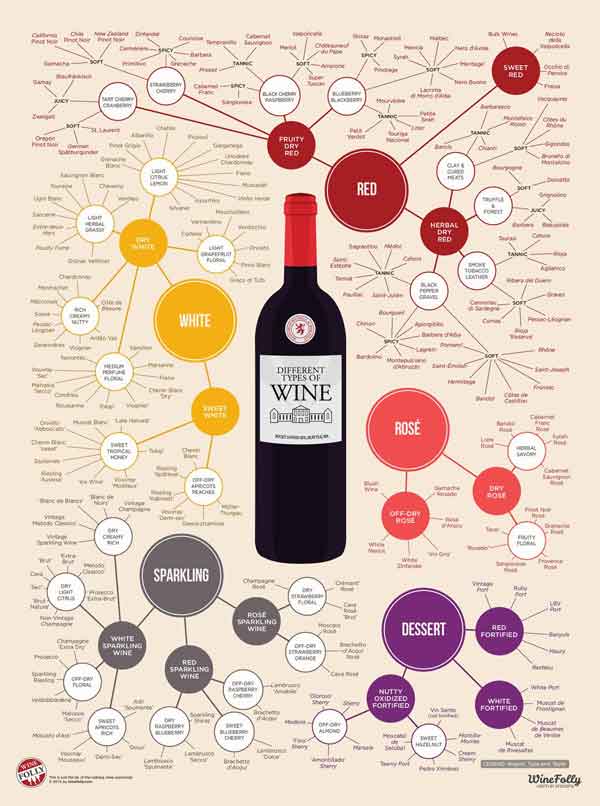 Photo: Bordeaux, France.
by David Gluzman
Explore some expert tips on choosing dry white wines for quality and texture. In this video compare how variety and winemaking affects white wines.
Read more
Challenge your tastebuds with Australian Shiraz! A grape originally grown in France has traveled to the other side, with delicious results.
Sometimes great wines fly under the radar – check out these 4 unique and undervalued white wines from across the globe.
Jumpstart your wine education with Wine Folly Accessories, tasting tools and original wine maps.
Wine Folly is the most exciting thing to hit the wine world. So refreshing, so educational and fantastic at pulling down the barriers from the traditional wine world...
Hugh Murray
Learn the Language of Wine.
A James Beard Award winner! Whether you're just getting started or are a passionate enthusiast.
Explore the book
Shop the Store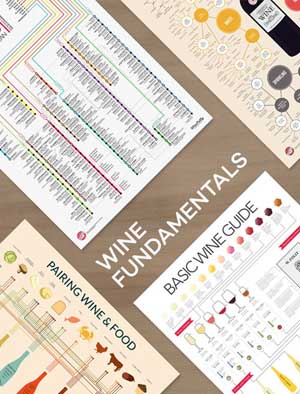 Posters
Art designed to help you learn about wine. Beautifully designed by Madeline Puckette.
Shop Posters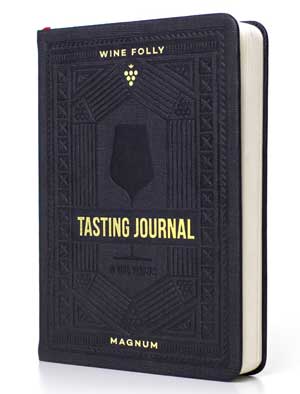 Tasting Tools
Wine journals, tasting placemats, flavor wheels, corkscrews and more.
Shop Tools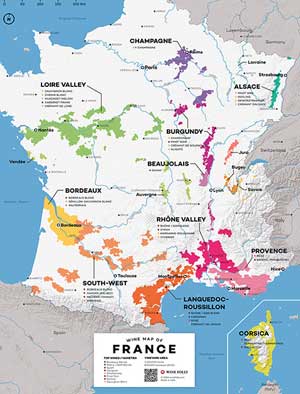 Maps
Beautiful & educational wine maps from around the world, designed by Wine Folly.
Explore Maps