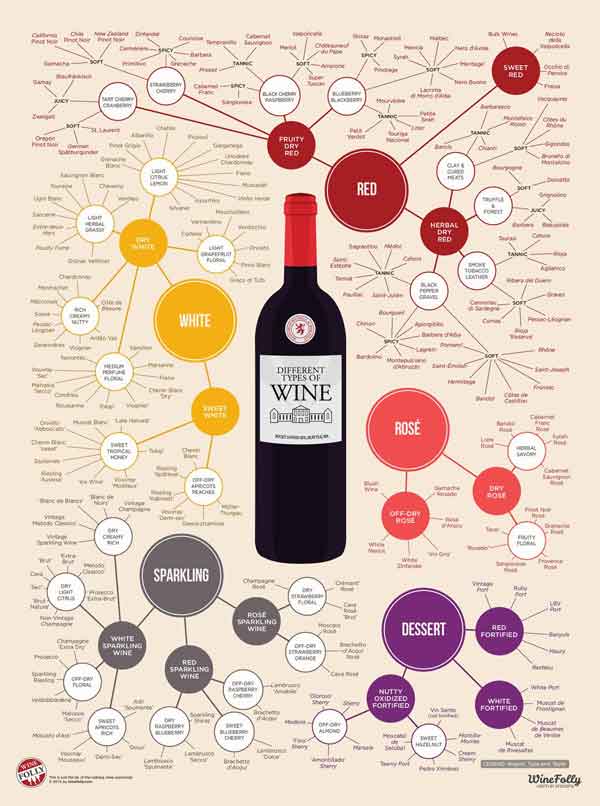 Photo: Bordeaux, France.
by David Gluzman
March 30th, 2020
You could continually search someone else's picks of value wines to buy. Or better yet, use a framework to find great wines with your own personal taste.
Read more
Whether they're beautifully shot stories or documentaries unveiling wine's mysteries, wine movies are a brilliant way to learn and appreciate the world of the oenophile.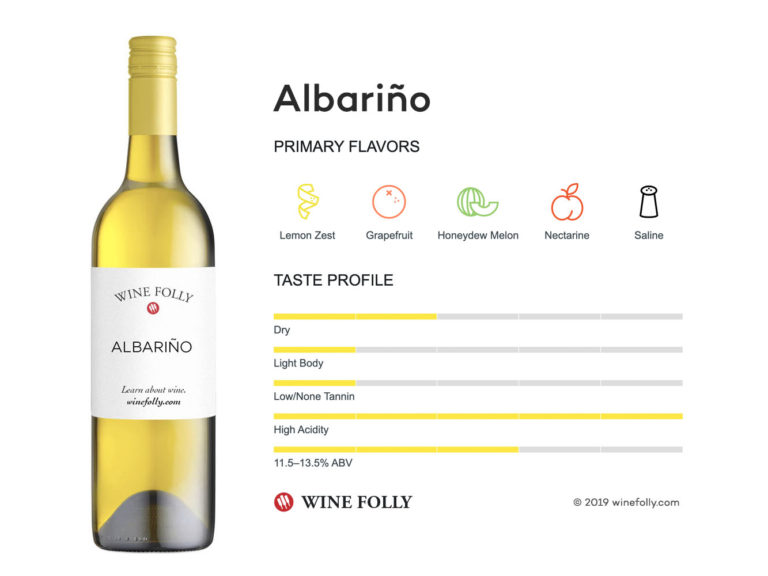 One of the most delightfully refreshing whites from the Iberian Peninsula, mostly found growing in cooler areas close to the sea where it attains briny flavors.
Wine is all about making memories and a Tasting Journal is the perfect tool for keeping track of yours. This limited edition journal stands out in a sea of black books.
I think this is one of the best blogs for wine novices that I've seen. Great work!
Geoff Kruth | Master Sommelier, Guild of Sommeliers
Wine 101 Guide
Just getting started? The beginner's guide is a great place to start.
Read Guide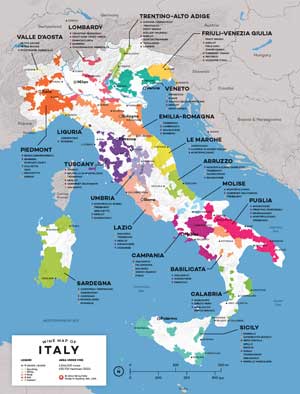 Learning Materials
Posters, maps, guides, and more. Designed to help you learn wine.
Go To Store
The Blog
Hook into the wine lifestyle with the latest posts, videos, news, and trends.
See Blog
Learn the Language of Wine.
A James Beard Award winner! Whether you're just getting started or are a passionate enthusiast.
Explore the book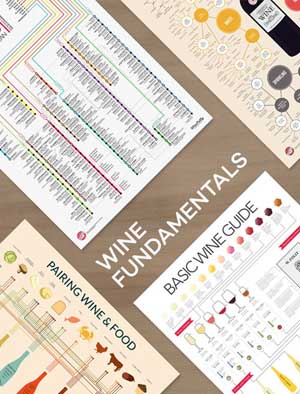 Posters
Art designed to help you learn about wine. Beautifully designed by Madeline Puckette.
Shop Posters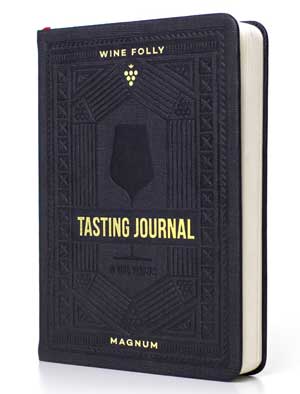 Tasting Tools
Wine journals, tasting placemats, flavor wheels, corkscrews and more.
Shop Tools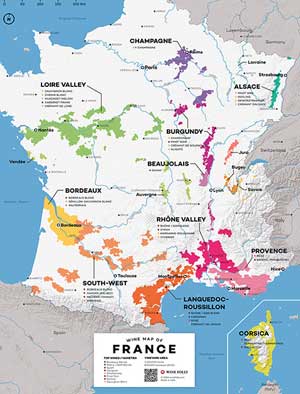 Maps
Beautiful & educational wine maps from around the world, designed by Wine Folly.
Explore Maps