Bottom Line: Wine, culture, travel; it's all subjective. While we certainly have our own biases, we promise that the content is never influenced by financial incentives or corporate pressure. We genuinely care about our visitors and the integrity of our brand.
---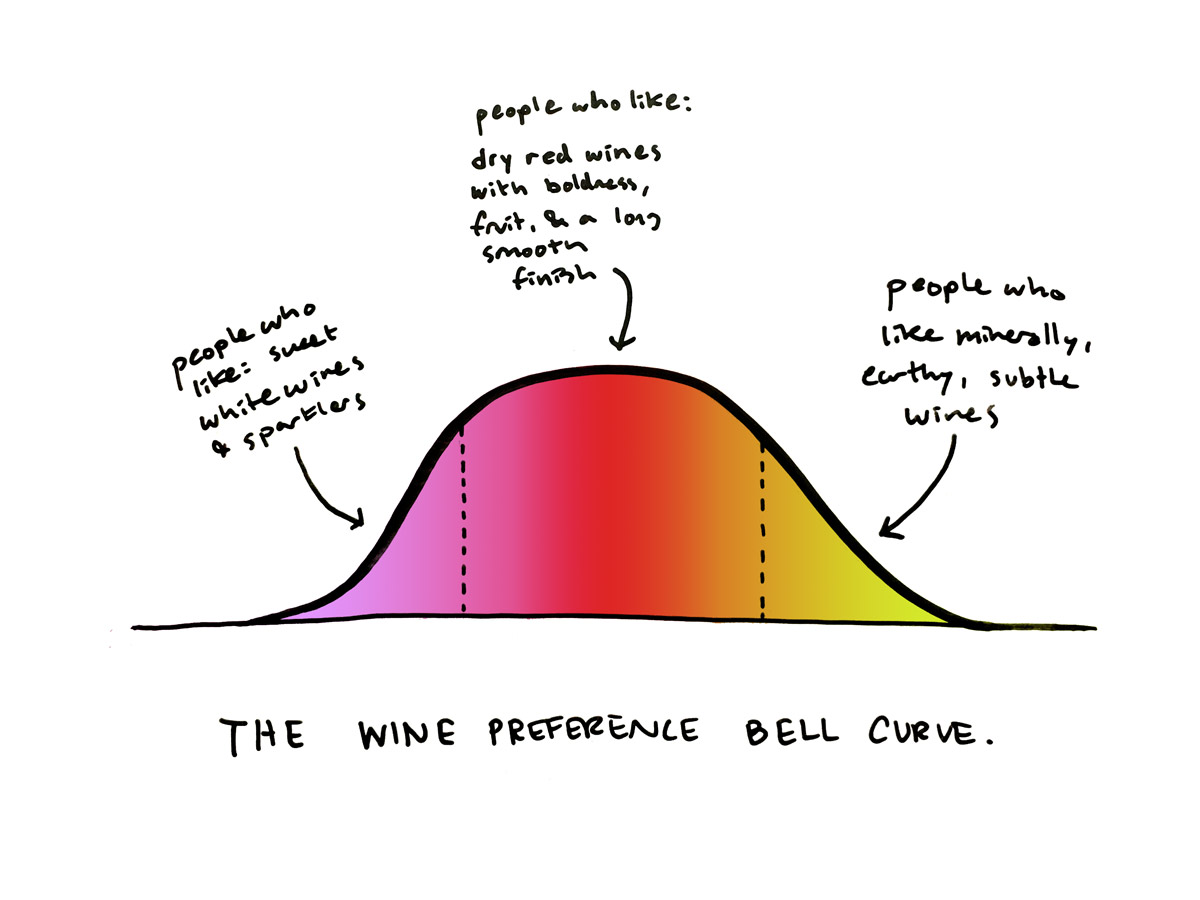 Code of Ethics
Accurate, Unbiased Content
Maintain high quality, comprehendible wine information
Take responsibility for accuracy of content by providing transparency between content and sources.
Gather, update, and correct information over time.
Credit where due: attribute content with permission and absolutely do not plagiarize.
Independence
Independent of influence (corporate, political, or otherwise)
Act in the interest of the public (wine consumers).
Facts inform consumer choice. Keep authoritative, non-opinion-based content free of bias. Also, label opinionated content clearly.
Avoid situations where a conflict of interest (or perception thereof) interferes with quality or integrity of content.
Disclose unavoidable conflicts. For example, prominently label sponsored content.
Accountability
Accountable through transparency
Site sources with links so readers can educate themselves beyond the level of detail we offer.
Provide authorship and credit where due.
Allow readers to ask questions and receive answers.
Allow experts to offer new information.
---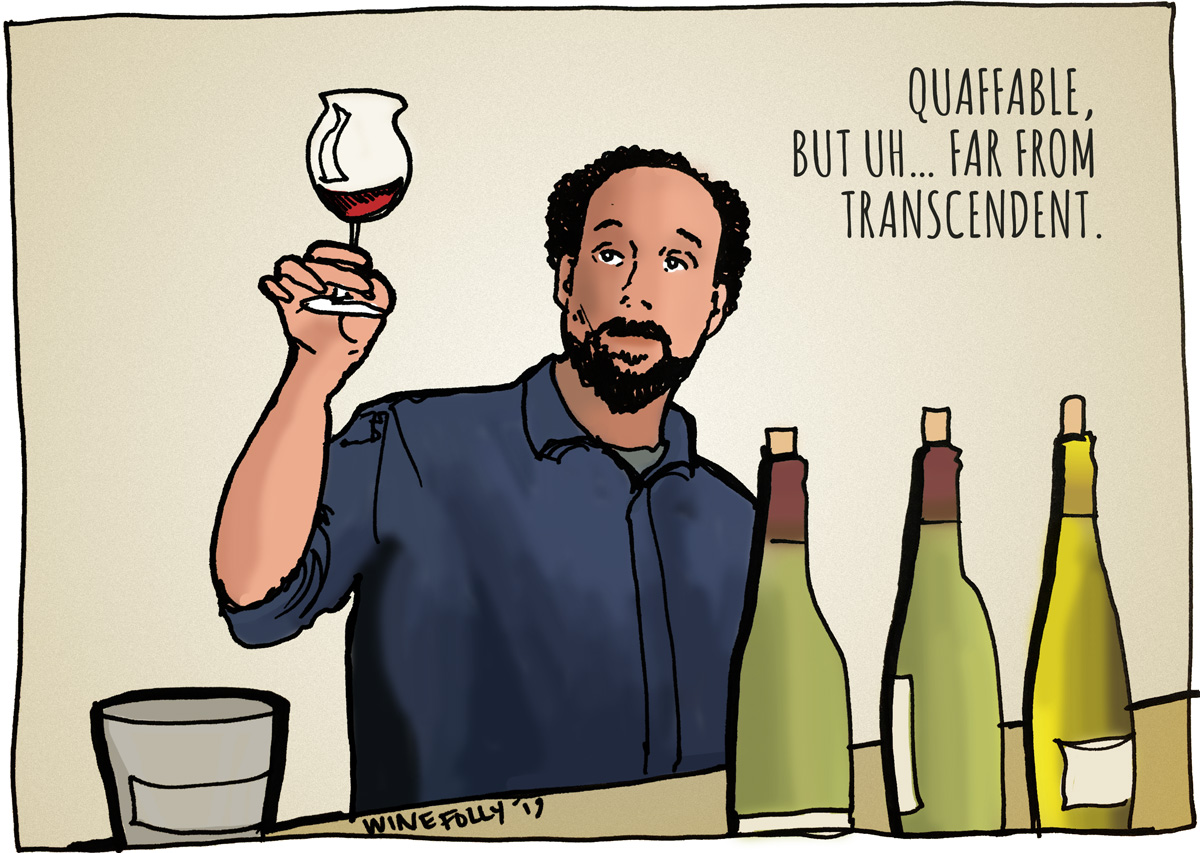 Wine Placement
You may see wine in our content. We receive samples as well as buy wine for content. Before a wine ends up on our site, we do our best to ensure it accurately represents the goal of the content piece. We are not paid to feature wines and we prioritize wines for their educational purposes.
Wine Ratings
Wine Folly does not rate wine.
Rant: Wine ratings don't make sense. They are equivalent to someone telling you that the color blue is better than the color red. We've considered looking at wine analysis as to whether the wine has flaws and what its characteristics are, but we have no plans to give someone our subjective opinion on wine.
Recommendations
Recommendations are intended to act as a baseline to get someone started. We've decided to recommend wine/products as specifically relevant to a particular piece of content so that a visitor has a real world example. A company cannot pay us to recommend their product.
Affiliate Links
Some products/services are available through affiliates. Which means Wine Folly gets a kickback if you purchase the item. If an affiliate link is available we'll use it to help generate revenue, however we never give preferential treatment to affiliate products.
---
Article Comments
We encourage everyone to contribute in the comments. Although we realize disagreements are at times inevitable, and we can't single-handedly stop the flourishing internet troll population (our other hand is likely holding a wine glass, after all), here is what we don't tolerate:
SPAM (of any type).
Violating the law.
Infringing on another visitor's privacy.
Uncivilized language/behavior.