Wine in South America is older than you think
South America has actually been making wine since the 1500's. Back then, the wine was crap. Franciscan Monks planted Mission grapes (including País and Criolla Grande) to make wine for religious purposes. The movement of viticulture (and monks) traveled through Peru into Chile and eventually into Mendoza, Argentina. It wasn't until the late 1800's when plantings of Malbec, Cabernet Sauvignon and Carmenere gave South America the leg-up it needed to make some exceptional vino.
Now the South American wine industry is booming… and it's because the region has some very unique benefits. Argentina is 5th in the world's wine production and Chile is 9th, just ahead of Portugal. Find out what makes South American wine unique and what you should be seeking.
South America Wine Regions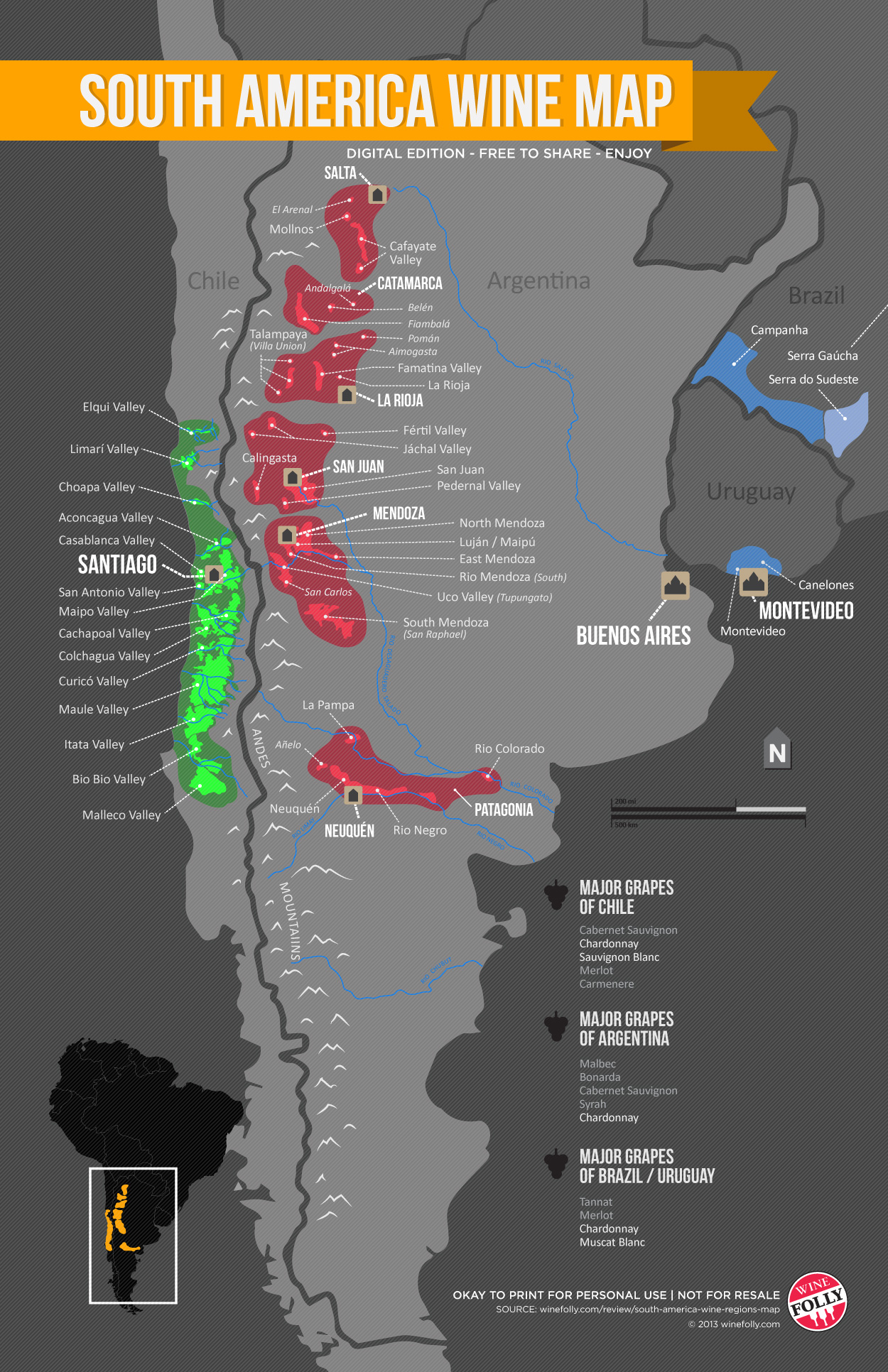 New Argentina Guide: Checkout new and updated information in our Argentina Region Guide!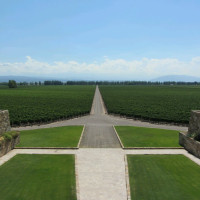 Argentina
South America's largest wine growing country is famous for Malbec, but they do much more than just that! Cabernet Sauvignon grows very well in the high-and-dry climate of Mendoza along with their champion white wine, Torrontes. Argentina's newer regions include Patagonia, which creates exceptional Pinot Noir. For now the primary export market is Malbec, but their Cabernets easily compete with Napa.

---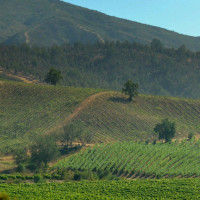 Chile
Chile became the major wine producer for South America starting in the late 1600's after a major earthquake destroyed Peru's growing industry. The location of Chile's major wine region and capital are typical of a cool climate. The valleys along the coast collect cool air as it travels up the Andes. Chile produces peppery and earthy Cabernet Sauvignon in a style very similar to Bordeaux. The country champions a red variety called Carmenere, which has flavors similar to Cabernet Franc.

---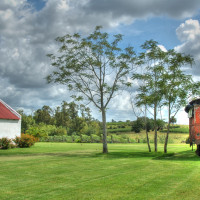 Uruguay
Uruguay is famous for Tannat. A rigorous variety, Tannat has tannin, moderate-to-high alcohol and grit. While the wines are well-loved in South America, especially for barbeque, not many are exported to the US.

---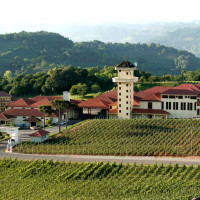 Brazil
Brazil has a rapidly growing wine industry. It seems strange that wine would grow well along with coffee and chocolate, but it can and does. Most of the fine wine comes from the southern part of Brazil, in Serra Gaúcha. They specialize in Chardonnay and Merlot. The wines are herbaceous and more similar to Italian wines than New World-styled wines.

---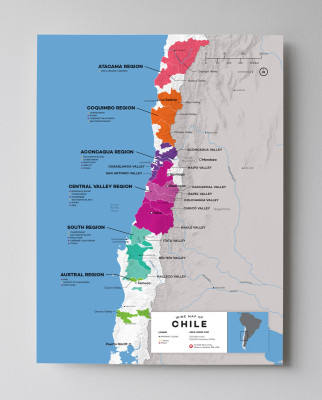 Get The Map of Chile's Wine Regions
Explore Chile's most famous and important wine regions.
---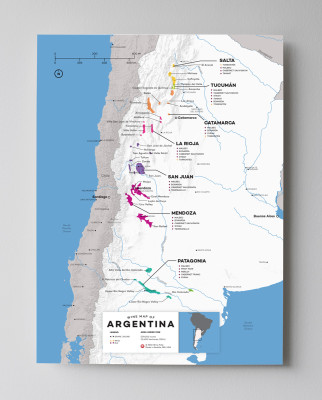 Get The Map of Argentina's Wine Regions
Find your favorite Argentinian wine on a map.
View map