5 Drinks Worse for You Than Wine
Here are 5 unassuming drinks that are worse for you than wine. In some cases: way worse. These drinks come to us from all over the board, from the quotidian latte to the special occasion milkshake. After seeing how wine stacks up, you'll probably prefer it over having a soda.

---
What's in a standard glass of wine?
For the control comparison, we chose a typical glass of red wine from California.
Petite Sirah


6 oz. (177ml) Retro Cellars Howell Mountain Petite Sirah

Calories: 157
Sugar: 0g
Carbs: 0g
Potassium: 150mg
(~5% daily. Compare to say, bananas at 400mg)
Alcohol: 0.79 oz / glass
(US standard is 0.6 oz)
pH: 3.9
(water is 7, limes are 1.8)
*Why is 6oz wine's typical serving size?
Call us indulgent if you like, but many restaurants and individuals pour themselves a 6 oz portion of wine. Instead of pretending this doesn't happen, we are more generous with our serving size to give you a 'worse case' (ahem, 'best case') scenario.
If the aforementioned wine was only 5 oz, it would be 131 calories.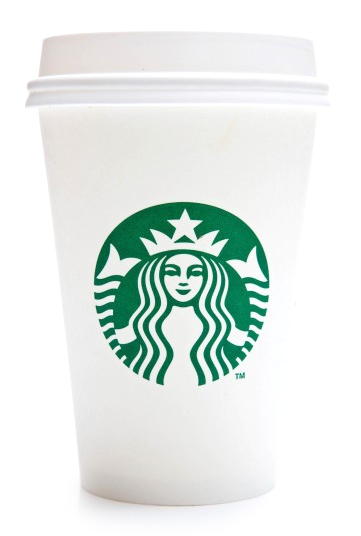 2% Grande Vanilla Latte
Calories: 250
Fat: 6g – 60 calories
Carbs: 37g
Sugar: 35g
Calcium: 400mg
Protein: 12g
Caffeine: 150mg
This drink slyly convinces you that it's a positive because it has 12 grams of protein and it's only 2% milk. What it doesn't say is that dairy causes people to break out and have pimples and sugar leeches collagen from your skin and causes sharp spikes in your body's insulin levels. If you want protein why not substitute a slice of turkey breast and a glass of 12% ABV Sauvignon Blanc; you'll still be in for less!

---
Pure Leaf Sweet Tea
Calories: 160
Sugar: 42g
Carbs: 42g
Caffeine: 57mg
The words 'Pure' 'Leaf' sound very healthy when you read them. However, this drink has so much more sugar and carbohydrates than even a sweet glass of wine (most Riesling clocks in around 2-4 grams). It's also barely enough caffeine to jump start your day. If you're super thirsty, try an unsweetened version instead.

---
Gatorade Endurance Formula
Calories: 160
Sugar: 42g
Carbs: 42g
Sodium: 600mg
Potassium: 280mg
The problem with prepackaged foods like chips or gatorade is that there's usually 2-3 servings per package. You end up drinking the whole thing and then justify to yourself that the strange flavor is simply the cost of being healthy. Cabernet is much more tasty and still offers about 5% of potassium per serving if you're trying to justify anything.

---
Manhattan Cocktail
Calories: 180
Sugar: 6g
Carbs: 6g
Alcohol: 0.82 oz / glass
(US standard is 0.6 oz)
Don't get me wrong, a proper Manhattan is a beautiful thing. It's only a little worse for you than a dry red wine. If anything, this will help you understand that not all single-serve alcoholic drinks are the same.

---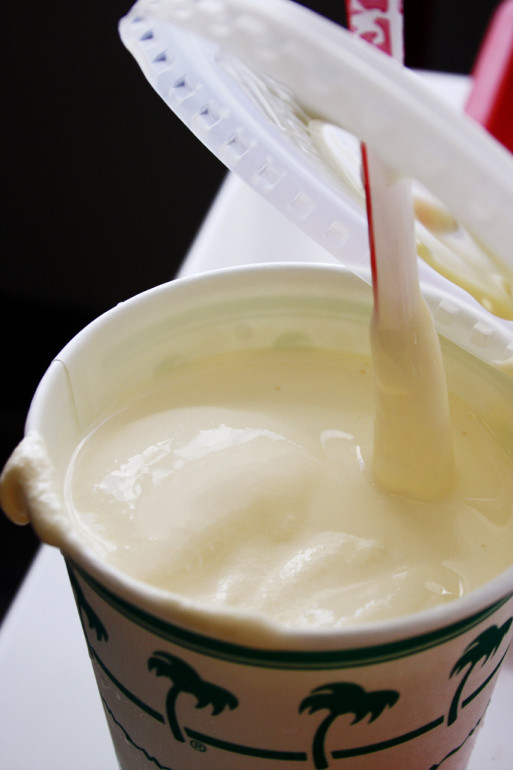 Vanilla Milkshake
Calories: 580
Fat: 31g – 280 calories
Carbs: 67g
Sugar: 57g
Sodium: 300mg
Protein: 10g
I used to be addicted to the espresso milkshakes that were offered at the local coffee roaster made with locally sourced ice cream. I would get them 1-2 times per week. The justification was that it was 'craft' and 'local'. I also used to be 15 pounds overweight.
---
Perhaps before we suck down that beverage in front of us, perhaps we should think 'Wouldn't I rather have a glass of wine later?' — I certainly would!
Sources
Who vets this health content? Find out more about Dr. Edward Miller