Mendoza is the most important wine region in Argentina, responsible for producing nearly 80% of the country´s grapes and home to nearly 395,000 acres of vineyards.
New Guide: Checkout new and updated information in our Argentina Region Guide!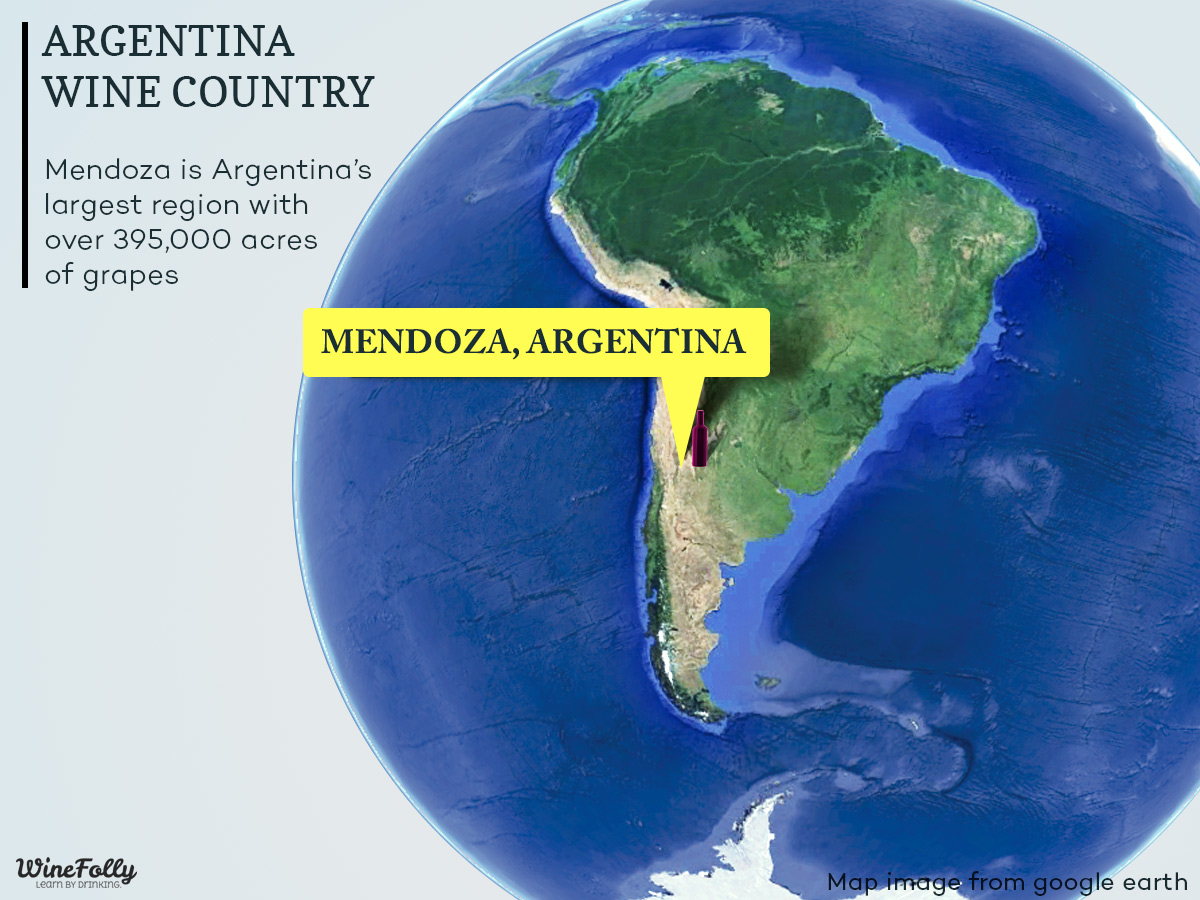 Adventurist's Guide to Argentina Wine Country
The city itself is nestled up against the Andes foothills on the western edge of Argentina. Winemaking roots reach back to the 1500's, and the industry has a fascinating history of adaptation, innovation, and improbable progress… given the ups and downs of the Argentine government.
With a population of largely Italian, Spanish, and French immigrants, Argentina produced wine for the national population. However, in the 1990's, the wine industry did a 180-degree turn and started to compete on the international stage. And although Malbec put Mendoza on the world map, winemakers from this region are working hard to demonstrate that Argentina is more than just a one-grape wonder.
Here is an introduction to the region and tips for what to sip on while you're there: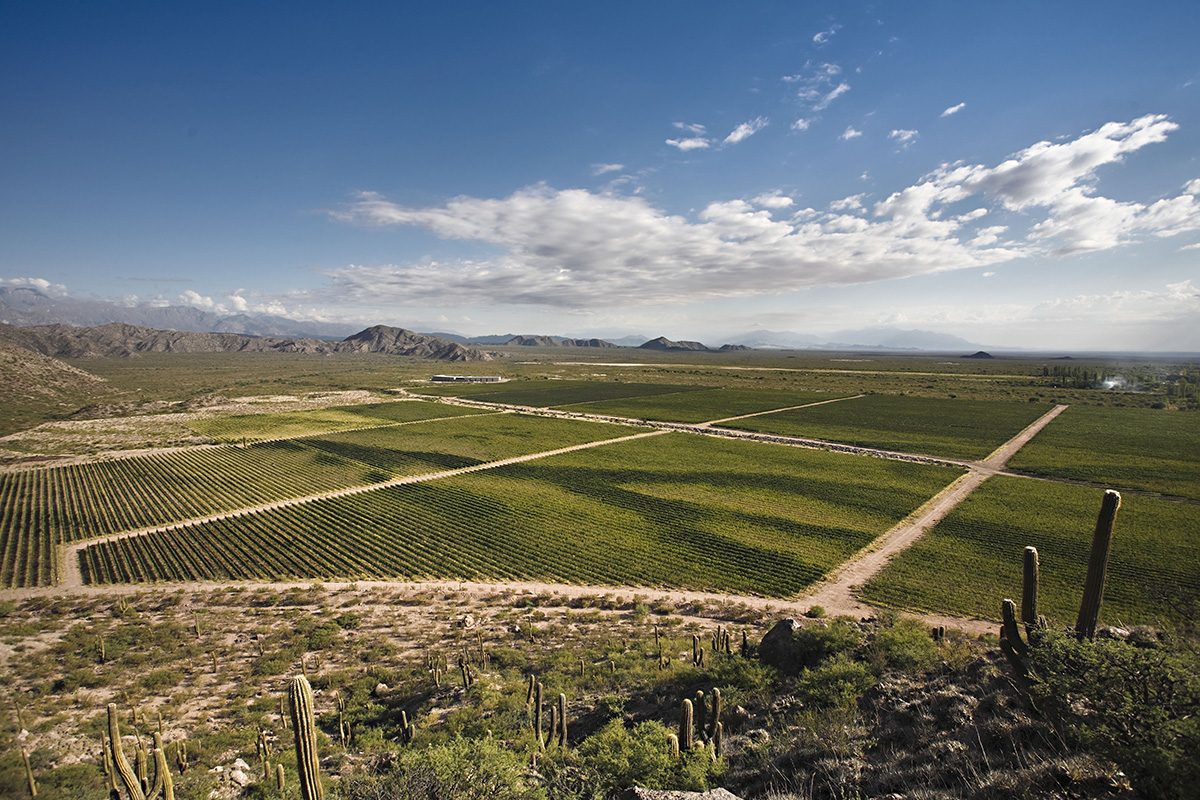 Getting a Lay of the Land: Mendoza Wine Region
Technically, Mendoza is a semi-arid desert, though the tree-lined streets and lush grape vines seem to suggest otherwise. Thanks to some scrappy natives, an ingenious irrigation system was built, channeling Andean snow melt into the city and surrounding farmland. Furrows cut paths through the countryside and large cement ditches, known as Asequias(A-say-key-As), line every city street – a literal tourist trap if you don´t watch your footing.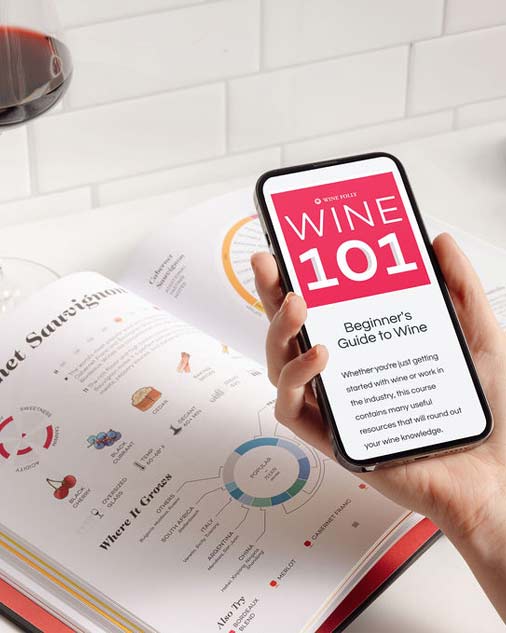 Buy the book, get a course.
Get the Wine 101 Course @ 75% OFF with the purchase of Wine Folly: Magnum Edition.
Shop Now
The region receives an annual 220 mm of rain and cyclical visits from what the locals call the "Zondawind," an intensely dry, hot wind that sweeps down from the mountain slopes. Mendoza is famed for delivering 300 days of sunshine every year, producing intense temperatures in the eastern vineyards and tempered by cool nights in vineyards of higher altitudes to the west.
---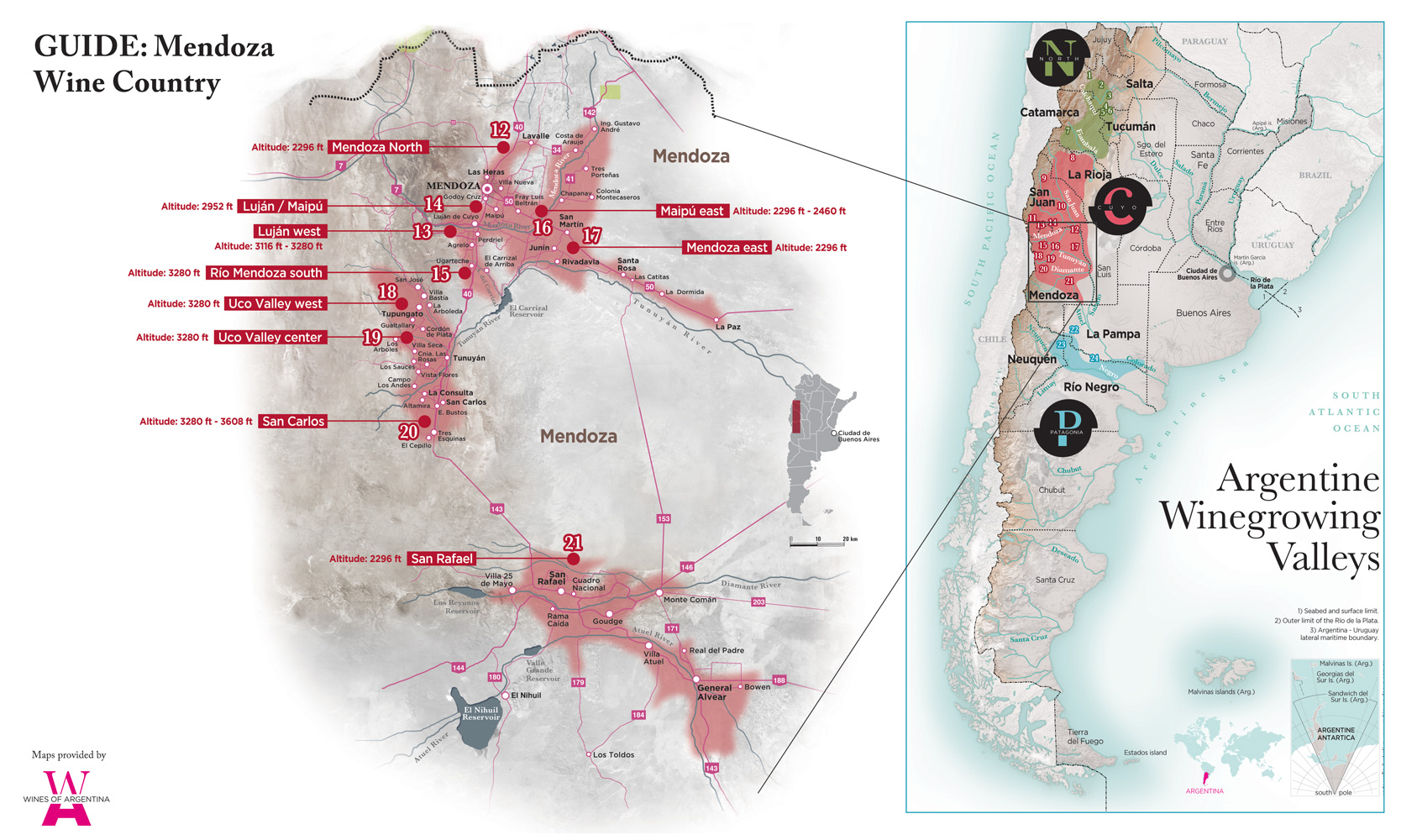 The Wine Regions of Mendoza
Central Region

The Central Region contains Luján de Cuyo and Maipu, the most traditional winemaking areas within Mendoza, and referred to as "the Land of Malbec." The region is located slightly south of Mendoza City and sits at 2,130-3,500 ft. above sea level. In the vineyards you´ll find Cabernet Sauvignon, Pinot Noir, Merlot, Syrah, Sauvignon Blanc and Chardonnay.

Northern Region

The Northern Region includes the Lavalle, Guaymallén, and Las Heras municipalities. It is irrigated by the Mendoza River and sits between 1,900 and 2,300 ft. In the vineyards you´ll find Chardonnay, Chenin, Ugni Blanc, Torrontés, Sauvignon Blanc, Malbec, Bonarda, Cabernet Sauvignon, and Syrah.

Eastern Region

The Eastern Region contains San Martin, Rivadavia, La Paz, and Santa Rosa counties. Traditionally speaking, this is Mendoza´s winemaking powerhouse and it is slightly lower in altitude, at 2,400-2,100 ft. In the vineyards you´ll find Sangiovese, Syrah, Bonarda, Tempranillo, Viognier, Chenin, Torrontés, and Chardonnay.

Southern Region

Mendoza´s Southern Region contains San Rafael and General Alvear counties and is between 2,600 and 1,480 ft. It´s primarily known for its production of Chenin, but Cabernet Sauvignon, Merlot, Malbec, Sauvignon Blanc and Chardonnay are also common.

Uco Valley

Southwest of the city sits Uco Valley – the premier winegrowing region in Mendoza, and containing the sub-regions of Tupungato, Tunuyán, and San Carlos. In this region the highest altitude vineyards climb from 5,580 ft. and upwards. Malbec, Pinot Noir, Merlot, Sémillon, and Chardonnay are the primary varieties in the valley.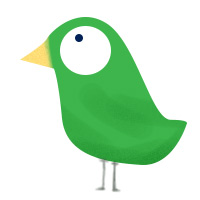 ---
Must See Wineries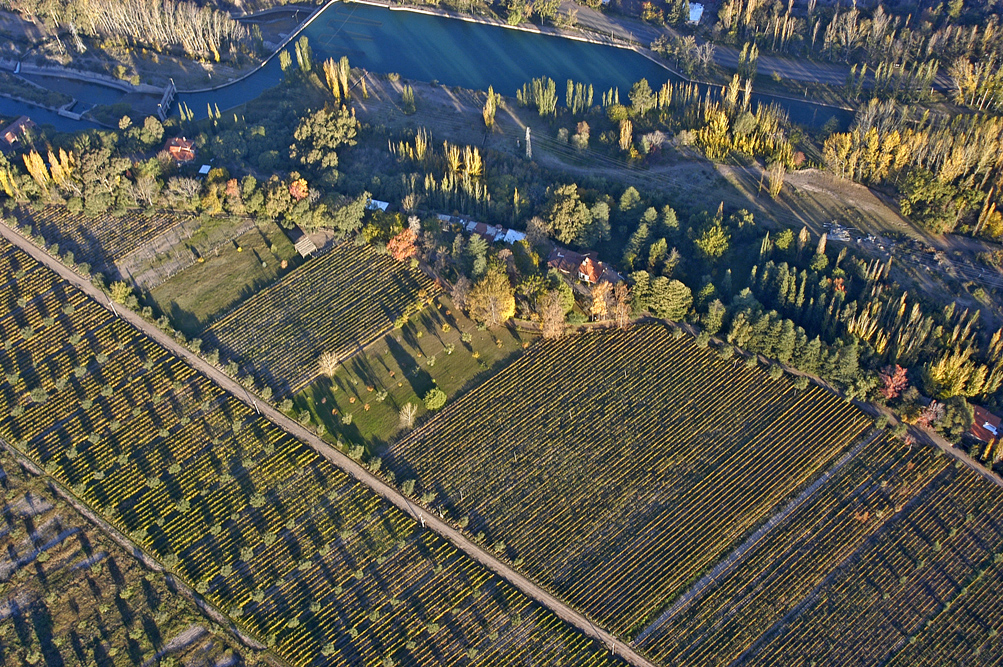 Small Producer
Domaine St. Diego is a family-owned "garage" winery located in the Lunlunta region of Maipu. The owner and enologist, Angél Mendoza, is a locally renowned and internationally beloved personality who takes particular joy in sharing his wines and presenting his uniquely diverse, partially-terraced vineyard that contains a number of different training styles as well as an olive orchard.

---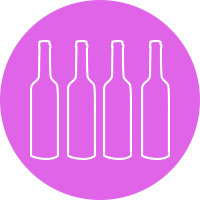 Large Producer
The third generation of a century-old winemaking family established Pulenta Estate, located the Alto Agrelo region of Luján de Cuyo. The winery is recognized for its Cabernet Franc that sings out green bell pepper as well as its innovative winemaking equipment.

---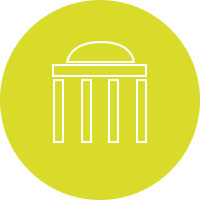 Historical Winery
La Rural is one of the oldest wineries in Mendoza, founded by the Rutini family in 1885, and is home to one of the region´s only wine museums. It holds over 5,000 artifacts from Mendoza´s winemaking history and, for that reason, is the most visited winery in the country.
---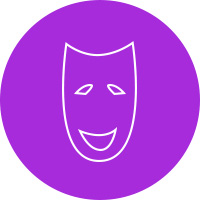 Unique Winery
Carmelo Patti, winemaker at El Lagar Winery located in Luján de Cuyo, makes incredible artisan wines out of his garage-like winery. This highly-praised, humble Italian winemaker is responsible for some of the best Cabernet Sauvignon in the region. When he isn´t off traveling, he´ll take you around the winery himself and chat for hours on end.
---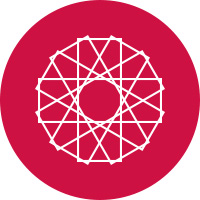 Iconic Winery
Catena Zapata is frankly, postcard worthy. Styled after a Mayan Pyramid, Catena is a leader in the Argentine wine industry and an internationally recognized name. Nicholas Catena was a pioneer in the industry and, in the early 90's, led the revolution to create quality wines at high elevation. He was among the first to plant vines in what is today the prestigious Uco Valley.
---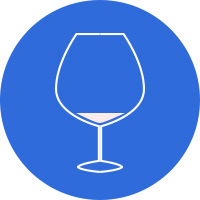 Simply Delish
Achaval Ferrer Winery was founded in 1998 by a group of friends from Italy and Argentina, including Santiago Achaval and Roberto Cipresso. This high quality winery focuses on the nuances of single vineyard Malbec – an excellent stop if you want to learn the taste of Mendoza terroir.

---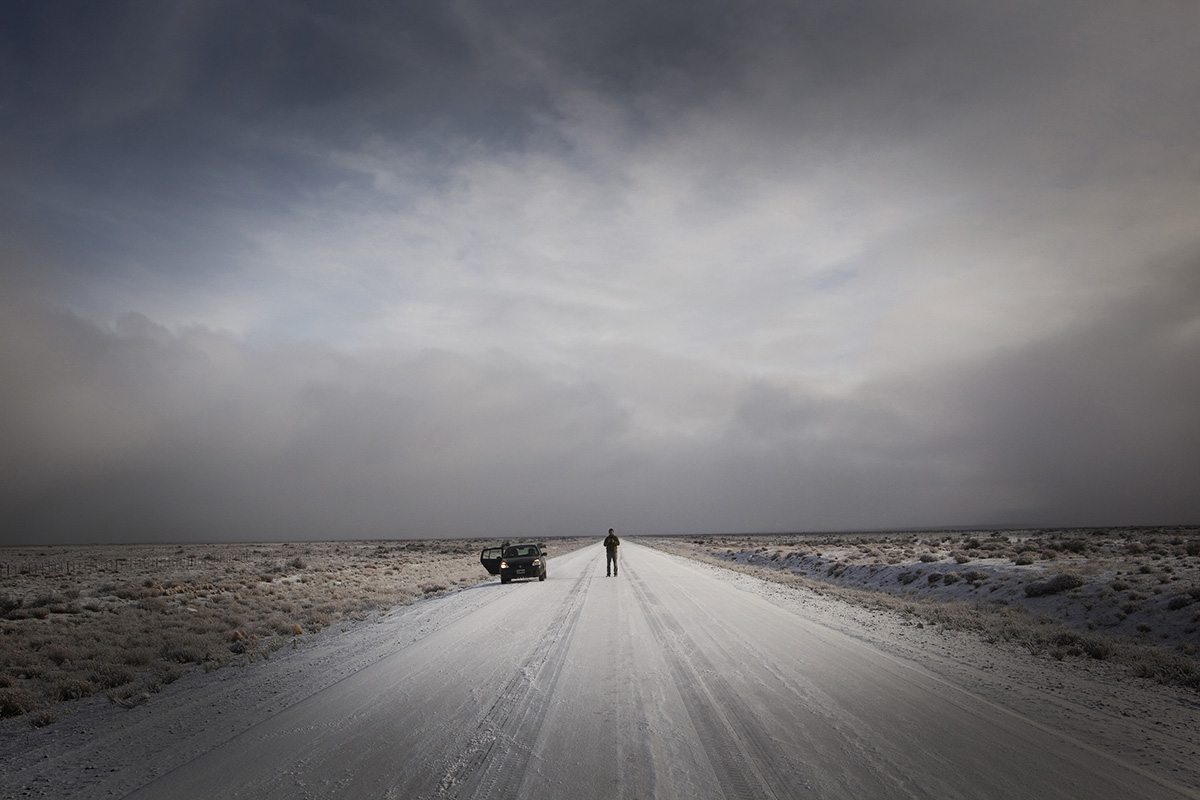 Wine Regions Beyond Mendoza
In the past few years, pioneering grape growers have looked beyond Mendoza and have discovered corners of Argentina's diverse countryside that lend themselves ever-so-well to the grapevine.
To the northwest, in the provinces of Salta and Catamarca, winemakers are experimenting with Torrontés and Cabernet Sauvignon at some of the highest altitude vineyards in the world (some upwards of 2597m above sea level). Others are exploring the wind-swept Patagonia regions of Neuquén and Río Negro where Pinot Noir and Merlot thrive.
READ MORE:
Go to
Part 2
of the Argentina wine guide!