Being a wine connoisseur in this day and age is better than it's ever been before: wine is higher quality and there are more choices than ever. Despite this, there are some painfully true facts about being a wine connoisseur that can't help but make us laugh.
8 Awkward Truths About Being a Wine Connoisseur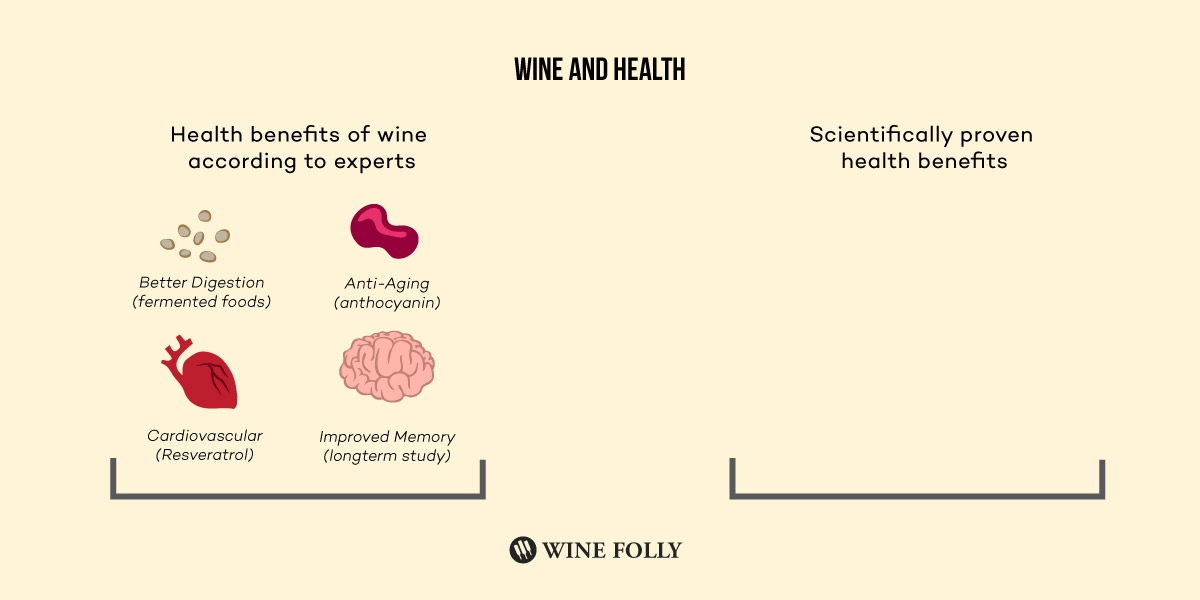 Buy the Book - Get the Course!
Get the Wine 101 Course ($29 value) FREE with the purchase of Wine Folly: Magnum Edition.
Learn More
Love wine? Explore More
See more fun articles just like this one

This comic style was inspired by Kind of Normal, which is awesome.