Being a wine connoisseur in this day and age is better than it's ever been before: wine is higher quality and there are more choices than ever. Despite this, there are some painfully true facts about being a wine connoisseur that can't help but make us laugh.
8 Awkward Truths About Being a Wine Connoisseur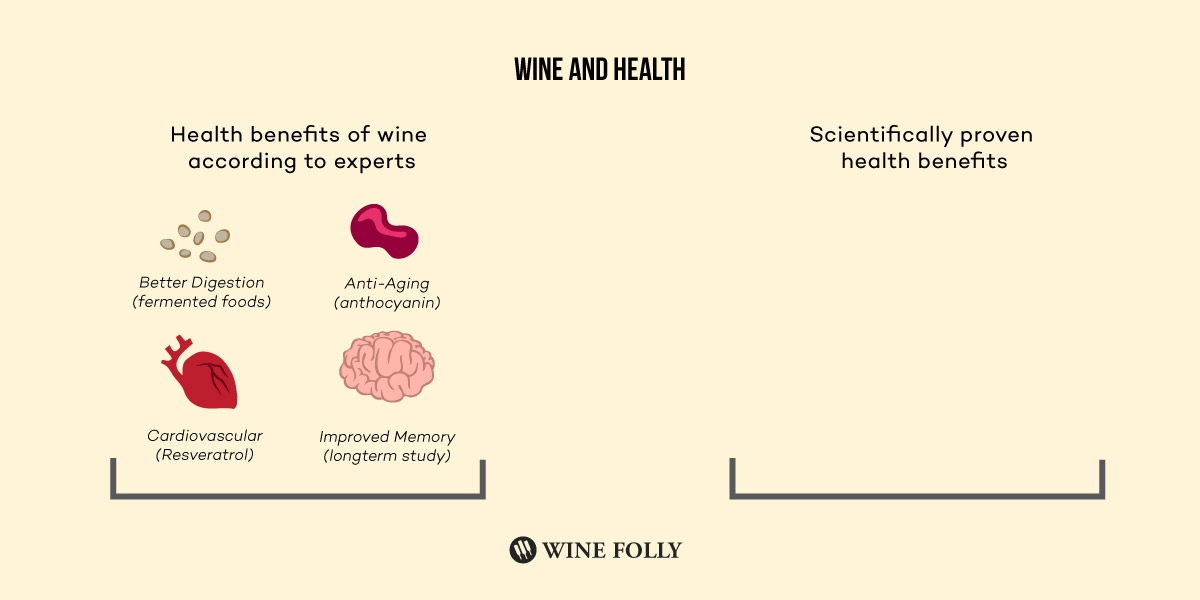 The Tools of The Trade
Everything you need to start drinking better wine.
Learn More
Love wine? Explore More
See more fun articles just like this one

This comic style was inspired by Kind of Normal, which is awesome.