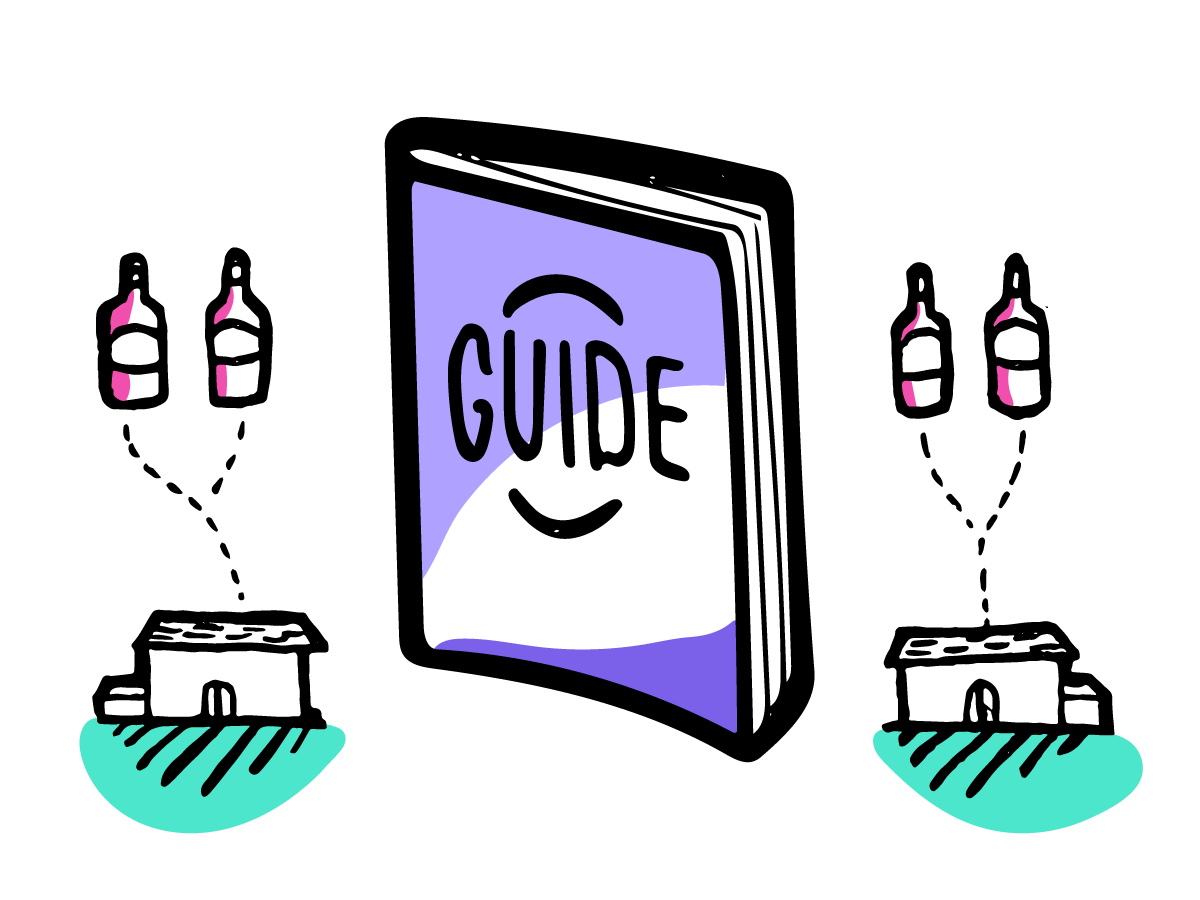 Region
Guides
Get access to millions of wine consumers.
Add your wines to Wine Folly's next region guide.
Don't miss out on this opportunity. It's free!
WINE FOLLY REGION GUIDES
Add your winery to Wine Folly's next region guide
WHAT IS A REGION GUIDE?
Be Findable
A Region Guide is a dynamic online guide that allows consumers to explore a region, its wines and wineries through a learning platform.
By adding your winery and wines, you will be part of this discovery network.
WINE CATALOG
Your Winery Profile
The Wine Catalog is a collection of winery and wine profiles included in the guide.
Your profile is part of this exploratory tool used by consumers, the trade, and media.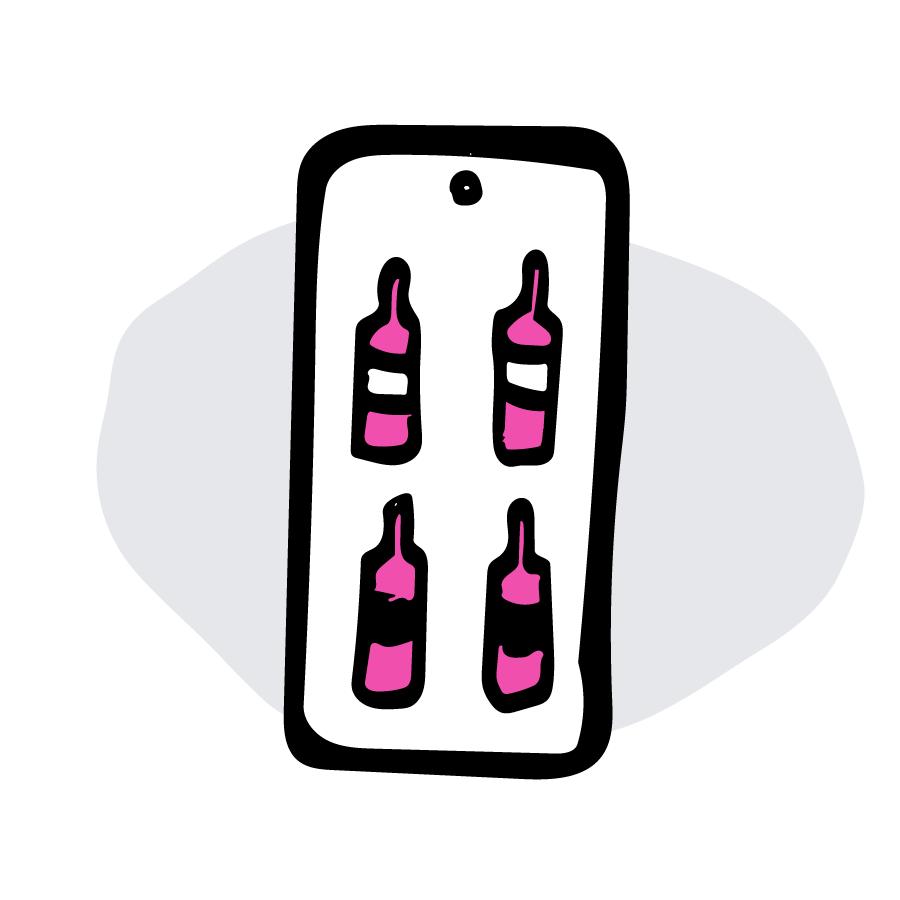 APPELLATION GUIDE
Add Your Wines
The Appellation section uses facts about your wines including appellation, grape varieties, and winemaking details so consumers can find you.
Be sure to add these details so your wines have the best visibility.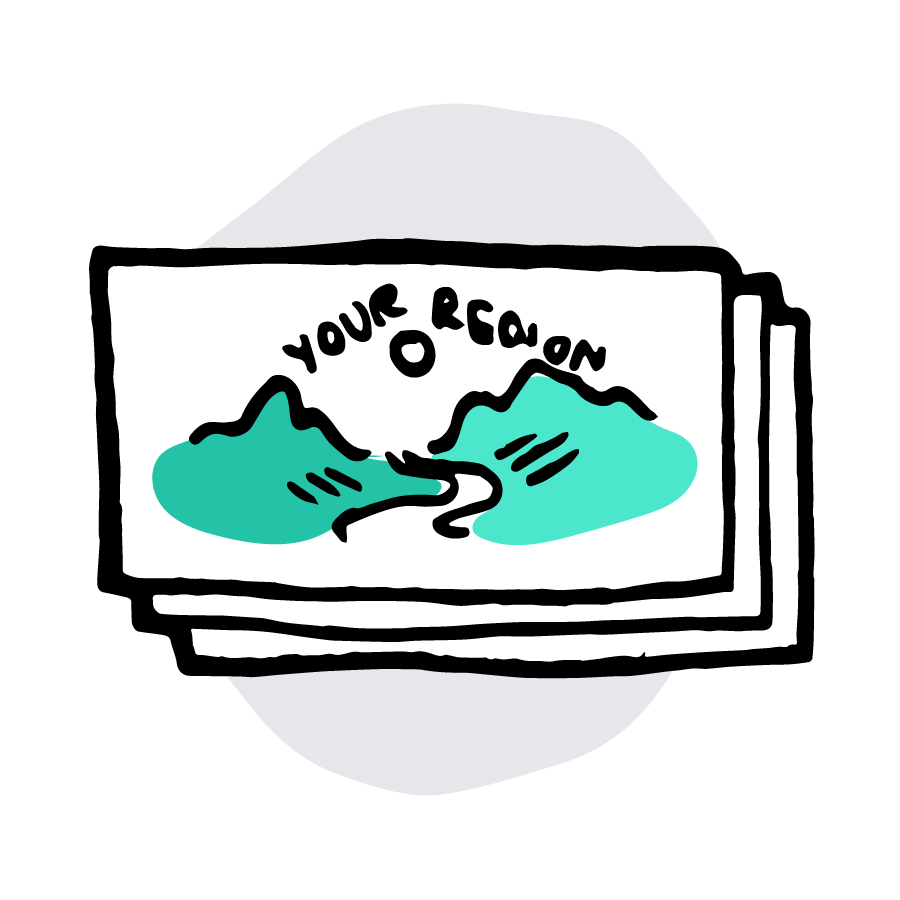 Get started now
Easy and Free
Wine Folly is working with your local wine region authority to create this new guide. It's part of a campaign to boost awareness to Wine Folly's network of millions of followers.
Unlike other promotional campaigns, this wine guide will exist for years to come and will continue to be updated.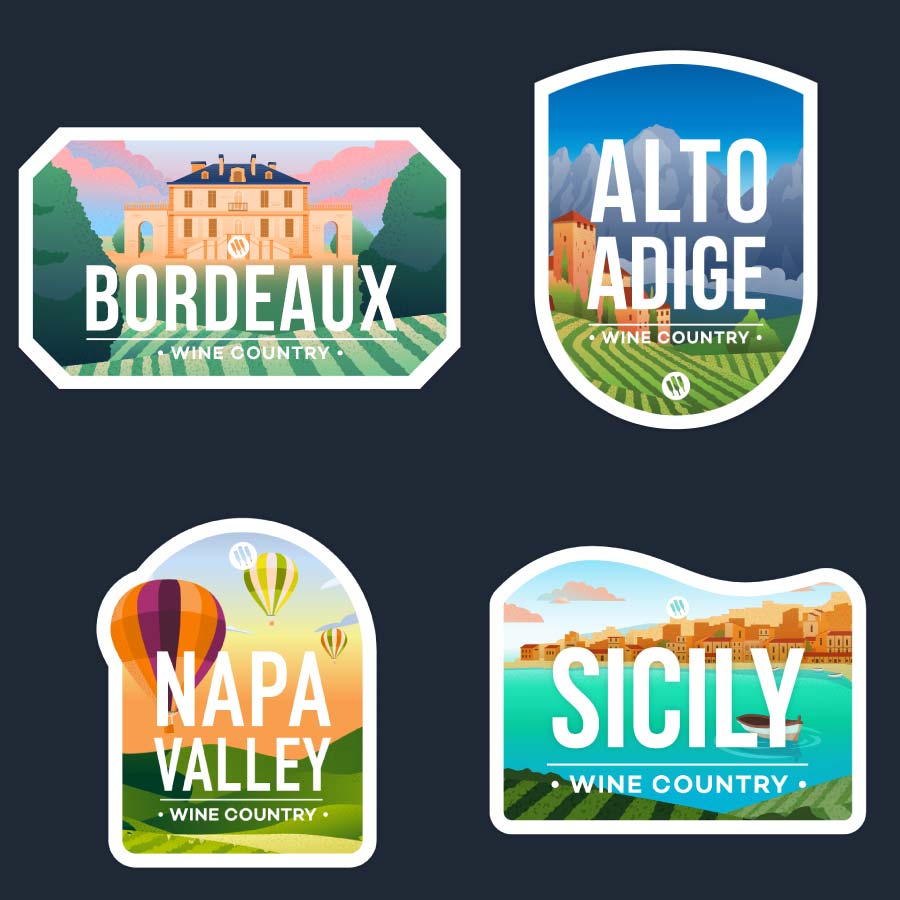 The Team
Your Wine Experts
Wine Folly Founder

Madeline Puckette

Madeline Puckette is the cofounder of WineFolly.com. Since its creation in 2011, Wine Folly has become one of the most popular wine education sites in the world due to its extensive use of insightful articles, detailed infographics, and entertaining videos.

In recognition of these efforts, the International Wine & Spirits Competition awarded Puckette with Wine Blogger of the Year in 2013, and Wine Communicator of the Year in 2019.

Master of Wine

Christine Marsiglio MW

Wine Folly's Director of Education, Christine Marsiglio, is one of only 32 Bollinger award-winning Masters of Wine. Before joining Wine Folly, she has worked at the WSET School London where she contributed to the development of materials for the WSET Diploma and taught all WSET levels.

Before discovering her love of wine education, Christine was a Tastings Executive at Decanter where she ran panel tastings and helped organize the Decanter World Wine Awards.