Q: How long does wine last after it's opened?
And… does wine go bad?
Answer: Most wines last open for only about 3–5 days before they start to go bad. Of course, this greatly depends on the type of wine! Find out more about this below.
Don't worry though, "spoiled" wine is essentially just vinegar, so it's not going to harm you. Here's how long different styles of wine last open.
TIP: Learn a whole lot more about wine when you subscribe to Wine Folly's Newsletter – get 50% off our Wine 101 Course!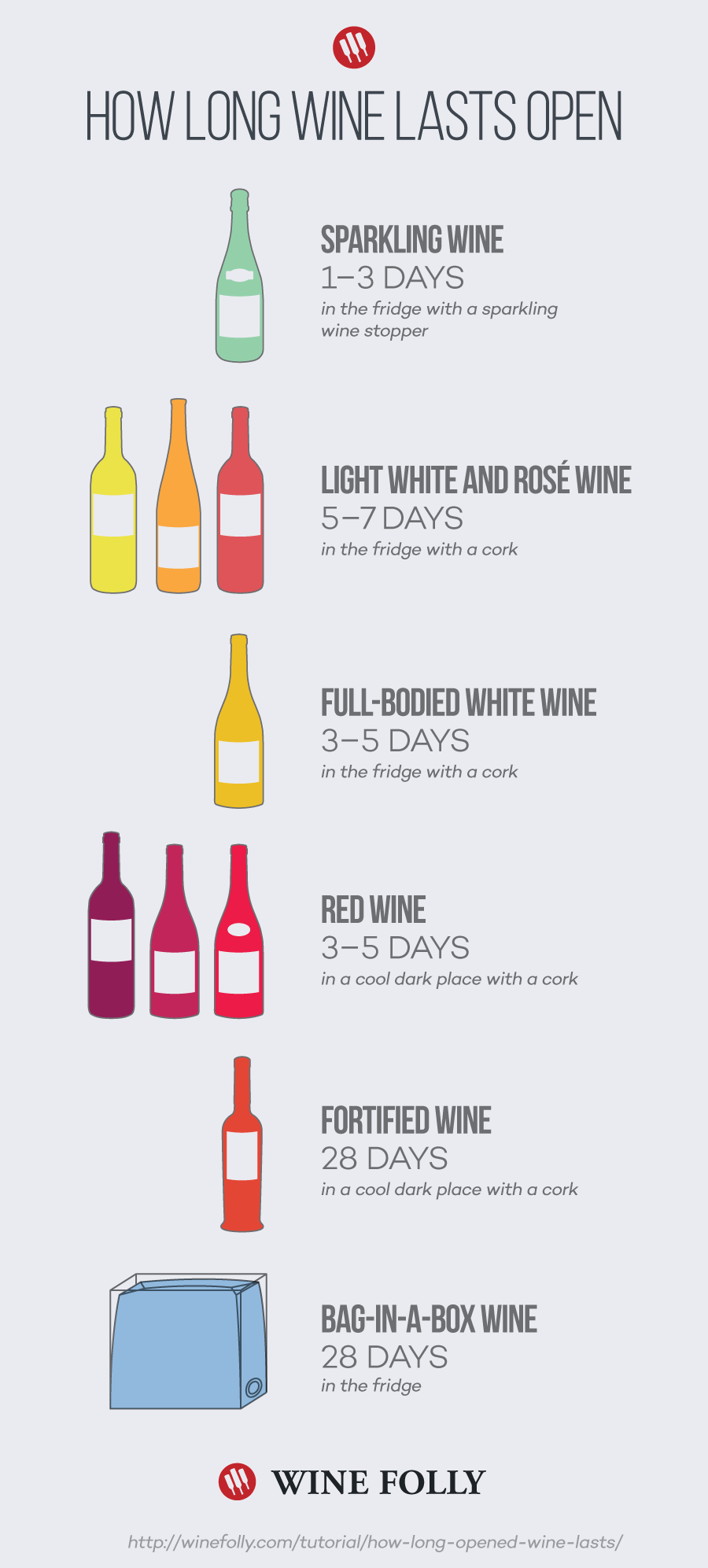 How Long Does an Open Bottle of Wine Last?
Sparkling Wine

Light White, Sweet White and Rosé Wine

Full-Bodied White Wine

Join Wine Folly, the popular weekly newsletter that educates and entertains, and we'll send you our 9-Chapter Wine 101 Guide today! See Details

Red Wine

Fortified Wine

Why Wine Goes Bad

Wine Folly Starter Set

Save over 35% with the Wine Folly Starter Set

Buy Now

Special Containers
---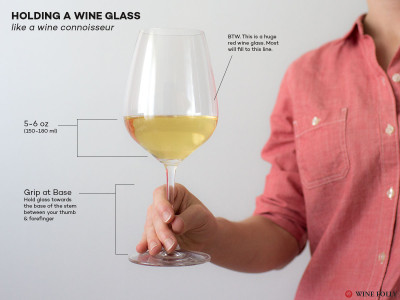 How to Hold a Wine Glass Civilized
Want to look like a wine aficionado? Avoid these common mistakes!
---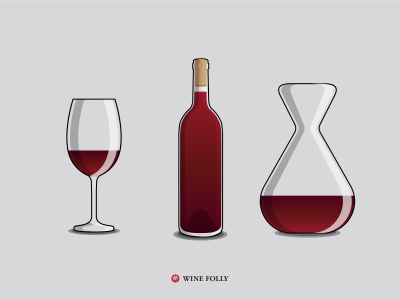 7 Tips on Serving Wine
Improve the taste of wine by following these 7 simple concepts.