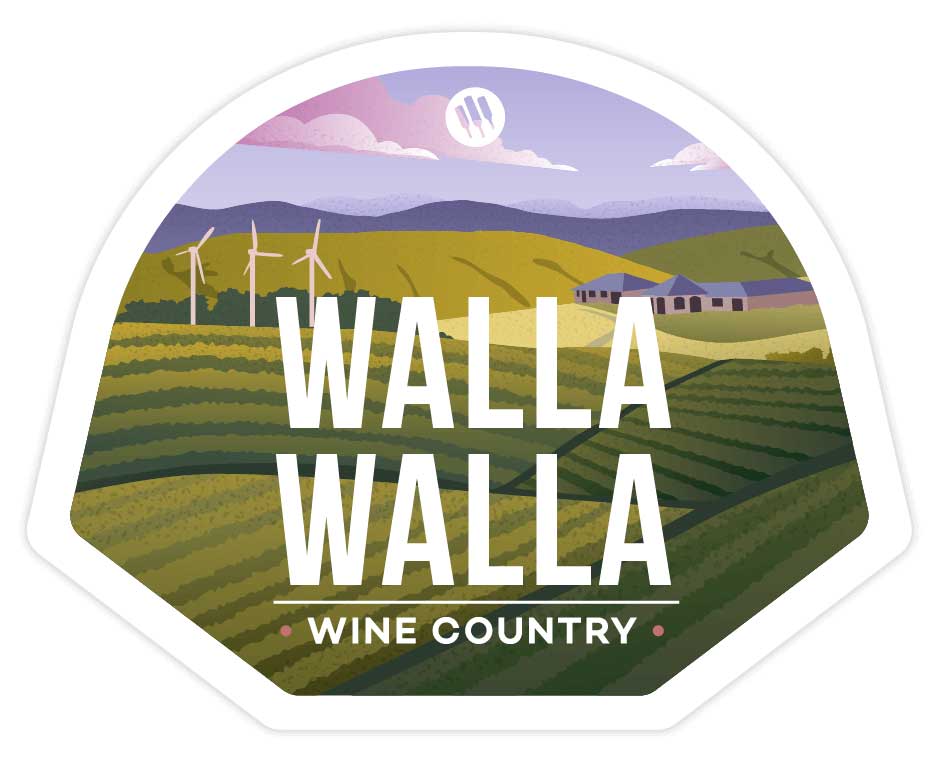 Walla Walla Valley Wine Guide
Be Part of the Guide!
The Walla Walla Valley Wine Guide has launched!
The Walla Walla Valley Wine Guide is a dynamic digital guide created by Wine Folly in coordination with Walla Walla Valley Wines. It features dynamic information provided by you, the wineries, which will be showcased across winefolly.com and its media platforms.
This project will exist for years to come and reach millions of wine lovers.
Initial Launch Deadline: February 12th, 2021
In order to be part of the guide, wineries need to claim their wine and winery profiles using Global Wine Database's free winery profile tool.
You can claim your winery profile at gwdb.io. Once you claim your profile, it will receive a verified badge that the public will see. We already have over 100 wineries and wines ready to go. Go to Global Wine Database and click the signup button to get started.
---
---
About Wine Folly's Region Guides
The Walla Walla Valley Regional Guide is a digital experience hosted by Wine Folly and will be organized into two categories:
Appellation Guide
Wine Catalog
The launch is tentatively set for Spring 2021 and will be supported by Wine Folly's communication channels including their email and social media platforms to millions of readers.
The Appellation Guide features general AVA facts, figures, contextual articles, and custom graphics to inspire readers to discover the region's wineries & wines. The goal is to increase awareness, excite consumers with a new avenue of education, and create real time and dynamic content.
The Walla Walla Valley Wine staff will support the Wine Folly team in content creation with support from the Marketing Committee, the Board of Directors and industry experts.
The Wine Catalog is a collective set of data powered by each winery's profile information that includes general winery information as well as vintage information. This is an exploratory tool that can be used by all consumer, trade & media audiences to discover the wines of the region.
The Wine Catalog is powered by Global Wine Database, a sister company of Wine Folly.
---
We Need Your Help
We are asking each winery to verify your profile, update your information, and add your wine information. Additionally, there is an option to create direct buy links to your wines.
Benefits to having a winery profile:
It doesn't cost you a dime; the starter profile is 100% free.
Wineries benefit from the marketing Wine Folly spends to promote the guide.
The direct buy links lead to direct sales on your webstore (with Tradesites plan).
Early access to future tools from Global Wine Database.
---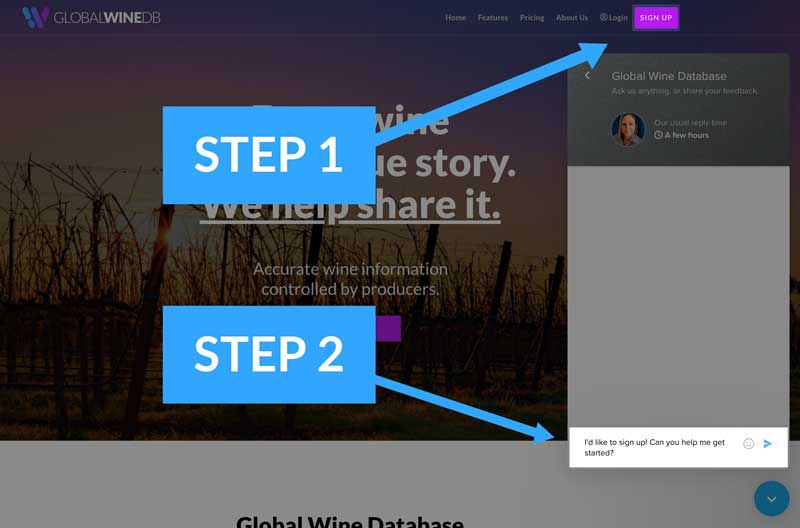 Next Steps For Wineries
Go to gwdb.io and request verification to your winery profile. To do this, Global Wine Database has a convenient messaging service in the bottom right hand corner of the site.
After verification is complete, you'll get access to your winery profile. We estimate filling out your profile and adding wines will take approximately 60–90 minutes depending on the number of wines you produce and location of your assets.
Things to have ready:
Your winery logo and large-resolution photography of your winery
Wine bottle photos of your wines
Information about your wines including tasting notes, production figures, and technical information. (Information that you would normally include on a tech sheet.)
If you need help uploading your assets, please feel free to contact Global Wine Database customer support at [email protected].
Wine Folly and Walla Walla Wine Alliance are thrilled to offer this new and compelling digital experience product. Thank you again for helping your community grow digitally!