20 Christmas wines that were selected for their unique story, amazing taste, exceptional quality and value. They range in price from about $7 a bottle to $70 a bottle.
Thank Gosh for wine during the holidays.
I don't know your story, but one of the things I lust after on Christmas is the wine. There are always a myriad of delightful choices to sip with my magical (if not, somewhat insane) family.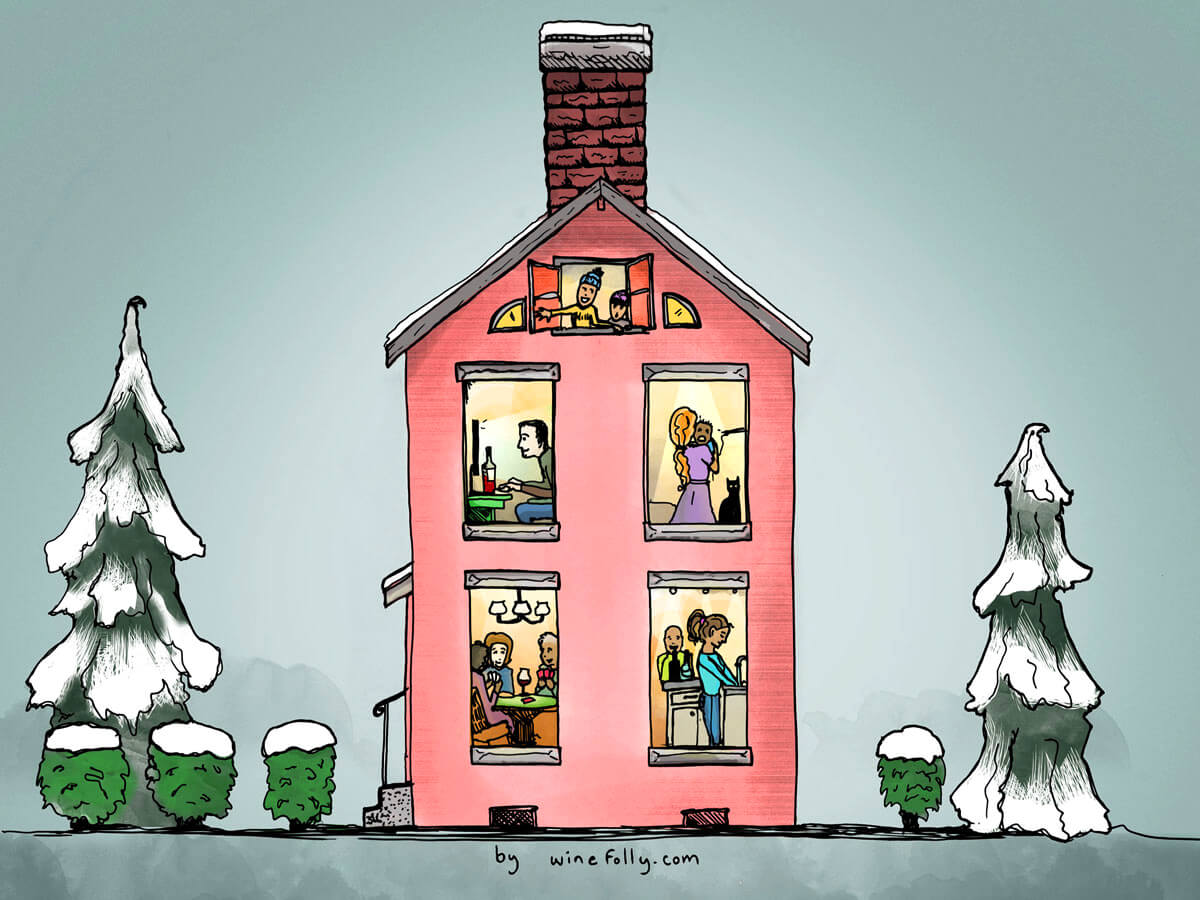 Actually, now that I think about it, having interesting wines forgives the inevitable trespasses that occur when families cramp together. Someone broke the lamp? No worries, have a glass of rosé. The bird was over-baked? Fine, open a bottle of Bordeaux!
Sparkling Wines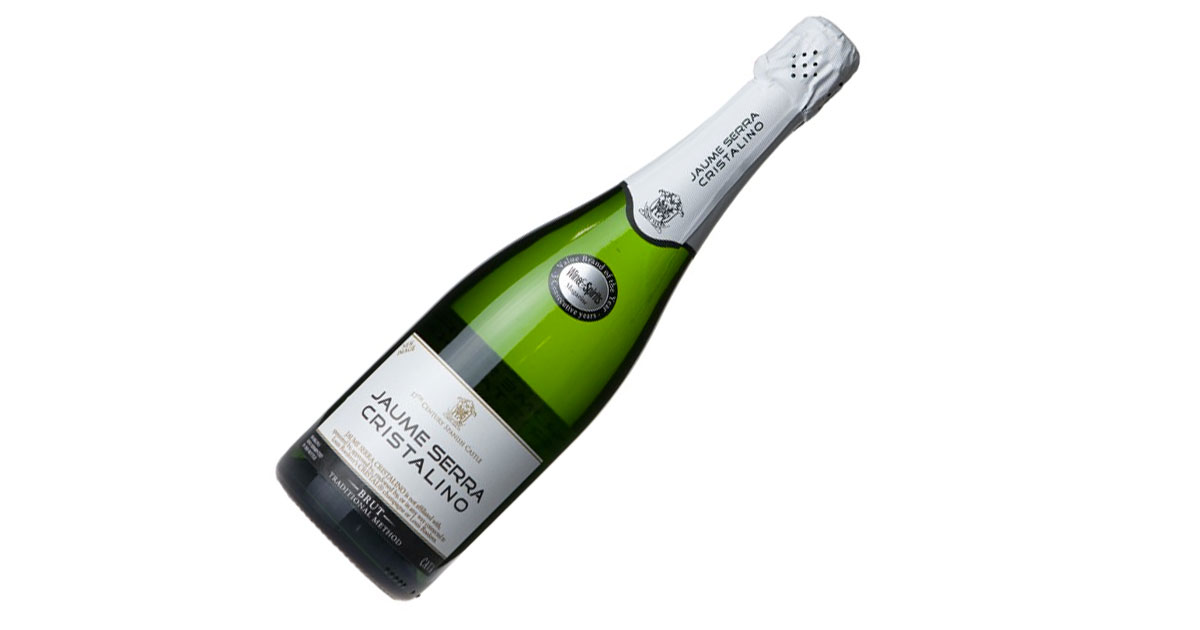 Jaume Serra Cristalino Brut Cava

$7.79 Total Wine
Perfect for those YUGE yuletide parties. I'm still impressed with the quality that Jaume Serra offers with their Cristalino Brut Cava. For less than $8 you can get a traditional method bubbly that drinks like a $20 wine. How do they do it? They run their operation underground with no lights, using robotic forklifts. It's one of the most pragmatic and efficient winery operations out there.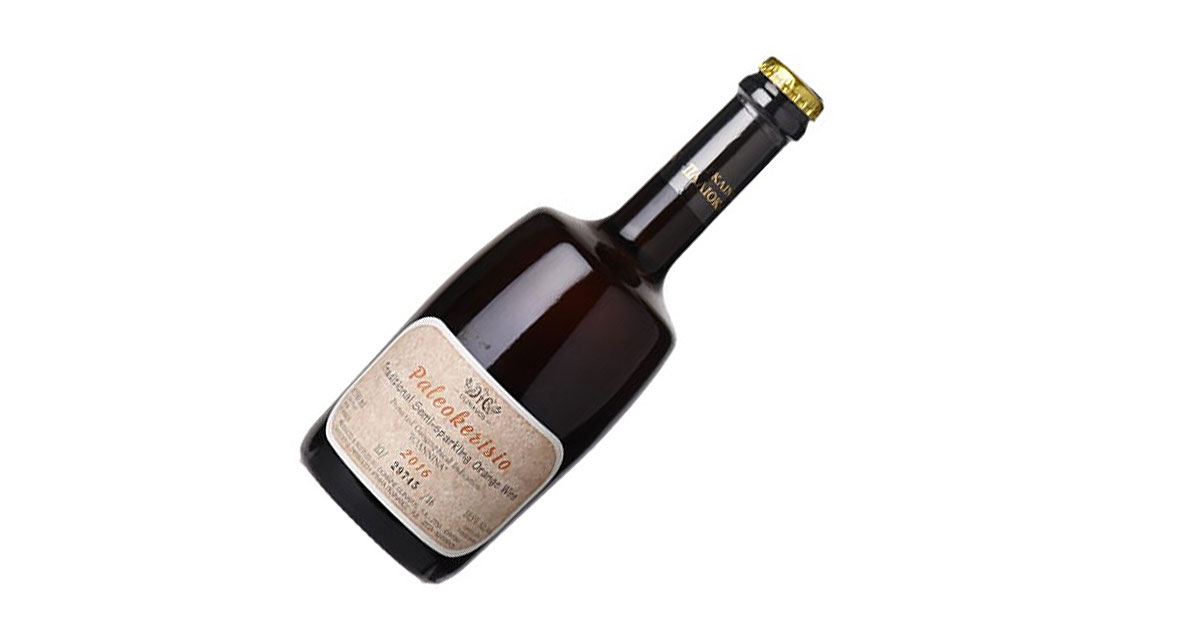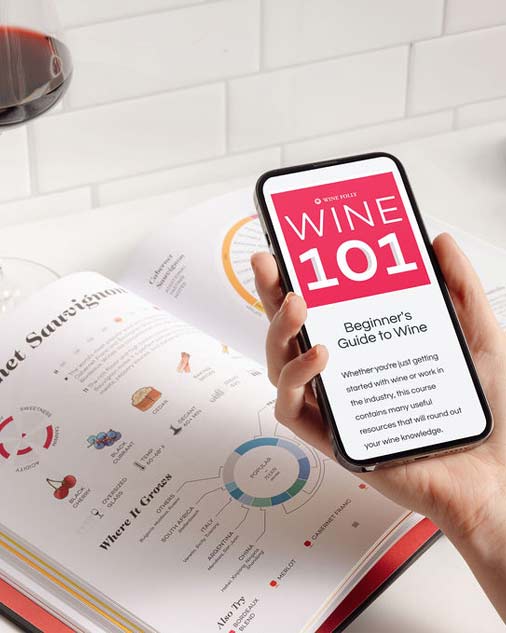 Buy the book, get a course.
Get the Wine 101 Course @ 75% OFF with the purchase of Wine Folly: Magnum Edition.
Shop Now
Domaine Glinavos Paleokerisio Orange Wine

$14.99 Chelsea Wine Vault Pre-funk for the caroling crew. This wine is an enigma. It's a natural sparkling wine made in the middle-of-nowhere mountains of Greece with the very rare Debina grape (and blended with even rarer, Vlahiko.) Despite its NYC hipster-worthy origins, it actually tastes fantastic. This is the wine version of spice cider. It has a honeyed hue and not-too-overwhelming bubbles with delicate flavors of baked apple and lemon meringue.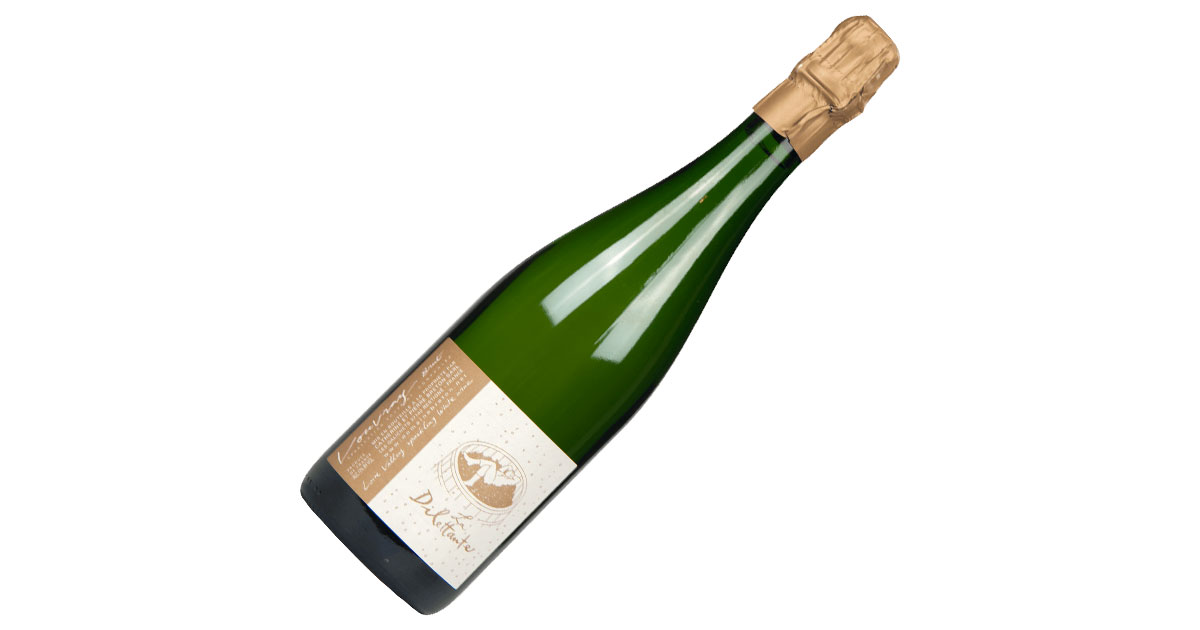 Pierre & Catherine Breton "La Dilettante" Vouvray Brut

$26 Verve Wine Co. The cosmopolitan's wet dream (literally.) This sparkler is dry…mouth-smacking dry. Yet, when you sniff it, your nose will be filled with the sweetest perfumes of honeyed pear and mandarin orange. And, for those of us city-slickers who are perpetually on a diet, this
Vouvray Brut is pure delight (~93 calories per 5 oz pour.) It's a wine made with 100% Chenin Blanc grapes in the Loire Valley using time-tested natural (organic, biodynamic, and low sulfur) methods.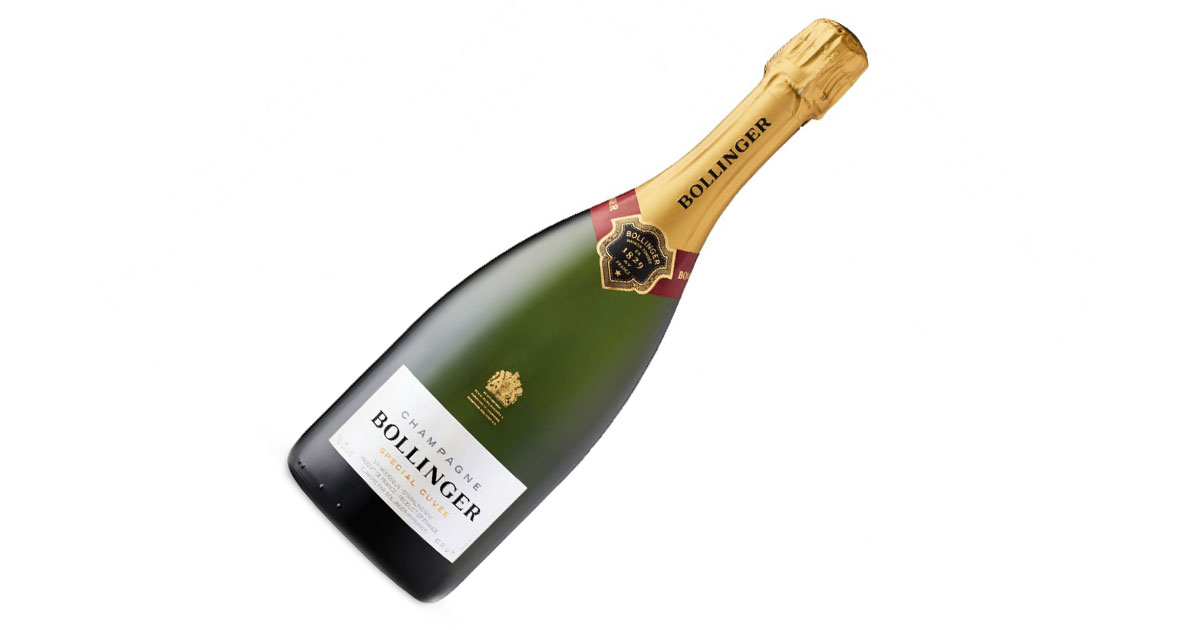 Bollinger Brut Special Cuvée

$74.99 Chelsea Wine Vault When everything MUST be perfect. Most of us let loose during the holidays, but there are a few of us who work our hardest during this time of year. For those important, deal-making gatherings, there is Bollinger. This is a sparkling wine with a distinctive masculine character. A prevalence of Pinot Noir adds robust, unctuous flavors and
the James Bond association certainly helps convey Bollinger's strapping presence. Bollinger is one of the few Champagne houses of its size that's still family run. The storied history of this estate includes the remarkable efforts of Lily Bollinger, who was known for saying:
"I only drink Champagne when I'm happy and when I'm sad. Sometimes I drink it when I'm alone. When I have company I consider it obligatory. I trifle with it if I'm not in a hurry and drink it when I am, otherwise I never touch the stuff unless I am thirsty." – Lilly Bollinger, Champagne Bollinger
Join Wine Folly - the free weekly newsletter that educates and entertains. Your trusted wine resource.
Red Wines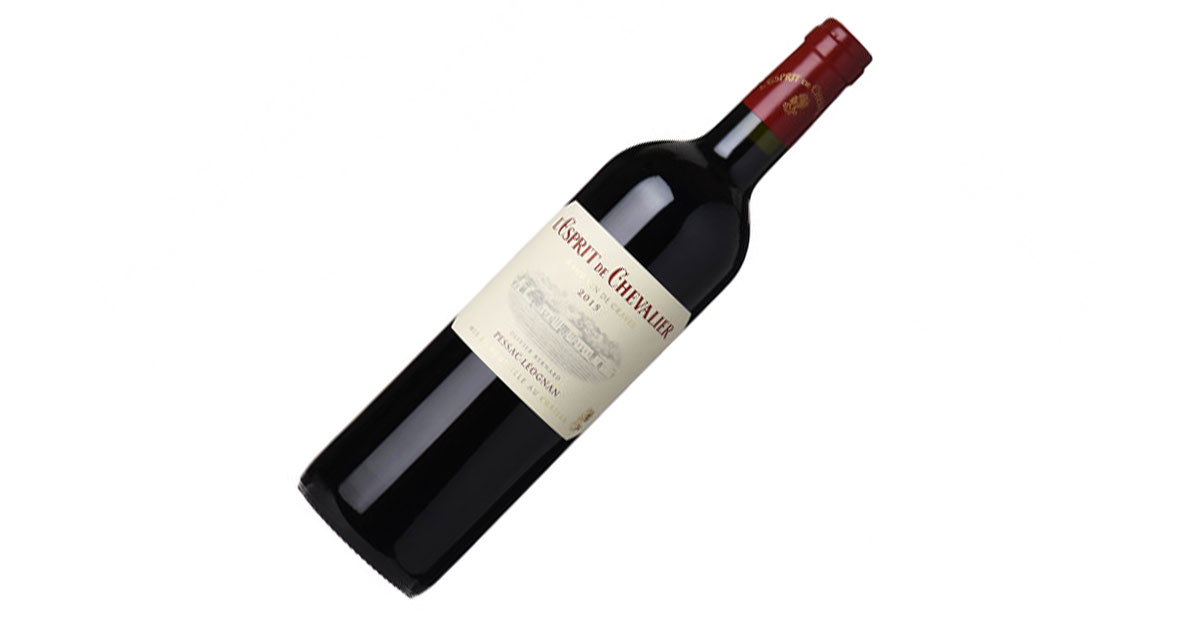 L'Esprit de Chevalier Rouge Pessac-Leognan 2015

$27.99 K&L Wines For when there's a fire in your hearth. Drinking good Bordeaux is like having a good workout. You need to give yourself a bit of time to get into it. Then when you do, you feel amazing. Bordeaux doesn't make fruit-bombs. They are earthy, robust, and heart-warming. L'Esprit de Chevalier is a second label wine from Domaine de Chevalier – a high quality Bordeaux estate on the gravelly soils of Graves. This wine is equal parts fruit, earth, tannin, and minerality. The
main wine is truly impressive but needs at least five years in the cellar. So, with exceptional vintages like this one, it's the perfect time to "drink in" the amazing value of the second label.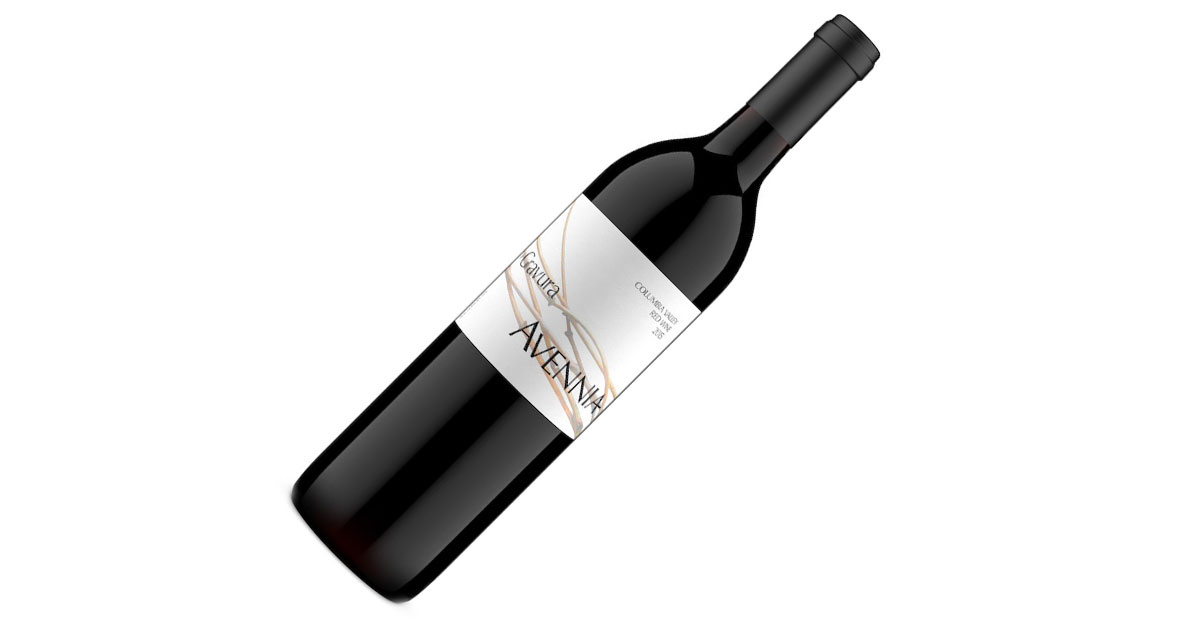 Avennia "Gravura" Columbia Valley Red Blend 2015

~$30 K&L Wines Who needs fruitcake when you can drink wine? While California continues to champion varietal wines like Cabernet Sauvignon,
Washington State quietly turns out outstanding Bordeaux blends. The combination of Merlot, Cabernet Sauvignon, and Cabernet Franc from this well-respected producer tastes both light and rich at the same time. The layers of flavors consist of dark berry fruit, baking spice, and graphite all rolling around in your palate from start to finish. Avennia is small team that manages to produce outstanding quality in a small industrial space on the outskirts of Woodinville.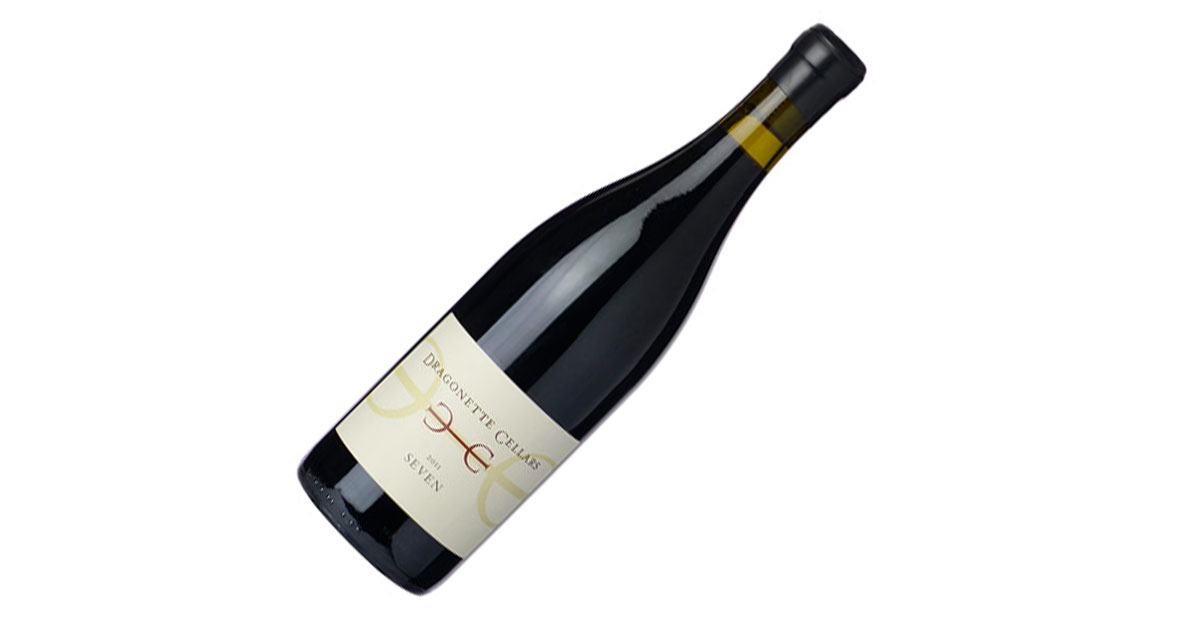 Dragonette "Seven" Syrah 2016

$39.99 K&L Wines Meatier than the main course. Sure, they make good Chardonnay and Pinot Noir
in Santa Barbara, but the Syrah here deserves more attention. This wine is peppery and savory in that beefy, bacon fat kind of way. You might laugh, but those words are something serious Syrah lovers get excited about! Dragonette Cellars ferments with wild yeasts in a blend of 89% Syrah, co-fermented with 1% Viognier (to add complexity), along with 10% Grenache. The guys source their grapes from seven vineyards (thus the "Seven") and do quite a lot of work in the vineyard to grow great grapes. Other Red Wines
Lopez de Heredia "Viña Tondonia" Reserva Rioja 2005 A wine from a renowned Rioja producer that's been aged perfectly and ready to drink!
Bernard Baudry "Les Clos Guillot" Chinon 2015 $39.99 After a night of cult Cabernet, you'll be surprised at the delicate complexity of well-made Chinon from a perfect vintage.
Sottimano "Currá" Barbaresco 1999 $44.99 A well-aged Nebbiolo from a family that proves that great Nebbiolo can be found outside of Barolo.
Failla Sonoma Coast Pinot Noir 2017 The cooler-climate styles of Pinot Noir from coastal California are starting to make waves. Failla is on the forefront of this movement.
Mollydooker "The Carnival of Love" McLaren Vale Shiraz 2011 When you simply must have the biggest, baddest wine in the room.
Paumanok "Grand Vintage" Merlot 2013 $45 Proof that Long Island is more than just a refuge for exhausted New Yorkers.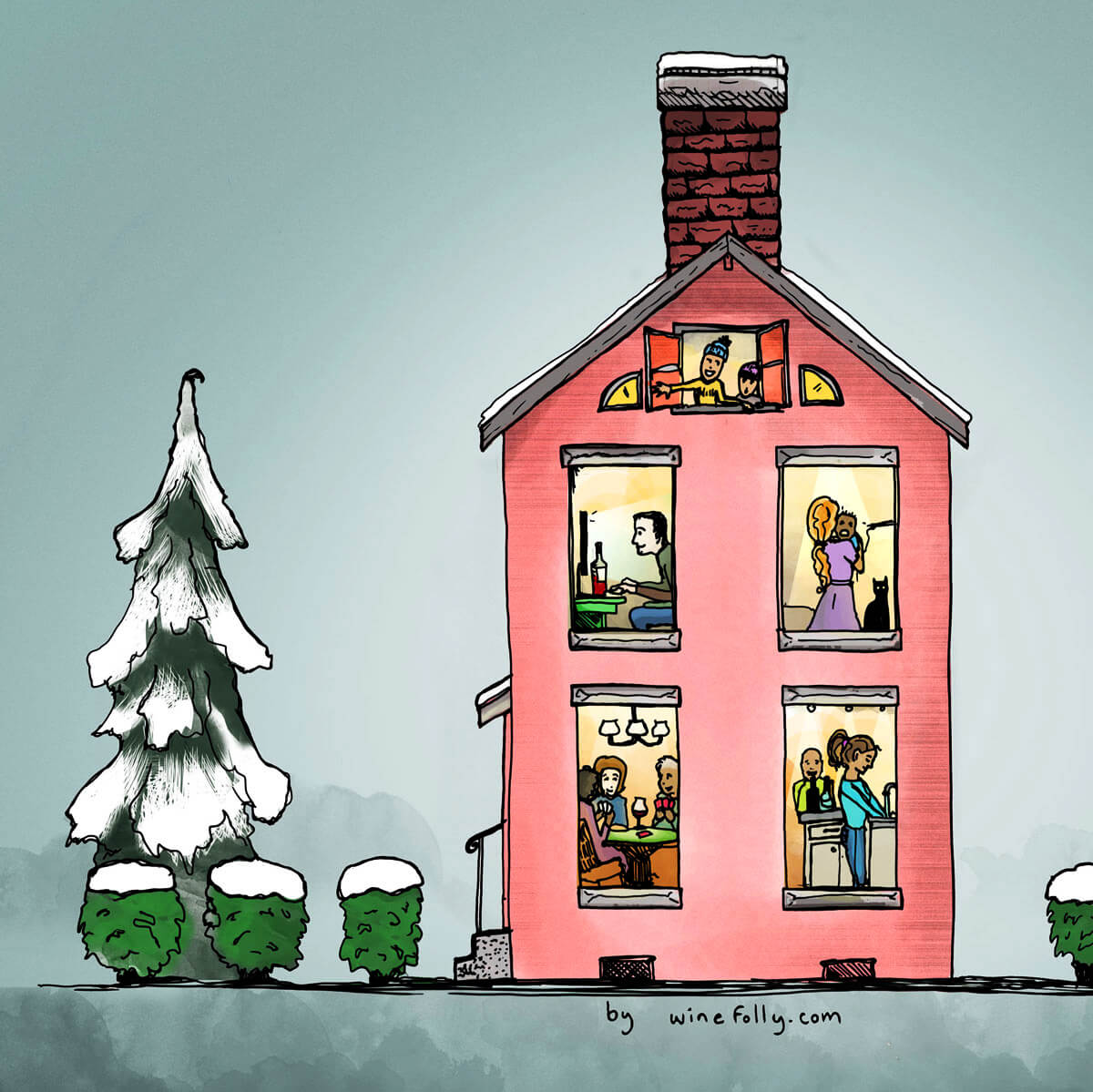 White and Rosé Wines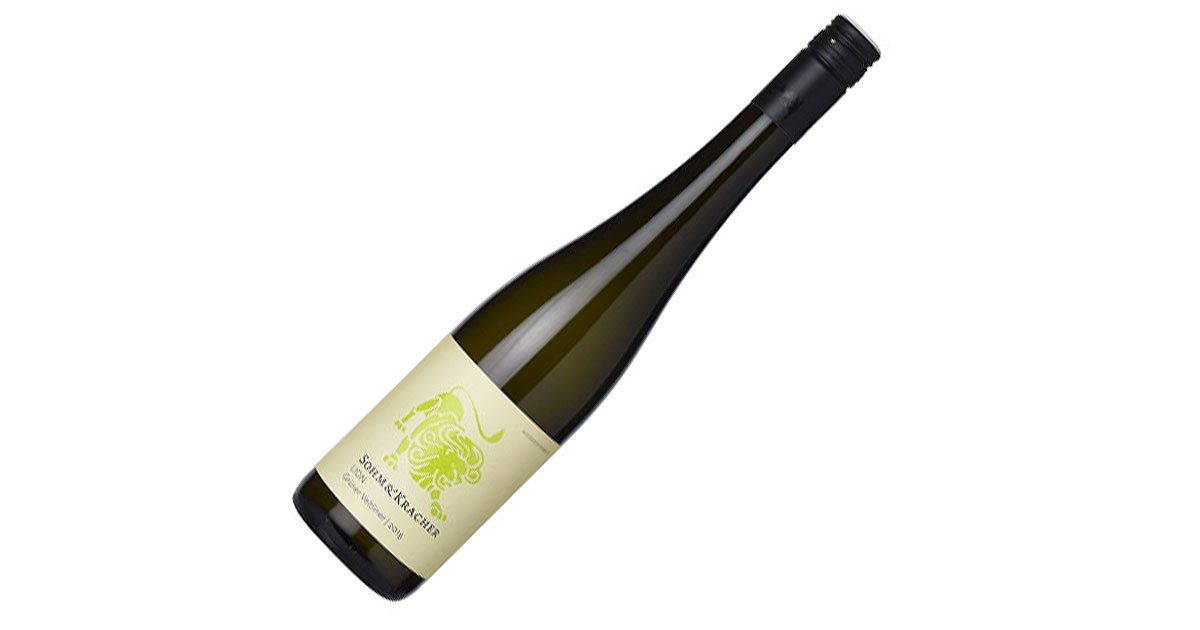 Sohm & Kracher "Lion" Grüner Veltliner 2017

$21 Verve Wine Co. Grüner Veltliner is often a great alternative to Sauvignon Blanc, with its green, peppery flavors. That said, the Gerhard Kracher and Aldo Sohm project source from
organic sites in Weinviertel and deliver massive stone fruit flavors.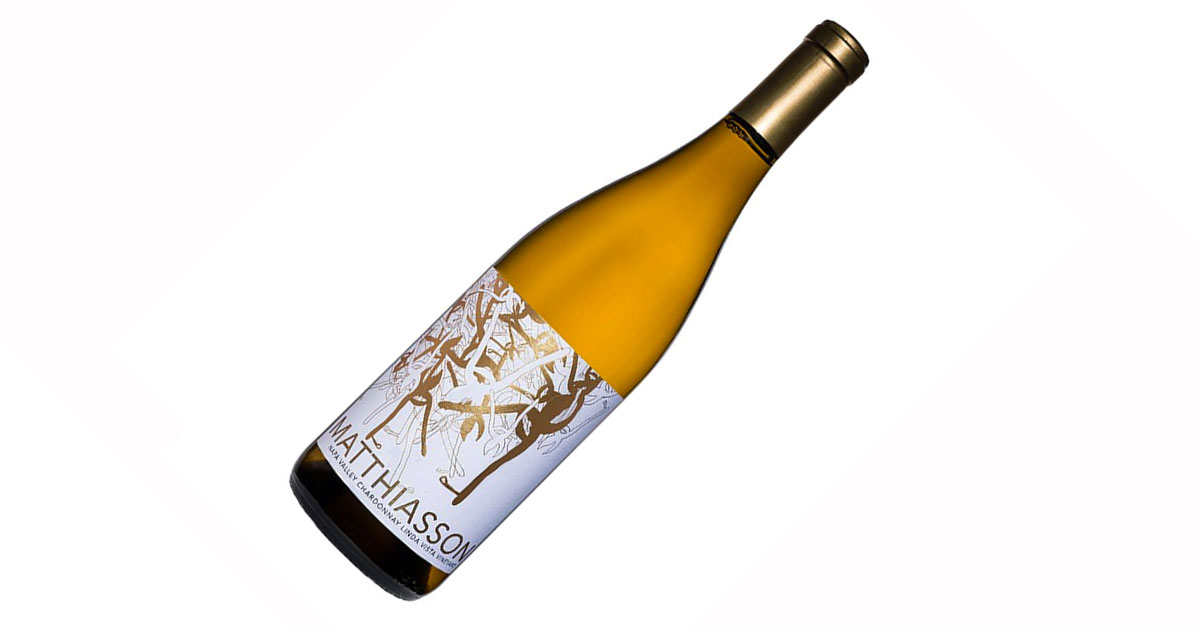 Matthiasson "Linda Vista" Napa Valley Chardonnay 2017

$28.99 Astor Wine & Spirits This is an unusual Chardonnay for Napa that leans away from the typical oak-and-butter theme. It bursts with yellow apple and lemon honey that's propped up with lithe, minerality and sparkly acidity. The wine is a family affair with Steve Matthiason in the cellar crafting Napa wines that focus on terroir.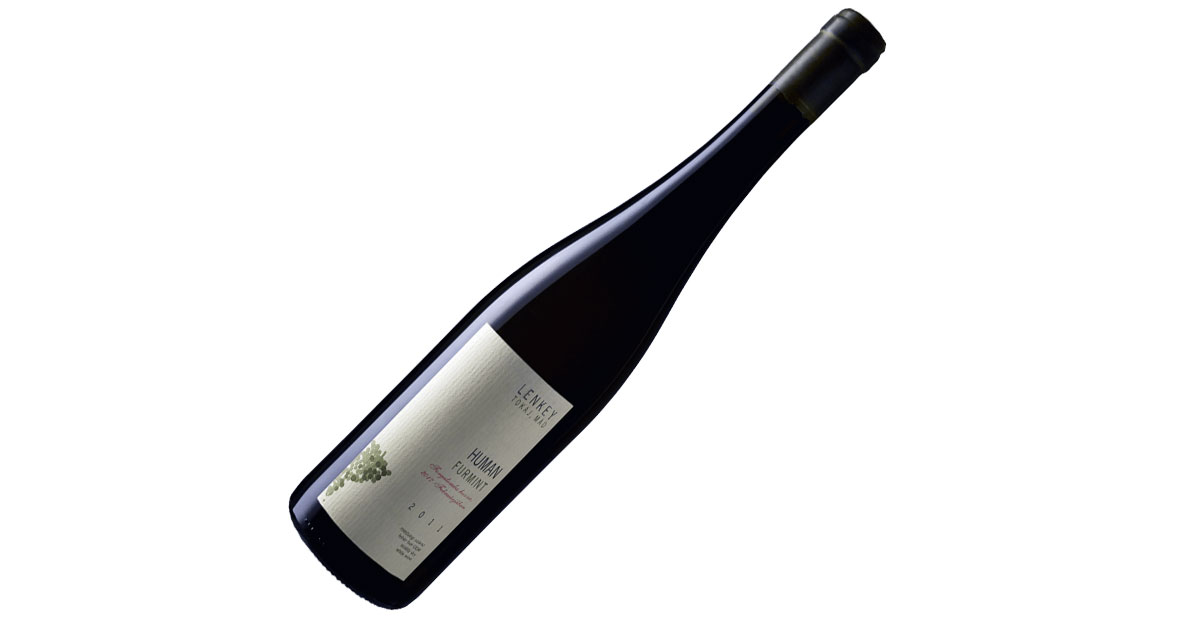 Lenkey "Human" Tokaji Furmint 2011

$24 Verve Wine Co. Furmint is the grape variety, and Tokaji ("toe-kye") is the
region in Hungary.
This grape is only just starting to make waves in the US as a quirky-yet-delightful alternative to dry Riesling. Imagine Riesling with a pepperoncini bite. Dry
Furmint is still hard to find outside of Hungary, so it makes this find so much more special.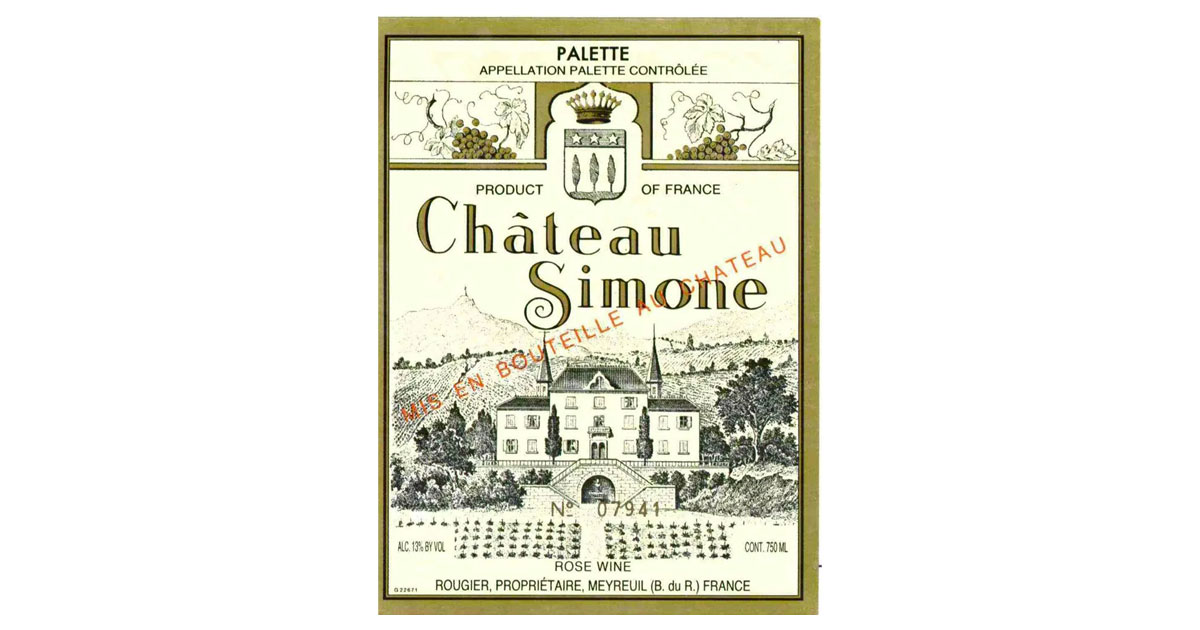 Chateau Simone Palette Rosé 2016

$59.99 Chelsea Wine Vault I know what you're thinking, why would anyone spend more than $20 on a bottle of Provence rosé? This is not a normal rosé. It's made with old vine Grenache, Mourvèdre, and Syrah (along with several other rare Provence grapes.) and is fermented, and cellared much like a red wine in old barrels. The result is a very rare style of rosé with body and richness that can age.
Dessert Wines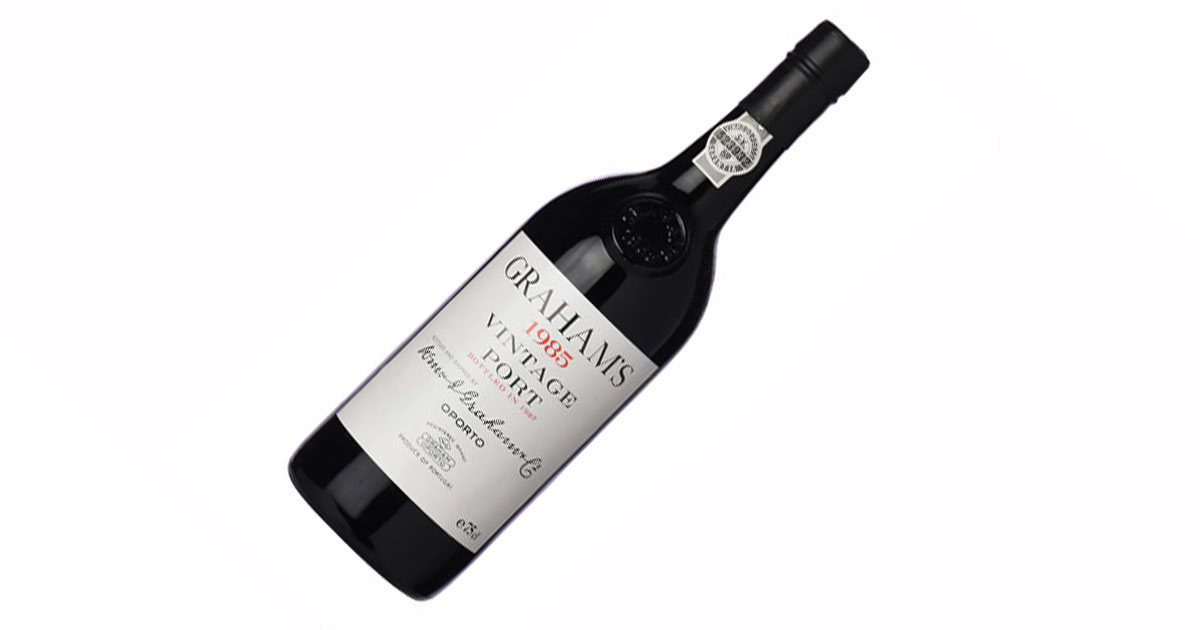 Graham's Vintage Port 1985

$139.99 K&L Wines Graham's is known amongst the Port houses for it's well-rounded and smooth style. It's very exciting to see such an exalted vintage from the 80's in the market today. If you think about the cost of aging a wine properly for this long, it's a steal.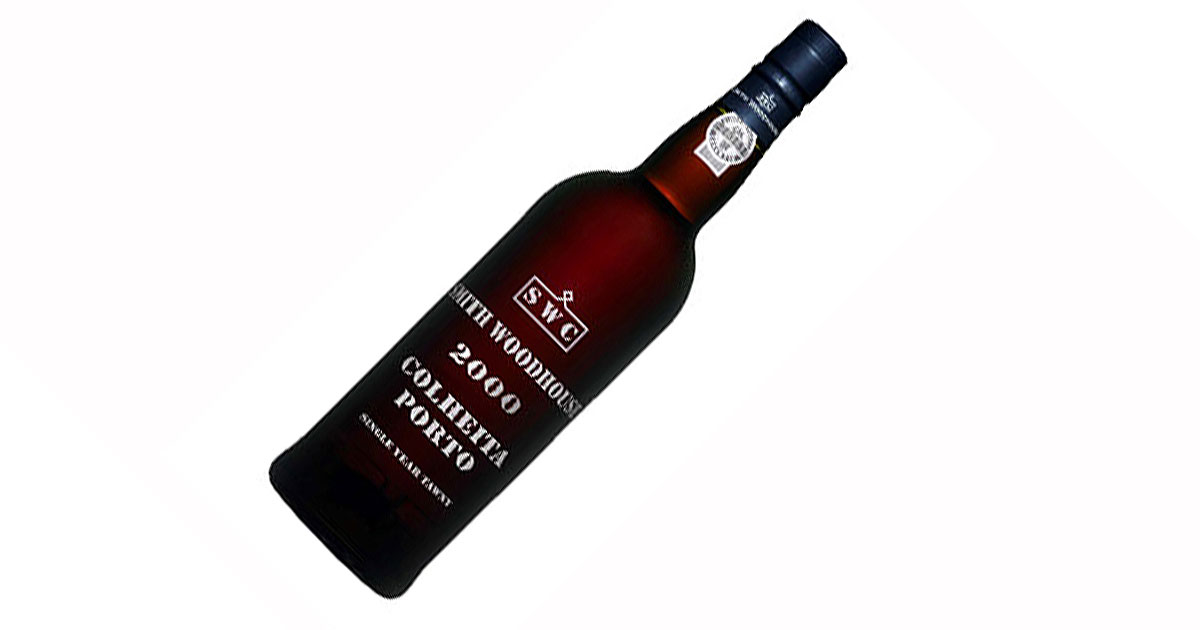 Smith Woodhouse 2000 Colheita (Tawny) Port

$74.96 Astor Wines A Colheita is a
Tawny Port that's produced from a single vintage. The year 2000 was special for a couple of reasons. It's the dawn of a new Millenium and happened to be a great vintage year in the
Douro Valley.
The best part? It's ready to drink right now.
---
Where's Wine Number 20?

What are you drinking this holiday? Leave a comment below!
---
Get The Wine 101 Guide

Take advantage of our limited time offer of 75% off the Wine 101 Guide when you subscribe to the Wine Folly newsletter.