Understanding Spain
Spain enjoys a fascinating and diverse landscape, with both Atlantic and Mediterranean coasts, dry plateaus, and the many different mountain ranges. Tempranillo reigns king, but other amazing grapes can be found too. Find your Spanish style today.
Wine Quiz
Tempranillo is the main grape in many Spanish wines, and its versatility leads to a variety of styles. Which of the following Spanish wine regions is NOT typically known for producing wines made with Tempranillo?
Ribera del Duero
Rioja
Penedès
Toro
Scroll down to find out!
The King of Spain
Tempranillo, the king of Spanish grapes, offers a captivating journey for your taste buds! Did you know that its name stems from 'temprano', meaning 'early' in Spanish, due to its propensity to ripen ahead of other varieties? Discover the allure of this early-bird today!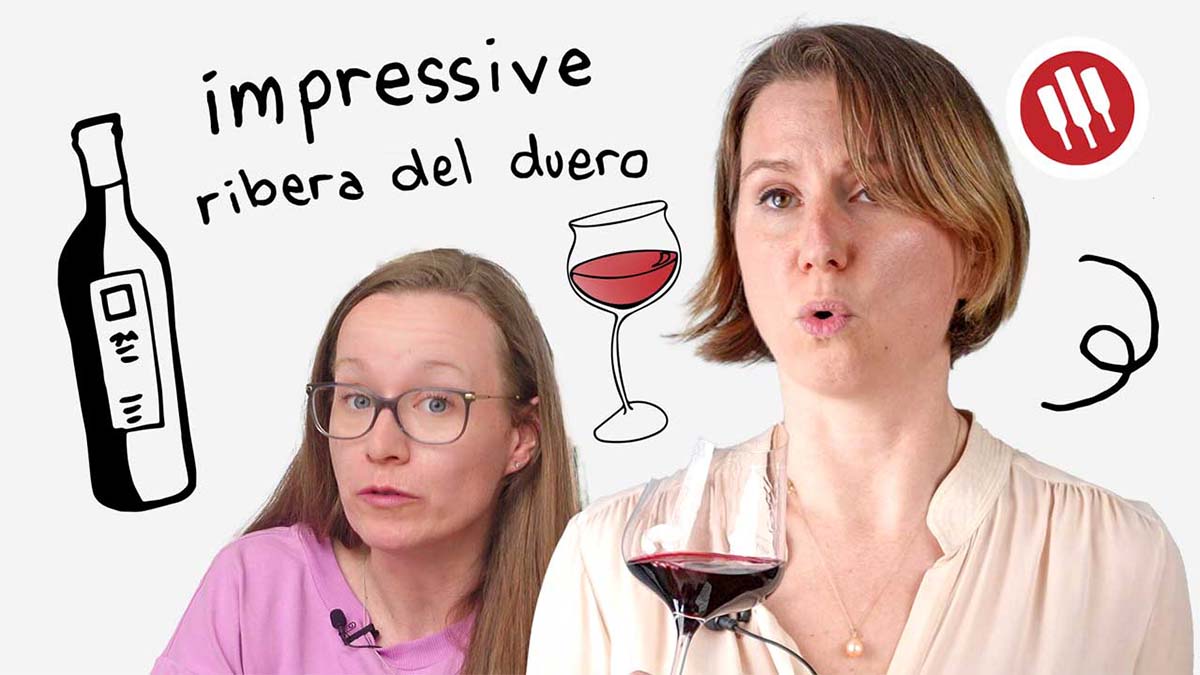 Ribera del Duero: Serious Tempranillo
Ribera del Duero, Spain's high-altitude wine wonderland, never fails to enchant. This region, famed for its full-bodied, Tempranillo-based wines, boasts extremes of climate which contribute to an intense and remarkable flavor profile. Ribera del Duero is truly an oasis for wine aficionados.
Multifaceted Rioja
Rioja is where diversity of red wine styles reign, and Tempranillo is king! From light, fruity joven wines to complex, oak-aged Gran Reservas, this Spanish powerhouse showcases the many faces of Tempranillo with unrivaled flair.
Wine Quiz Answer
Answer – #3: Penedès
Penedès is primarily known for the production of Cava, Spain's sparkling wine. It's true that Tempranillo is grown in Penedès, but it's not the dominant grape as in the other regions.
Ribera del Duero, Rioja, and Toro are all regions in Spain known for their wines made primarily from the Tempranillo grape.