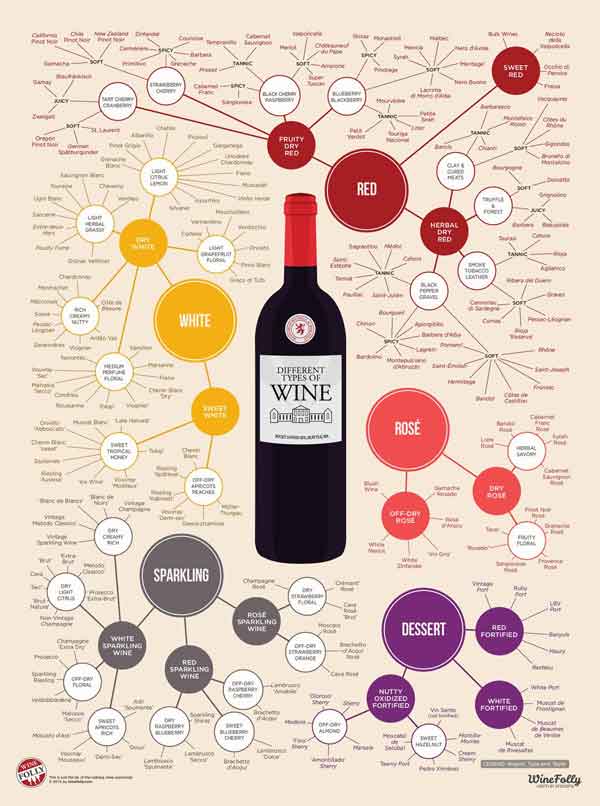 Photo: Bordeaux, France.
by David Gluzman
Often misunderstood, this week's challenge dives into Dry Sherry. Learn why this fortified wine may be perfect for your palate.
Read more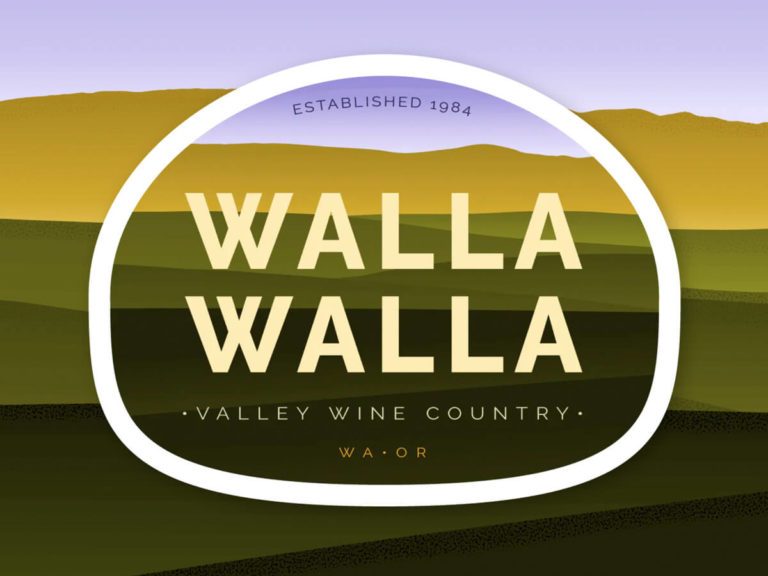 Let's take a closer look at Wine Folly's new Region Guides and wine tasting courses!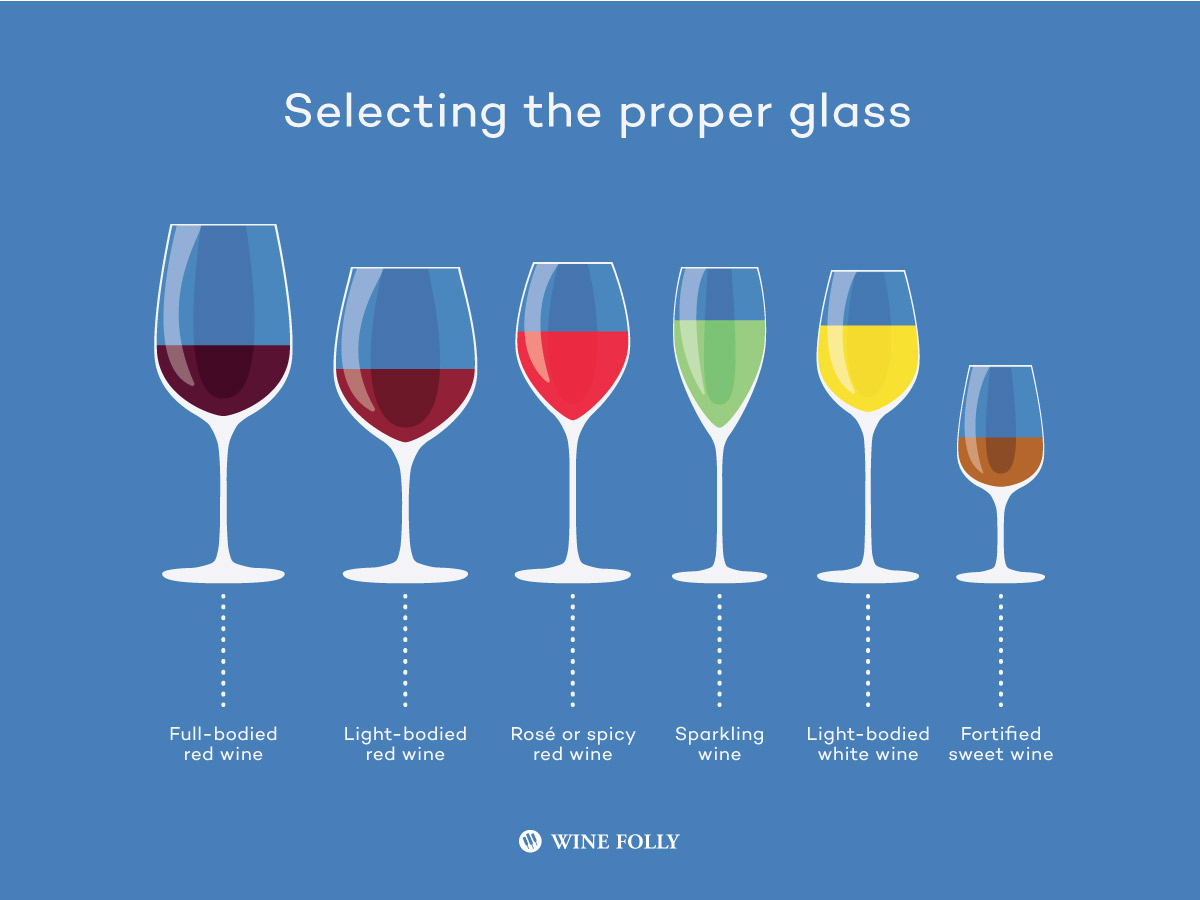 Certain wine glasses work better for specific wines. Find out why and how to select the best wine glass for your style of wine drinking.
Expand your wine knowledge with the fun and delicious Wine Folly Wine Club - four tasty wines curated by wine experts, arriving at your door every two months.
Wine Folly is the most exciting thing to hit the wine world. So refreshing, so educational and fantastic at pulling down the barriers from the traditional wine world...
Hugh Murray
Learn the Language of Wine.
A James Beard Award winner! Whether you're just getting started or are a passionate enthusiast.
Explore the book
Shop the Store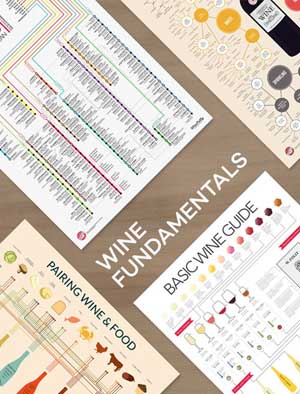 Posters
Art designed to help you learn about wine. Beautifully designed by Madeline Puckette.
Shop Posters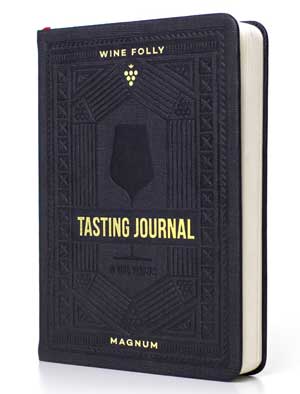 Tasting Tools
Wine journals, tasting placemats, flavor wheels, corkscrews and more.
Shop Tools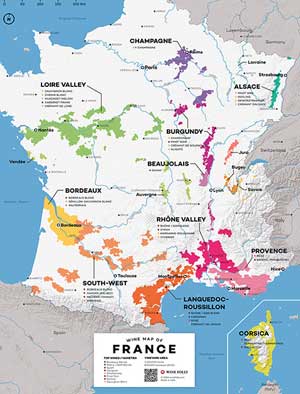 Maps
Beautiful & educational wine maps from around the world, designed by Wine Folly.
Explore Maps