Wine Folly
Wine
Articles
Learn about wine from around the world without leaving the comfort of your own living room.
Categories: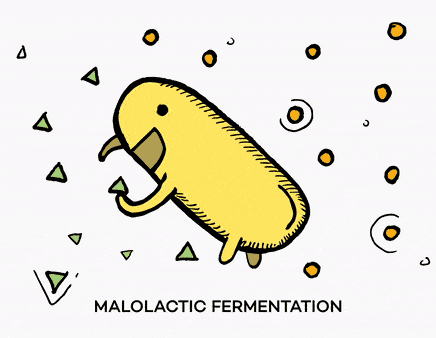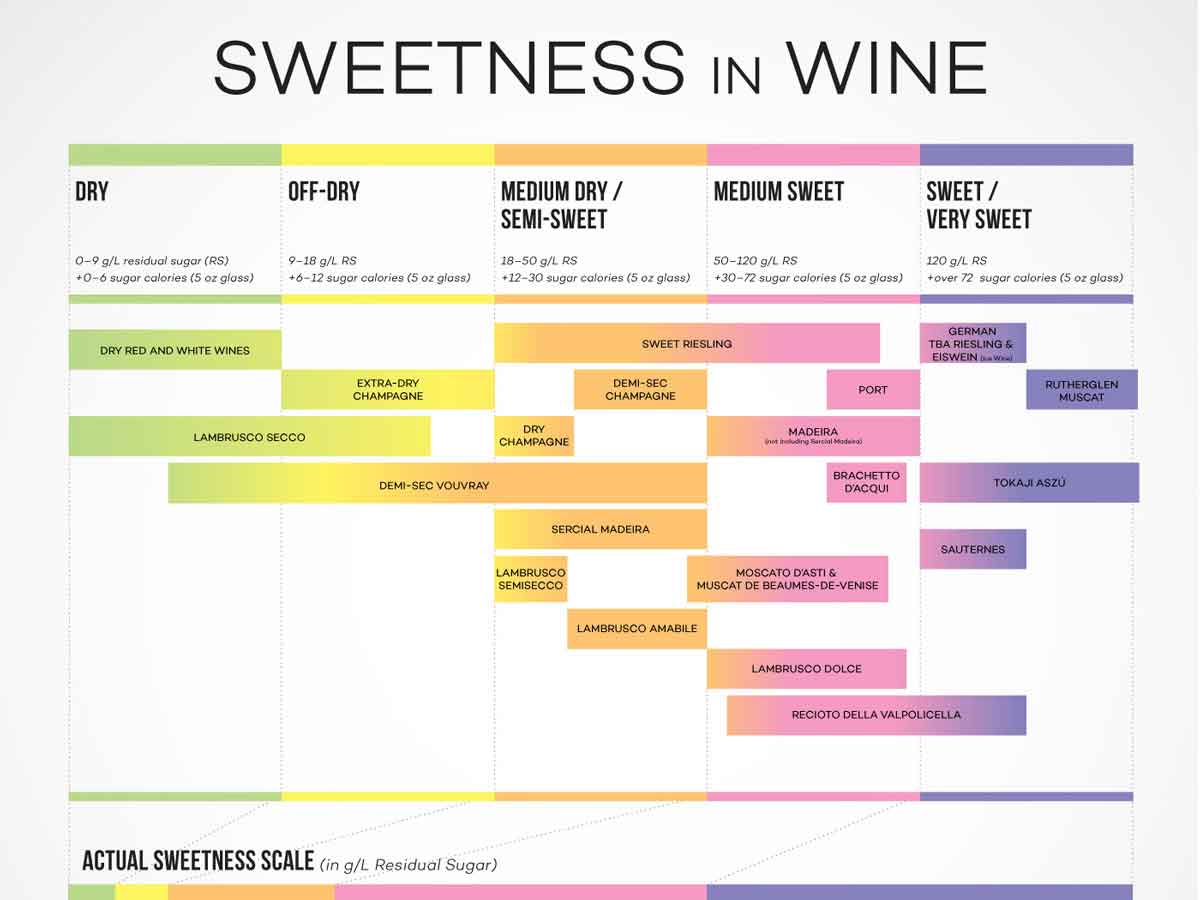 Articles
Tips & Tricks
Quick tips, tutorials, and good advice on navigating wines and finding what you like.
Popular articles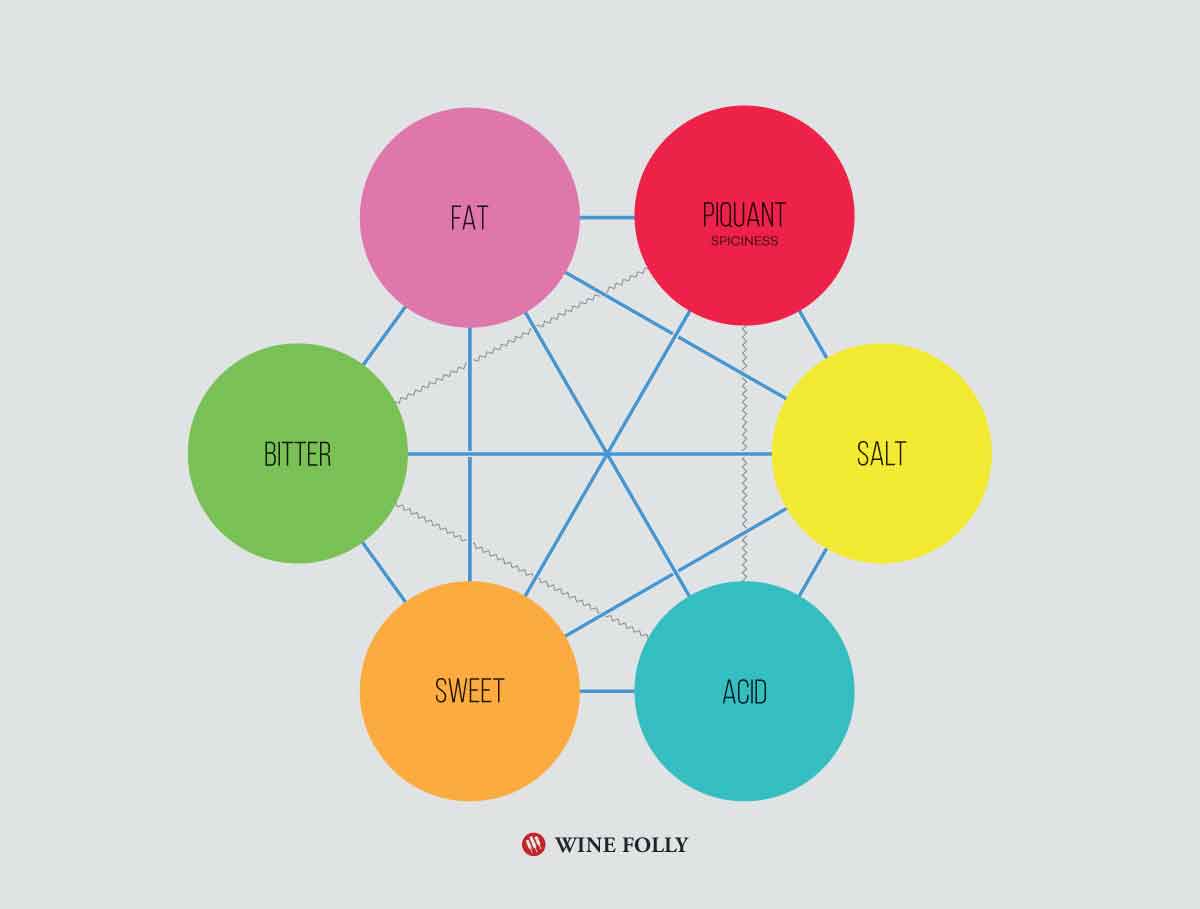 Articles
Food & Wine
Learn how to make great wine pairings. Inspired dining advice with wines paired with cuisine around the world.
Popular articles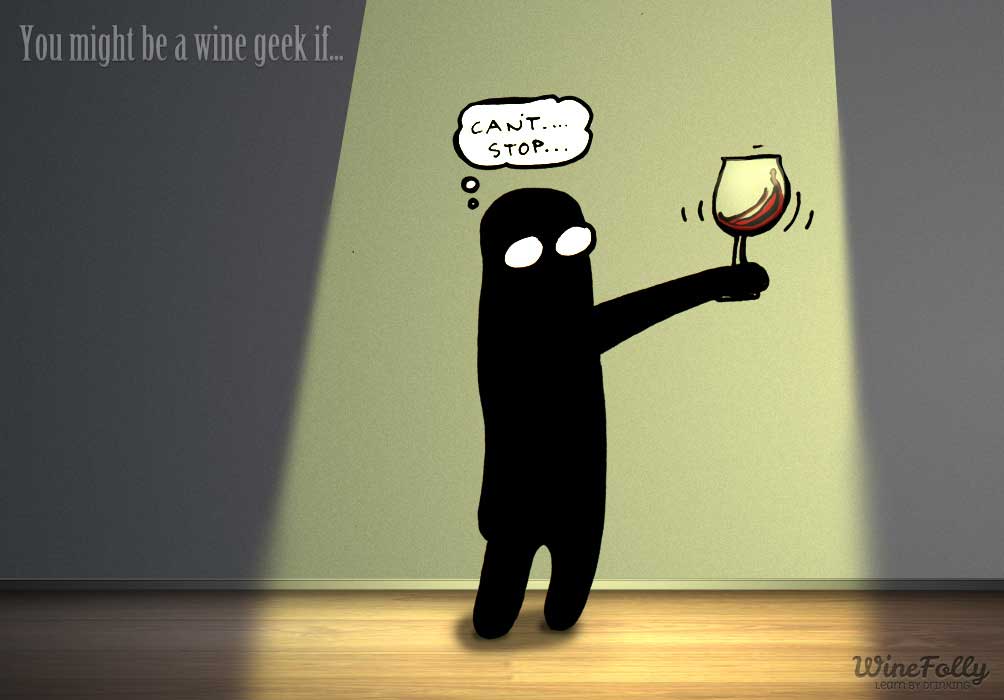 Articles
Lifestyle
Live the wine lifestyle. Explore articles on travel, culture, people, and things that show life through the lens of wine.
Popular articles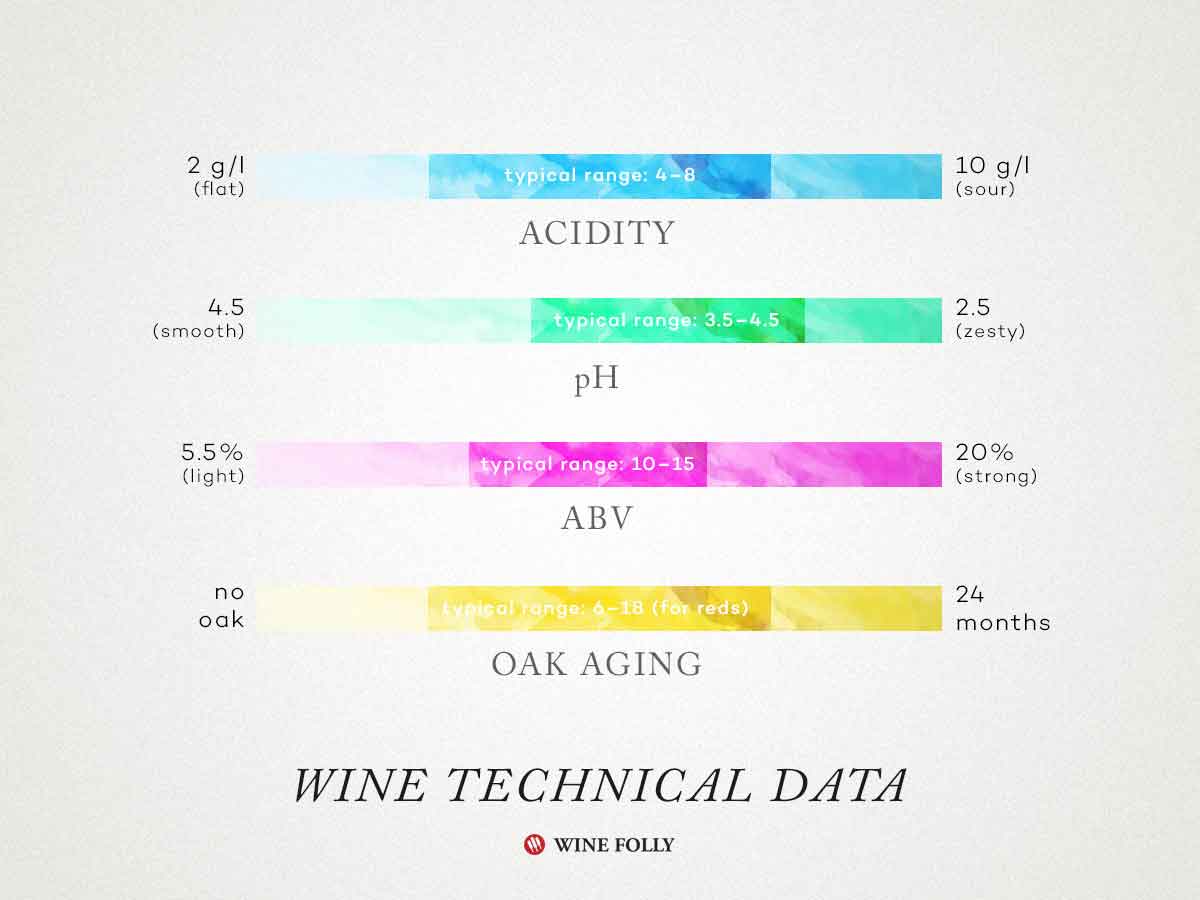 Articles
Deep Dive
In-depth articles about wine, regions, varieties, producers, science, and geography.
Popular articles
Moving Picture Articles
Wine Videos
A collection of videos from Wine Folly that will help you learn more about wine.
Popular articles