The world's most popular red wine grape is a natural cross between Cabernet Franc and Sauvignon Blanc from Bordeaux, France. Cabernet Sauvignon is loved for its high concentration and age worthiness.
Primary Flavors
Black Cherry

Black Currant

Cedar

Baking Spices

Graphite
Taste Profile
Dry
Full Body
Medium-high Tannins
Medium-high Acidity
13.5–15% ABV
Handling

SERVE
60–68°F / 15-20°C


GLASS TYPE
Oversized

DECANT
1 Hour

CELLAR
10+ Years
Food Pairing
The rich flavor and high tannin content in Cabernet Sauvignon make it a perfect partner to rich grilled meats, peppery sauces, and dishes with high flavor.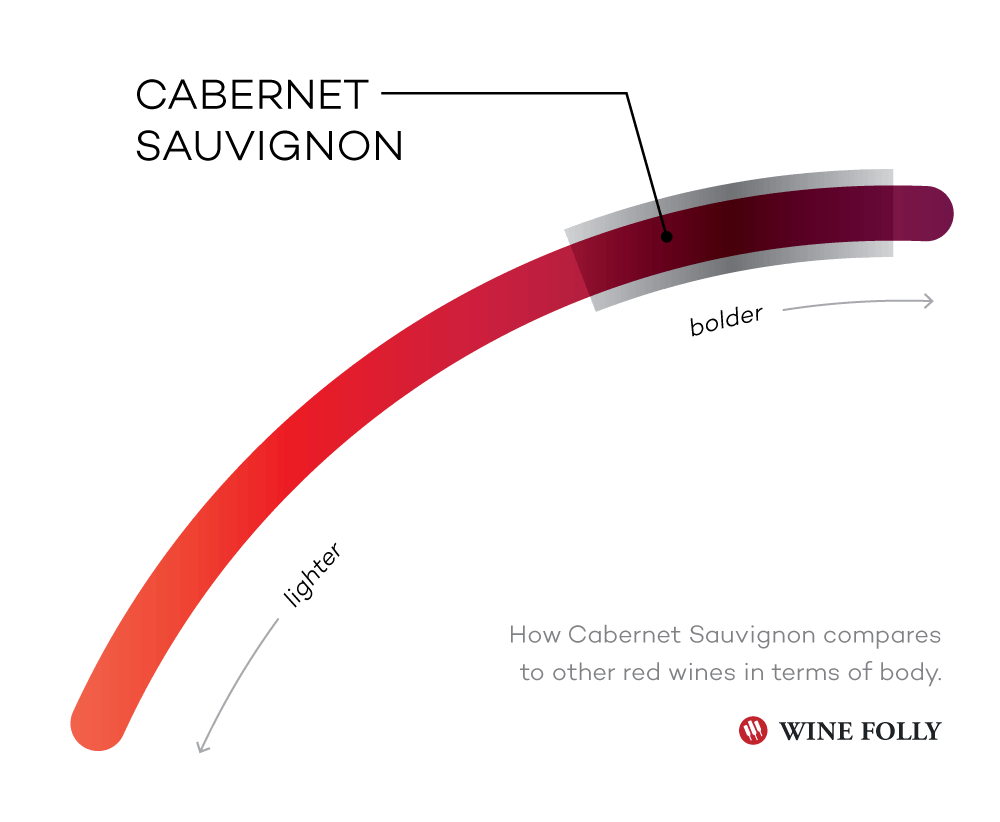 Cabernet Sauvignon Tasting Notes
Wine drinkers today can find many Cabernet Sauvignon options in the market. Some Cabernet Sauvignon wines are sumptuous and fruity, others are savory and smoky. It all depends on where the Cabernet Sauvignon grows and how it's made into wine.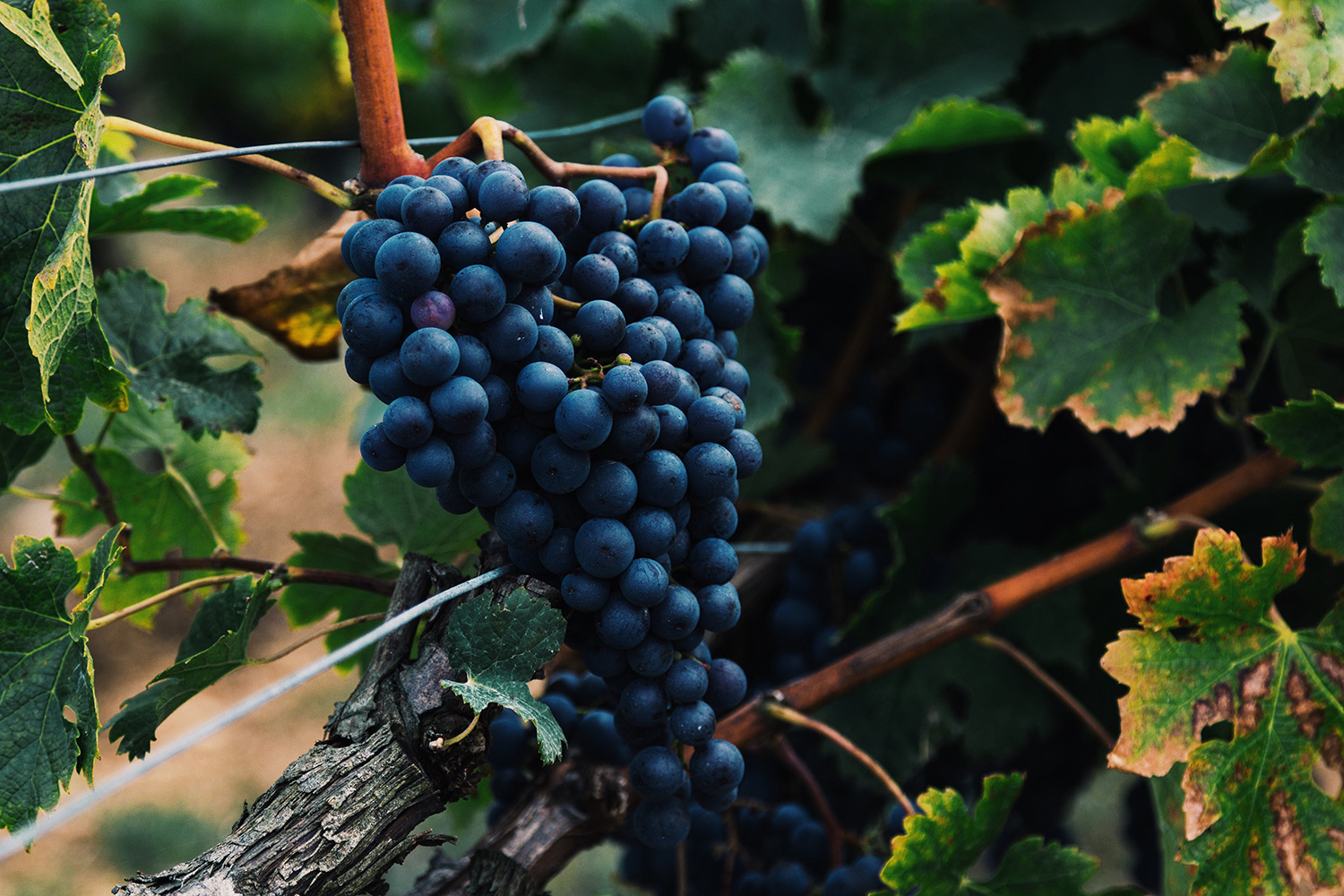 Here are some of the top Cabernet regions and how they taste:
Bordeaux, France
TASTING NOTES: Black Currant, Anise, Tobacco Leaf, Plum Sauce, Pencil Lead
Bordeaux is very much the "OG" Cabernet Sauvignon growing region. It's here where you'll find some of the most savory and age-worthy expressions of the grape. Still, you won't find a lot of single-varietal Cab here – most are blended into the region's eponymous "Bordeaux Blend."
Cabernet Sauvignon performs best on the gravelly soils in Bordeaux. So, if you're looking for a Cabernet Sauvignon-dominant wine, look to the sub-regions of the Médoc, Graves, and gravelly areas within Côtes de Bourg and Blaye.
Read more about Bordeaux wine.
---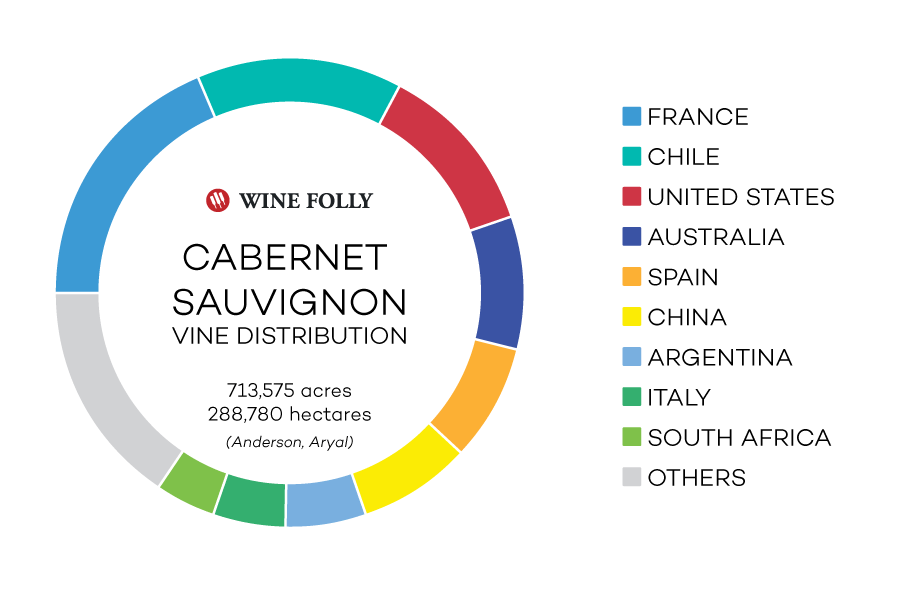 ---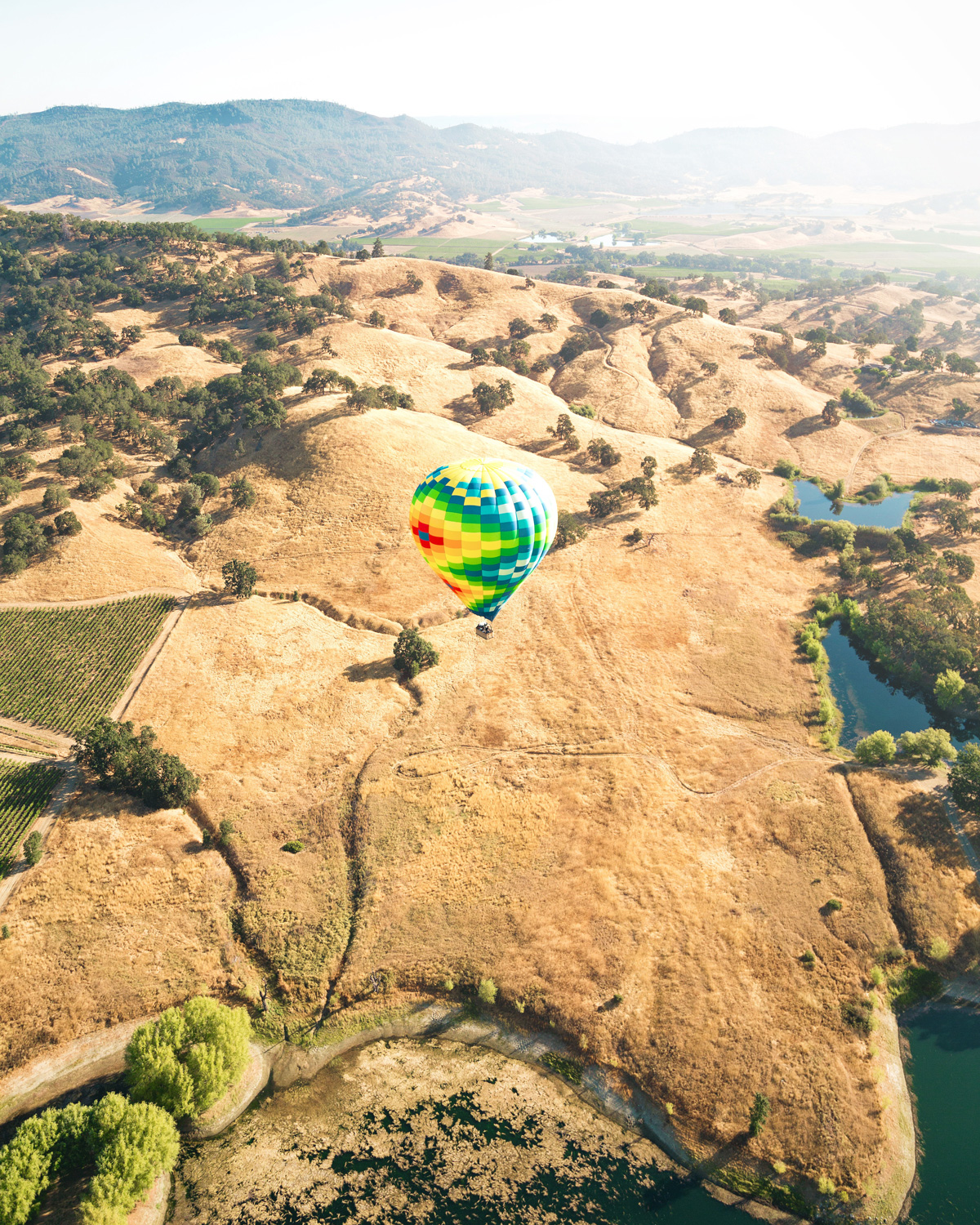 North Coast, California
TASTING NOTES: Black Currant, Blackberry, Pencil Lead, Tobacco, Mint
The North Coast AVA (American Viticulture Area) includes Napa Valley, Sonoma, and some lesser-known regions that produce outstanding Cabernet Sauvignon.
The area became known for Cabernet when in 1976, an English wine merchant held a blind-tasting featuring French and Californian wines with France's top wine critics. Later dubbed "The Judgement of Paris," the Californian wines won, proving that great wine could be made outside of France!
(BTW, a great documentary on the Judgement of Paris and blind tasting is Somm III)
Read more about Napa Cabernet.
---
South Australia
TASTING NOTES: Black Plum, White Pepper, Currant Candy, Chocolate, Bay Leaf
The Coonawarra region in South Australia is typified by its warm climate and red clay soils (called "terra rossa") with high iron-oxide content. This region, along with Langhorne Creek are famous for their exceptional (and unique) expressions of Cabernet Sauvignon.
Wines have ample depth and powerful tannins with distinct notes of white pepper or bay leaf. It's common to find exceptional quality Australian Cabernet wines bottled under screw cap. So, don't be deterred by the bottle top!
Read more about South Australian wine.
---
Chile
TASTING NOTES: Blackberry, Black Cherry, Fig Paste, Baking Spices, Green Peppercorn
Chile offers some of the best values for exceptional quality Cabernet Sauvignon. While there is plenty of wine exported from the vast Central Valley in Chile, the best Cabernet comes from the Aconcagua, Maipo, Cachapoal and Colchagua Valleys.
The location of Maipo Valley between the cooling Pacific Ocean breezes and hot, inland Andes Mountains produces one of the most ideal Mediterranean climates for Cabernet Sauvignon. You'll find top quality Maipo wines from the sub-region, Alto Maipo.
Read more about Chilean Cabernet.
---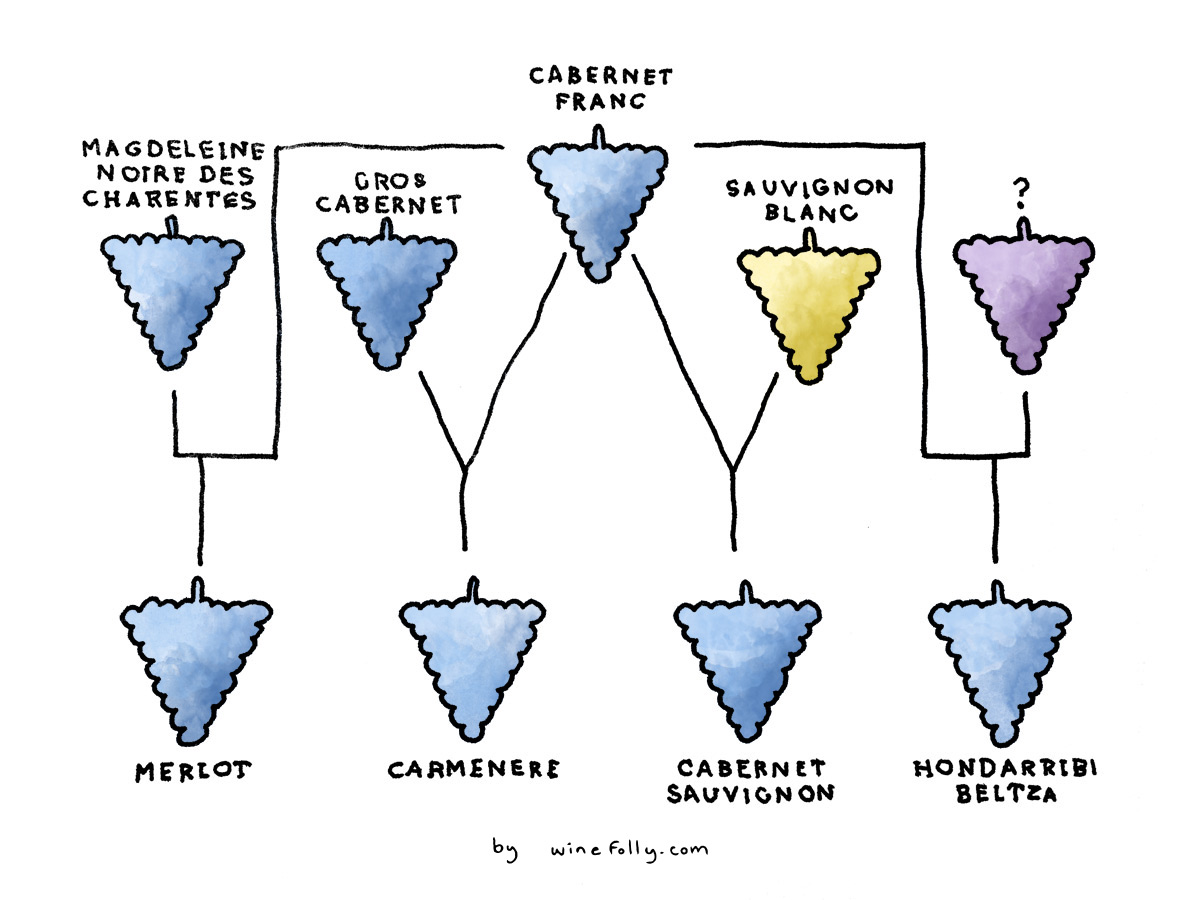 Unlikely Origins
Cabernet Sauvignon means "wild Cabernet" and the grape originated in the Aquitaine Department of France (includes Bordeaux).
In 1997, researchers at UC Davis (Carole Meredith and John Bowers) shocked the world. They discovered Cabernet Sauvignon was a child of Sauvignon Blanc (and Cabernet Franc).
It's true that Sauvignon Blanc leaves look very similar to Cabernet Sauvignon vines. That said, no one ever thought that a white grape could parent such a world class red. Who woulda thunk!
Cabernet Sauvignon's "Green" Flavors
Cabernet Sauvignon is related to a slew of other grapes in Bordeaux that people generally refer to as "the Bordeaux varieties." These grapes include Cabernet Franc, Merlot, Malbec, Carménère, and Sauvignon Blanc.
One of the intriguing similarities shared amongst the Bordeaux varieties is the presence of an aromatic compound group also found in green bell pepper (called methoxypyrazine).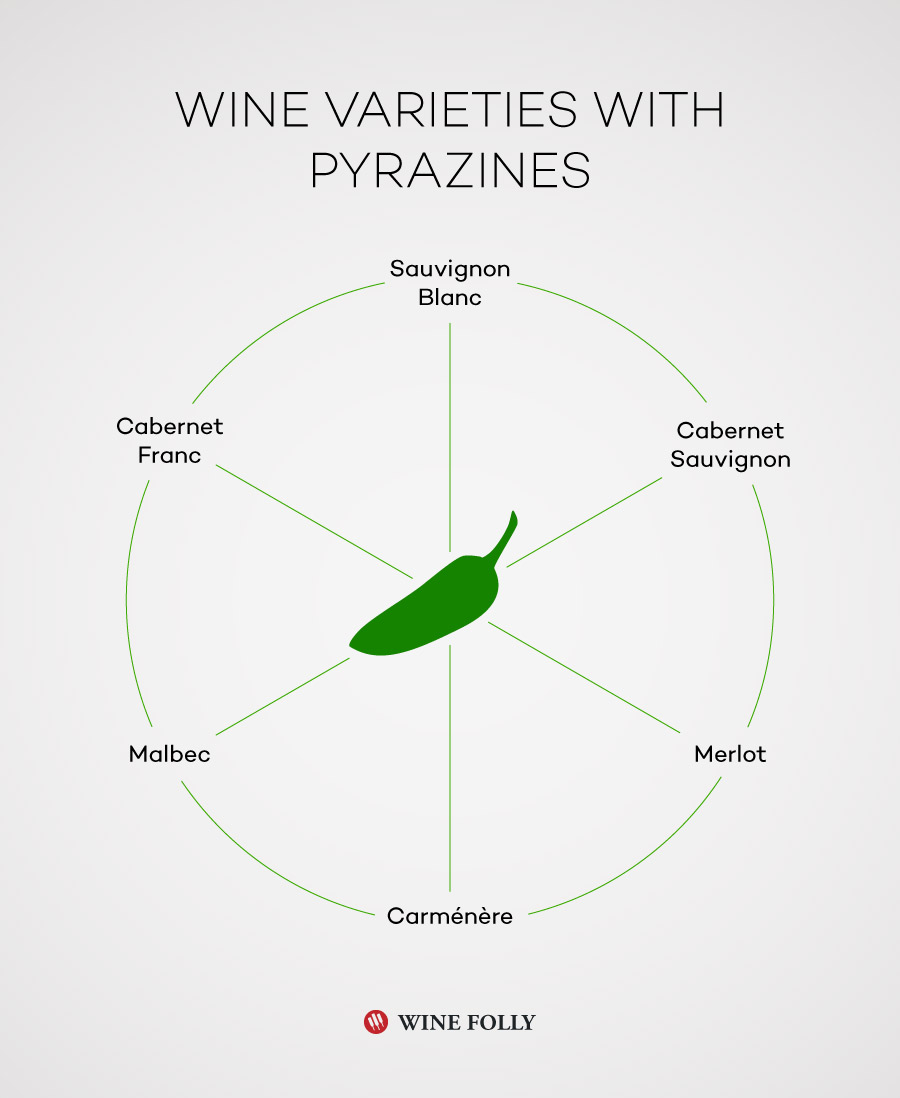 When sniffing Cabernet Sauvignon, you may note subtle smells of green peppercorn, graphite, dark chocolate, or even bell pepper.
For many years, the bell pepper compound was considered a negative "green" component in Bordeaux wines. As it happens, many consumers prefer their wines to taste fruity! So, viticulturists learned how to reduce "greenness" in wine with special pruning methods.