Do you love the basic white wines but want to try more?
This visual guide will help you see how different, lesser known varieties fit into the major styles of white wine and will help you determine what to try next! Since there's so much to know about white wine, this is a great way to help visualize the basics. Salut!
A White Wines List for Beginners
Light & Zesty
These wines are light bodied and dry, with a fresh clean taste.
Herbaceous
These wines are typically light bodied with "green" and herbal aromas like grass, jalapeño, or bell pepper. These wines pair excellently with salads and herb-driven dishes!
---
Bold & Dry
These wines will blow the top of your head off with their intense flavor and a creamy-vanilla note brought about with oak aging.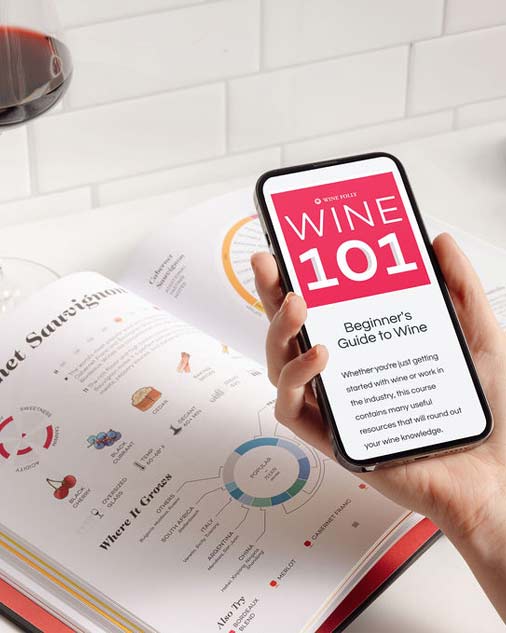 Buy the book, get a course.
Get the Wine 101 Course @ 75% OFF with the purchase of Wine Folly: Magnum Edition.
Shop Now
---
Light & Sweet
Often with just a touch of residual sugar (from the grapes), these wines are slightly sweet and very aromatic.
---
Bold & Sweet
These wines are very sweet and perfect for pairing with dessert and sometimes chocolate.
Late Harvest
Madeira (seek out Bual and Malmsey)
---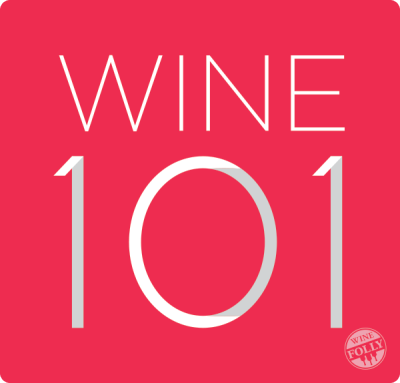 Explore Wine 101
Subscribe to our newsletter and get 50% off our Wine 101 Course. Discover the tools, techniques, and types of wine – there are over a 1,000 different varieties of Vitis vinifera, so it's high time we start drinking them!